TECOM Analytical Systems was founded in 1990 in Vienna, Austria. Since then we have grown
to an multinational company. Today we are supporting customers in Austria, CzechRepublic,
Hungary and Slovakia. Over the past 30 years we have focused our know-how on bloodgas
analysis, handheld devices for the point-of-care as well as immunoassay analysis. Our product
range includes innovative analyzer with state-of-the-art technology. We do not only take care
about our products but also about our customers. Our team is characterizedby its technical
knowledge, flexibility and strives to find the optimum solution for our customers.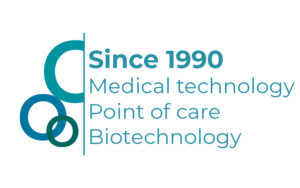 Our products & solutions.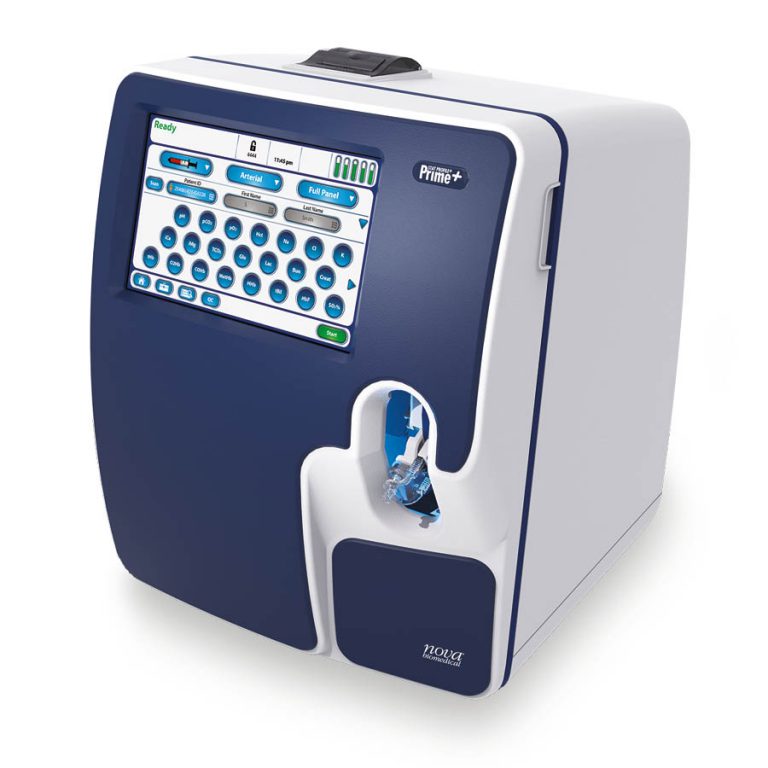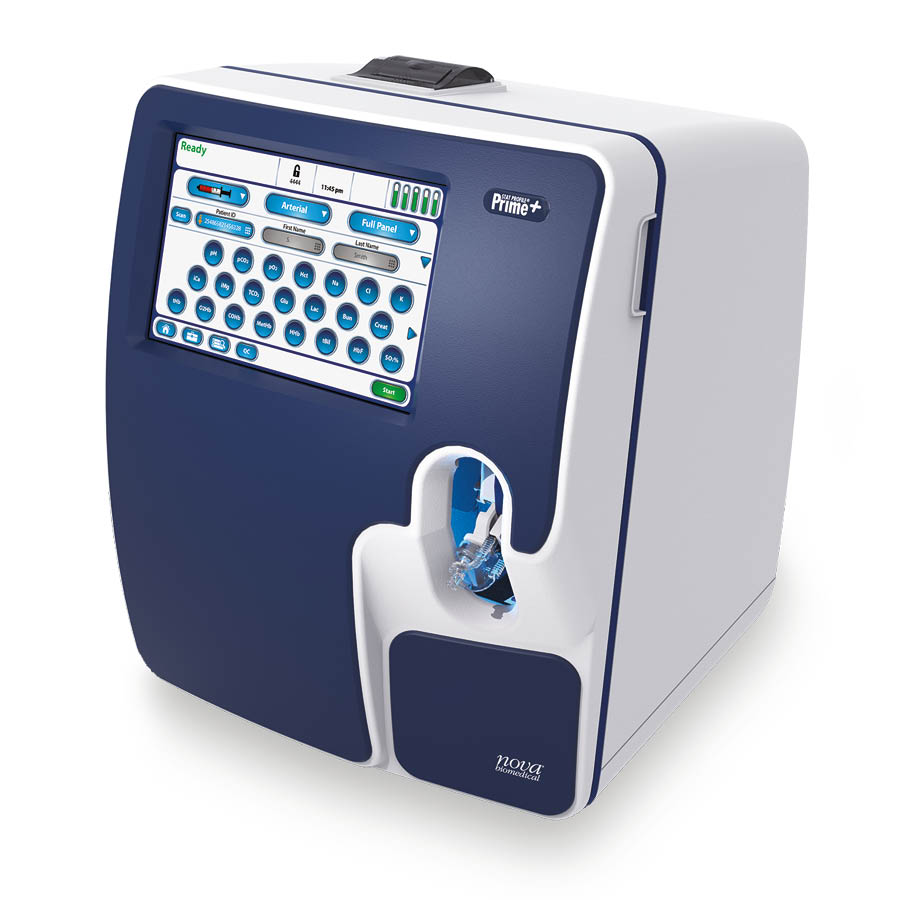 Our portfolio of blood gas analyzers offers you the right analyzer for every situation, whether for point-of-care or established physicians.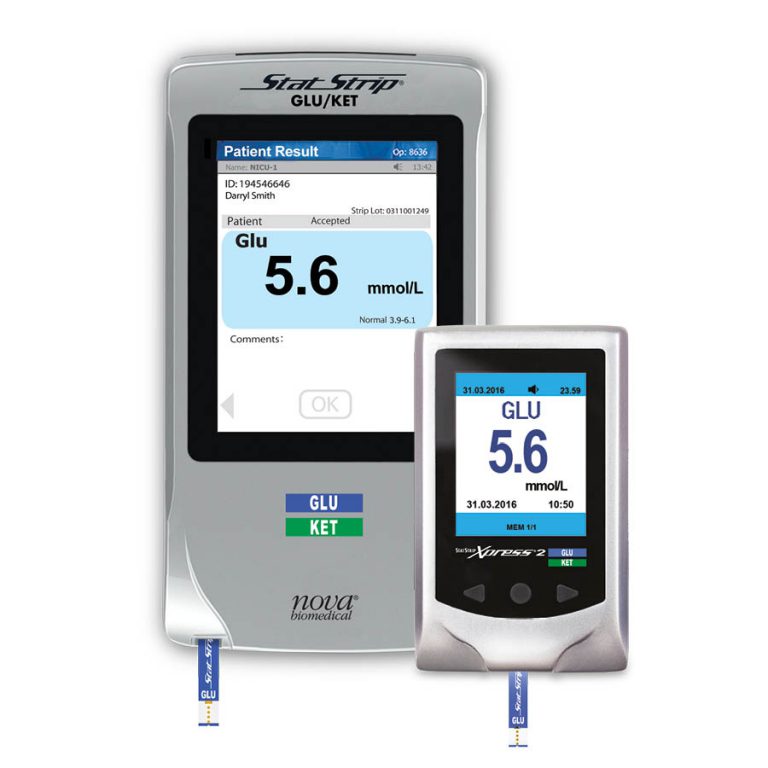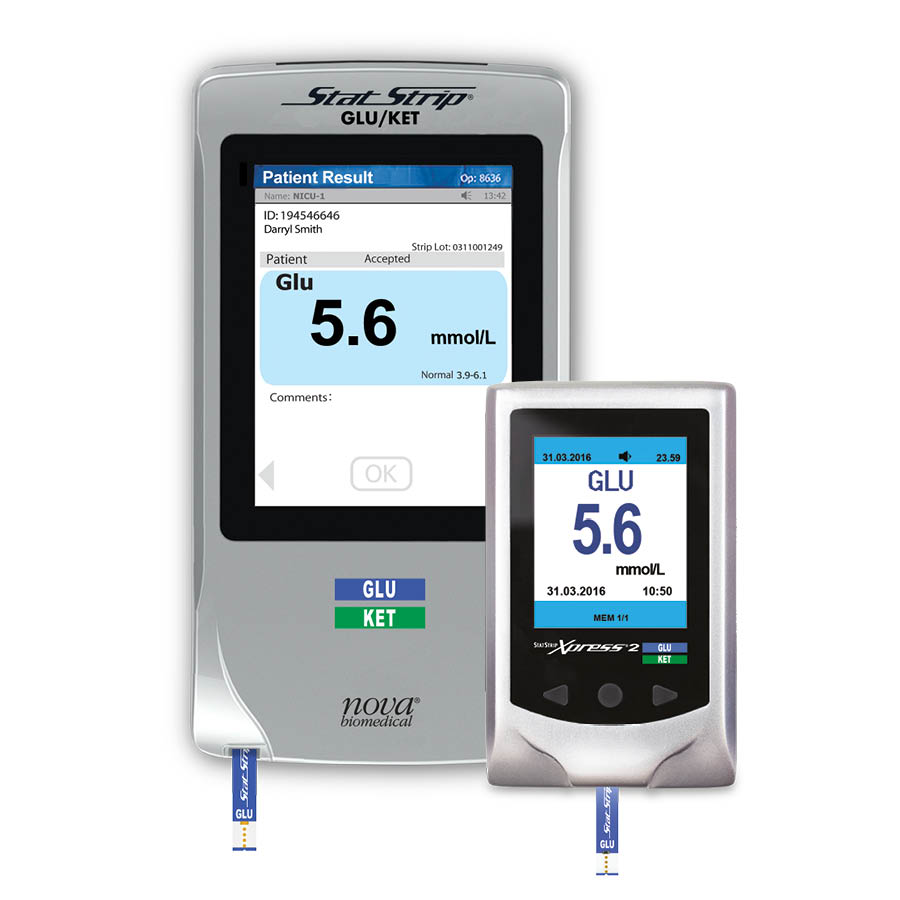 Designed for point-of-care, our test strip systems deliver reliable and fast results of the most important parameters, and extensive connectivity options.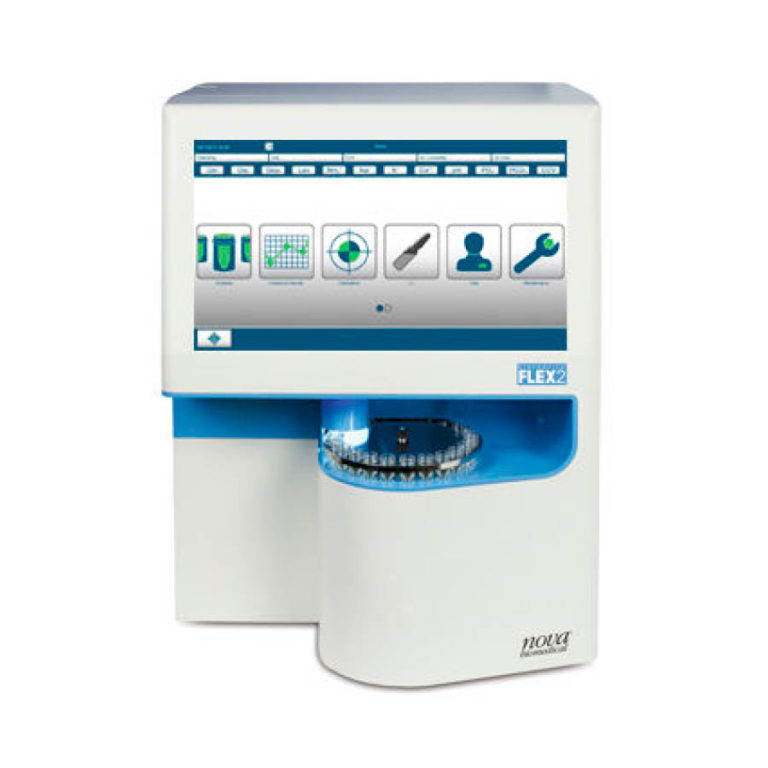 Our solutions for comprehensive analysis of cell culture samples, easy to use, with maintenance-free technology and numerous automation options.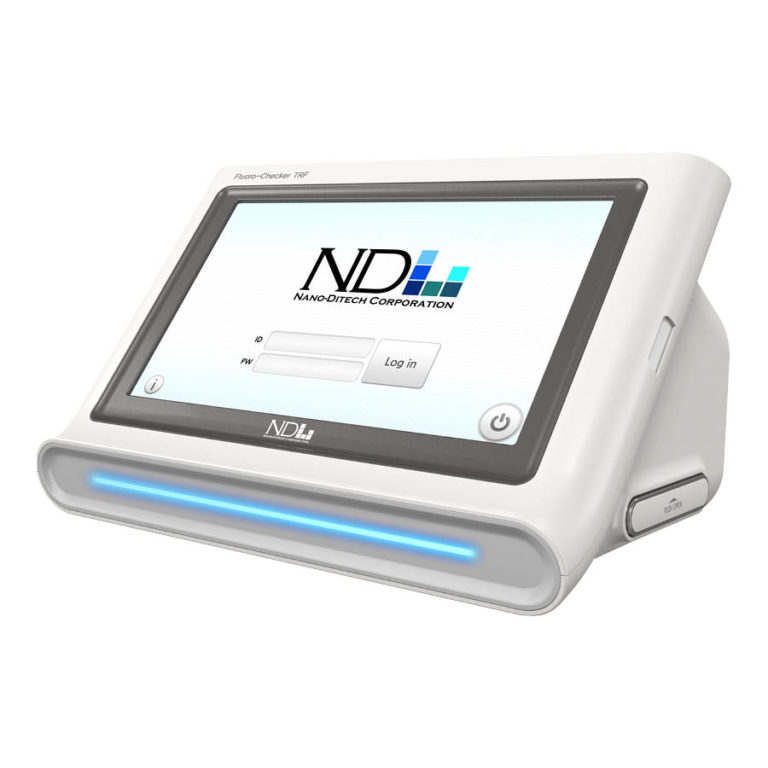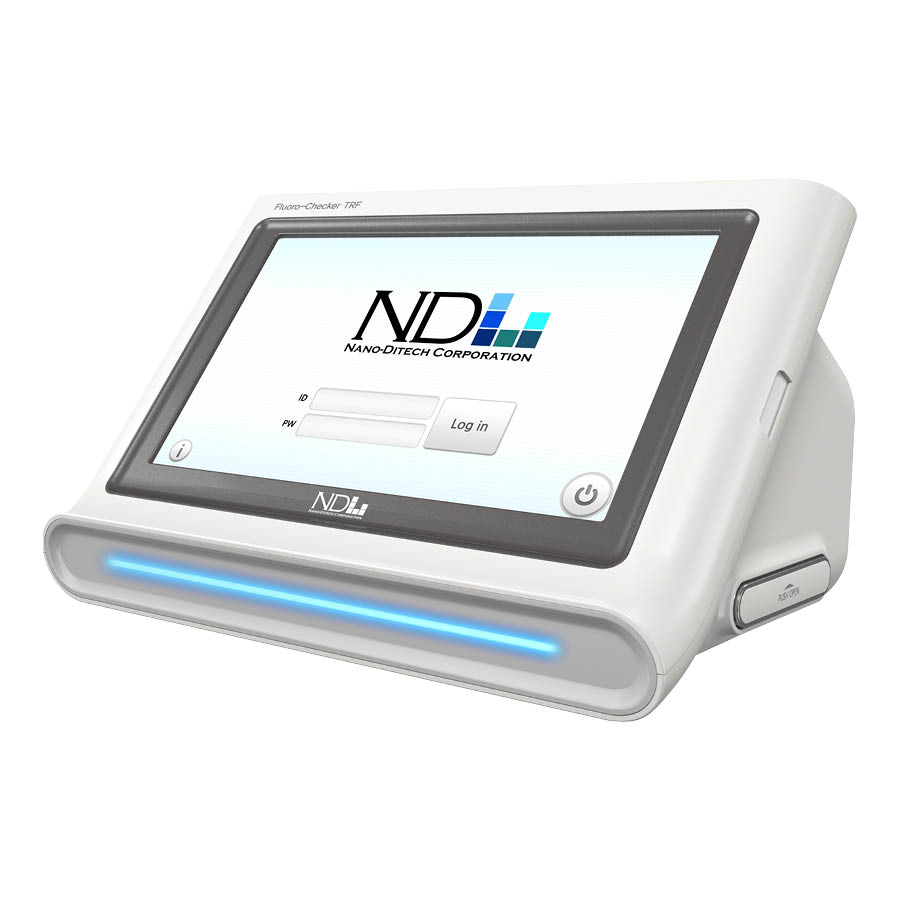 Our immunoassay analyzers enable you to quickly and reliably identify the most important biomarkers. Quick diagnostics at the point-of-care!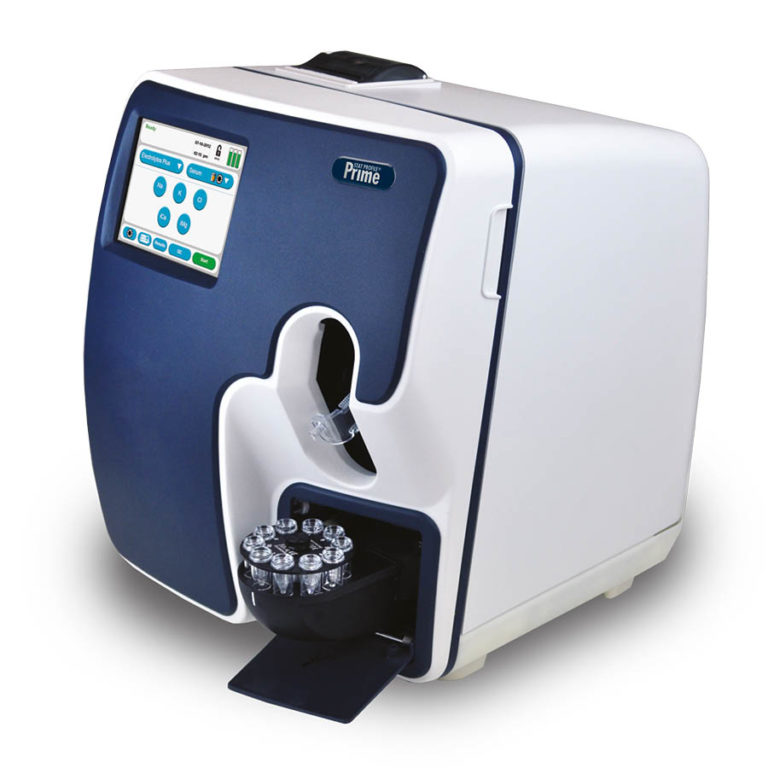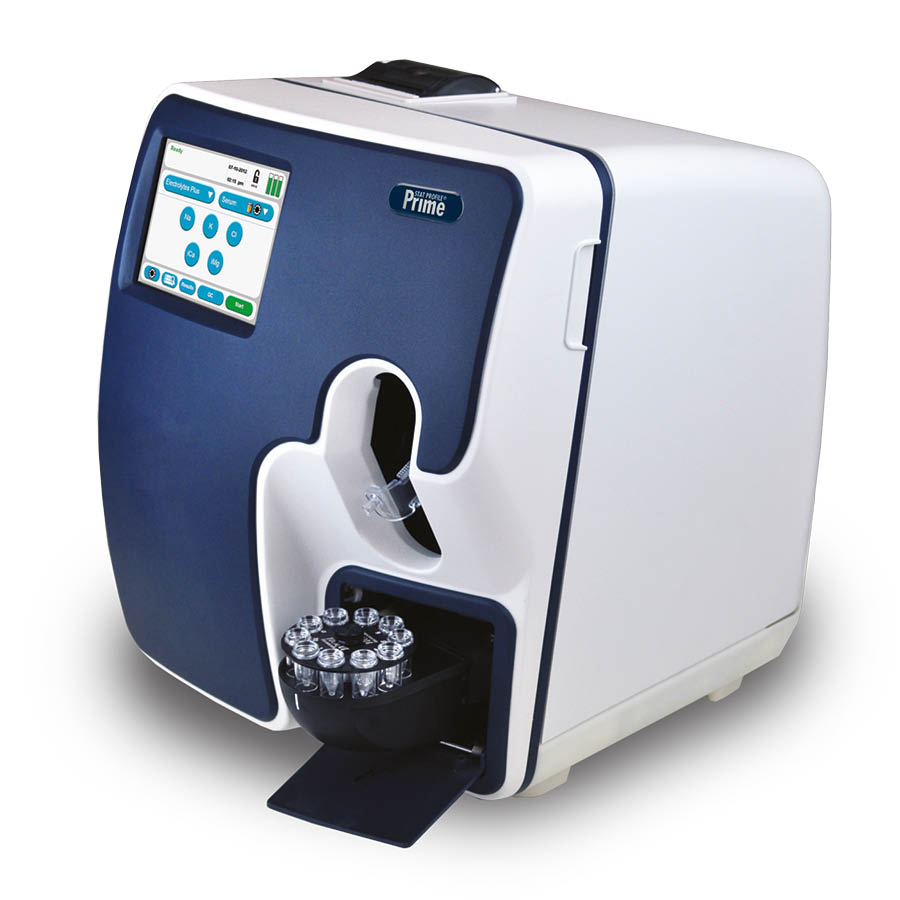 Modern and user-friendly electrolyte analysis with extensive connection options. Optimized for better patient flow!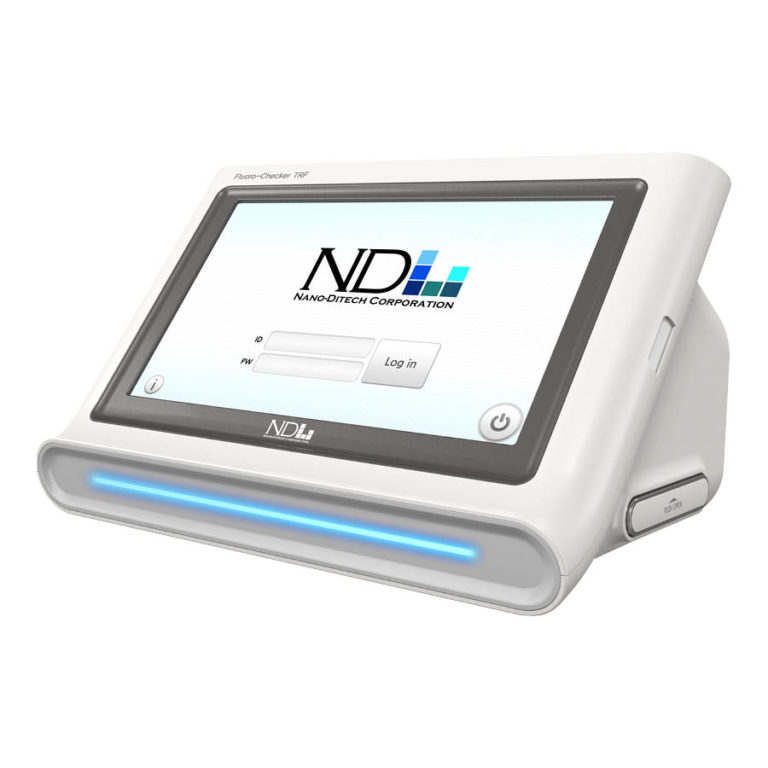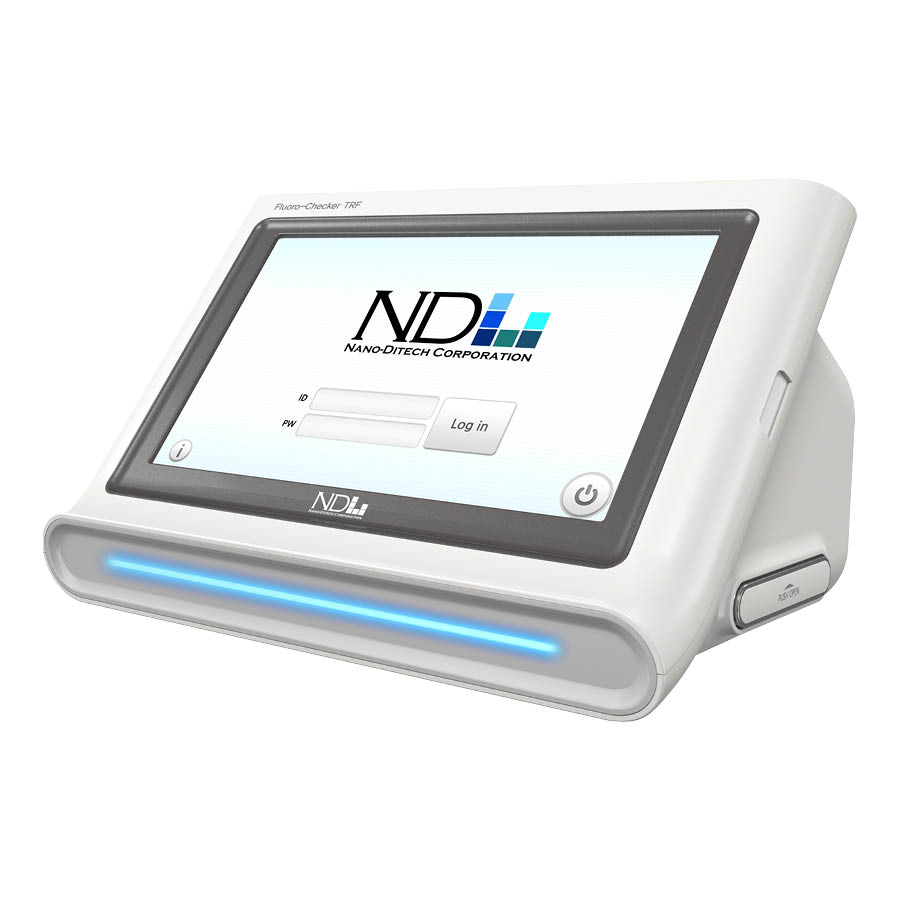 Get highly sensitive and reliable results in a matter of minutes in lab quality. Everything for an optimal patient flow of your practice!

Nova Biomedical® is a trusted partner of TECOM Analytical Systems. With a long history in developing and producing the world most advanced and innovative analyzers, Nova Biomedical® is one of our suppliers for many years. Specialized in POC handhelds,
bloodgas analysis and biotech analyzer.

Nano-Ditech Corp. specializes in the development and manufacture of high quality rapid immuno-diagnostic products to serve the point-of-care market place including medical professionals, physicians, clinical laboratories and hospitals.