Bioprofile® FAST CDV
Cell Culture Analyzer
The fastest cell density and cell viability analyzer.
Bioprofile® FAST CDV is a fully automated analyzer specifically designed to meet the needs of cell culture scientists who require high throughput, rapid and highly accurate measurements of cell density and cell viability.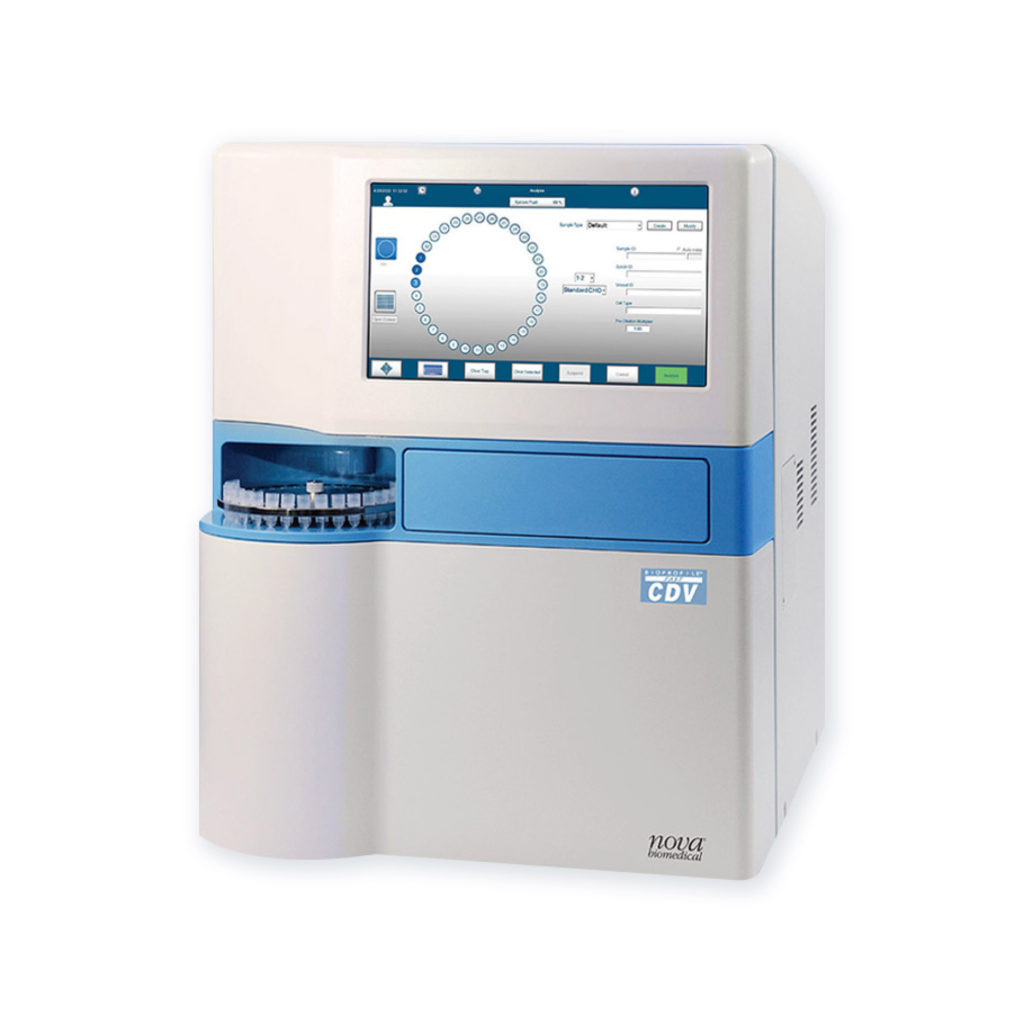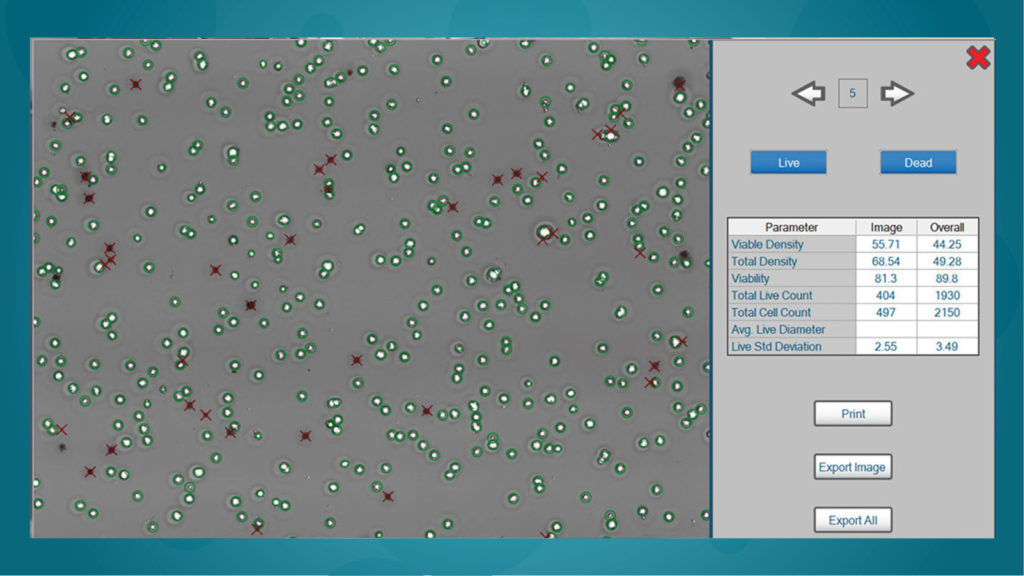 High resolution image processing
FAST CDV's high-resolution digital optics and advanced software algorithms, combined with the large number of cells counted, optimize the accuracy and precision of cell counting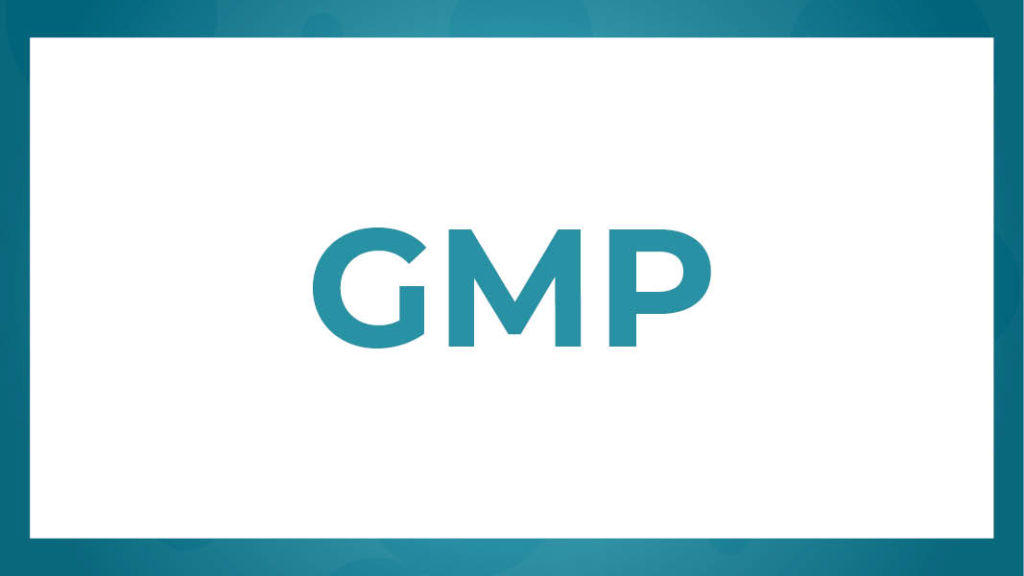 The user-friendly software is fully compliant with 21 CFR Part 11. Maintenance of conformity is permanently guaranteed by the manufacturer through the use of the latest technology and ongoing updates. This makes this cell culture analyzer the ideal solution for use in the GMP area.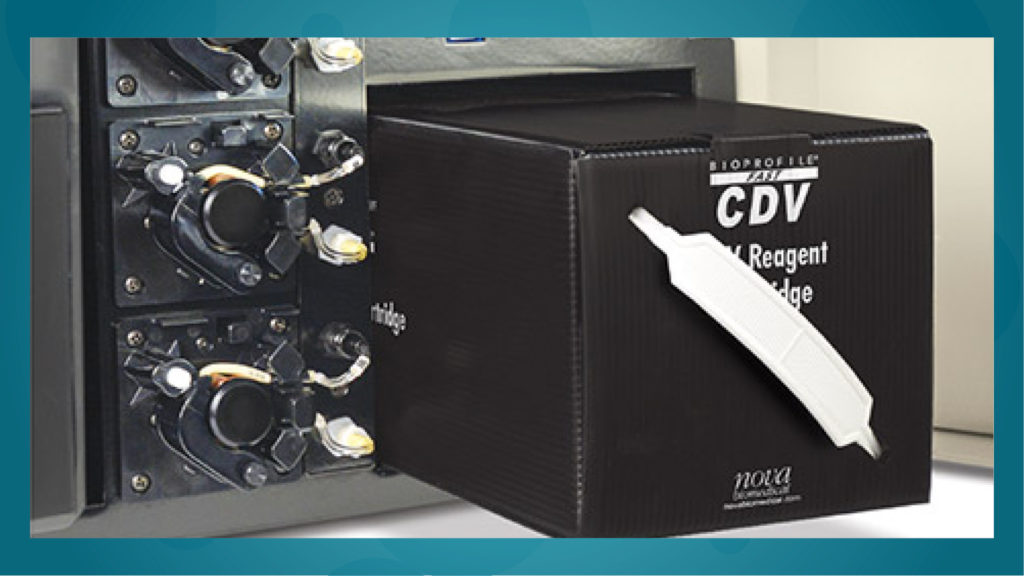 No maintenance is required beyond replacement of the reagent pack. All fluid path maintenance is performed automatically using the cleaning solutions included in the reagent pack to ensure maximum uptime.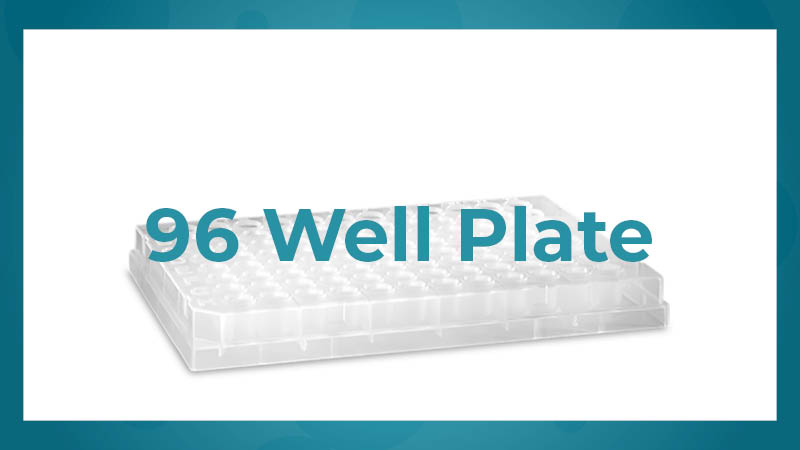 Analyses from 96-well plates
BioProfile® FLEX2 can process samples from 96-well plates in addition to manual feeding from syringes and the integrated load-and-go sample carousel with 24 positions. Repeatedly required test profile configurations for 96-well plates can be easily stored and used as often as required.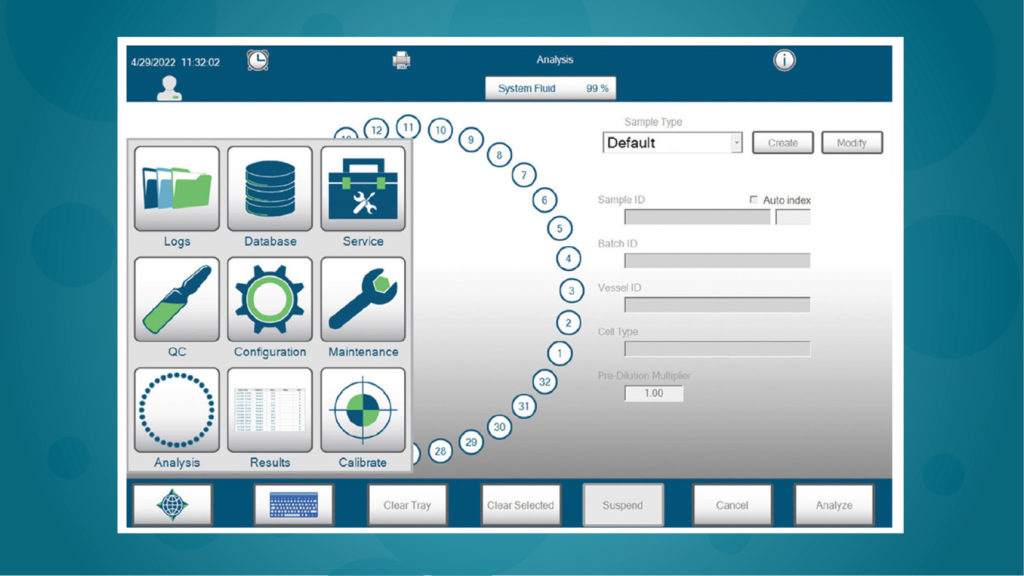 An intuitive user interface, user-defined sample types, and intelligent sample sequencing make sample analysis as easy as two taps on the screen. Custom sample types allow users to save personal settings for automatic entry of configuration information, as well as preferred integrated dilutions and cell inspection settings. Intelligent sample sequencing automatically indexes each sample and assigns it a unique number.
You still have questions about our cell culture analyzers?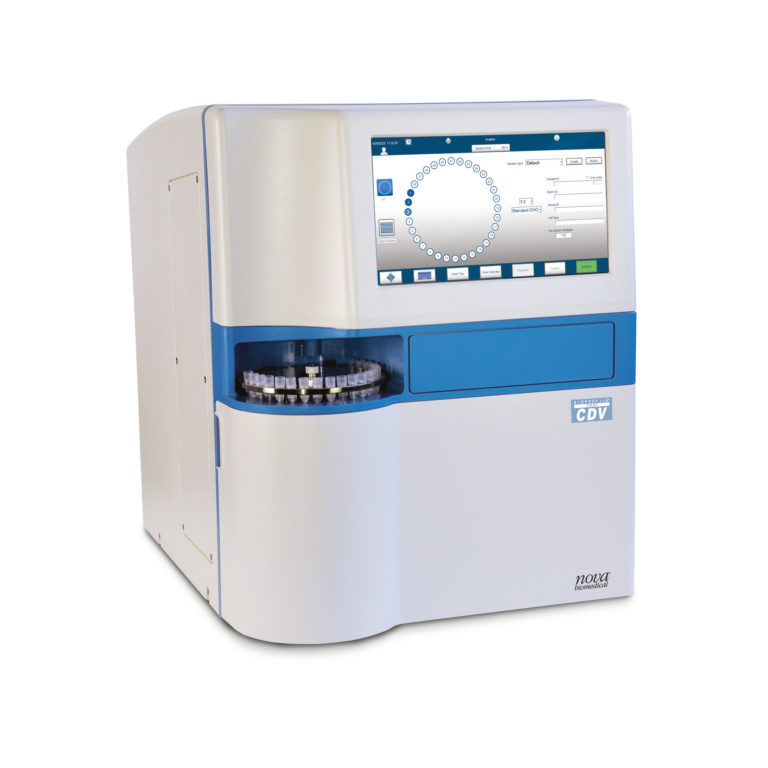 The most important specifications of the BioProfile® FAST CDV cell culture analyzer
Sample throughput
50 samples per hour
Dimensions
W 45 cm x D 55 cm x H 42 cm
Live Cell Diameter Range
4 to 70 μm
Conformity
IEC 61010-1:2001
EN 61000-4-2 Electrostatic Discharge
EN 61000-4-3 Radiated Immunity
EN 61000-4-8 Magnetic Field
21 CFR Part 11 Compliant
More analyzers for biotechnology.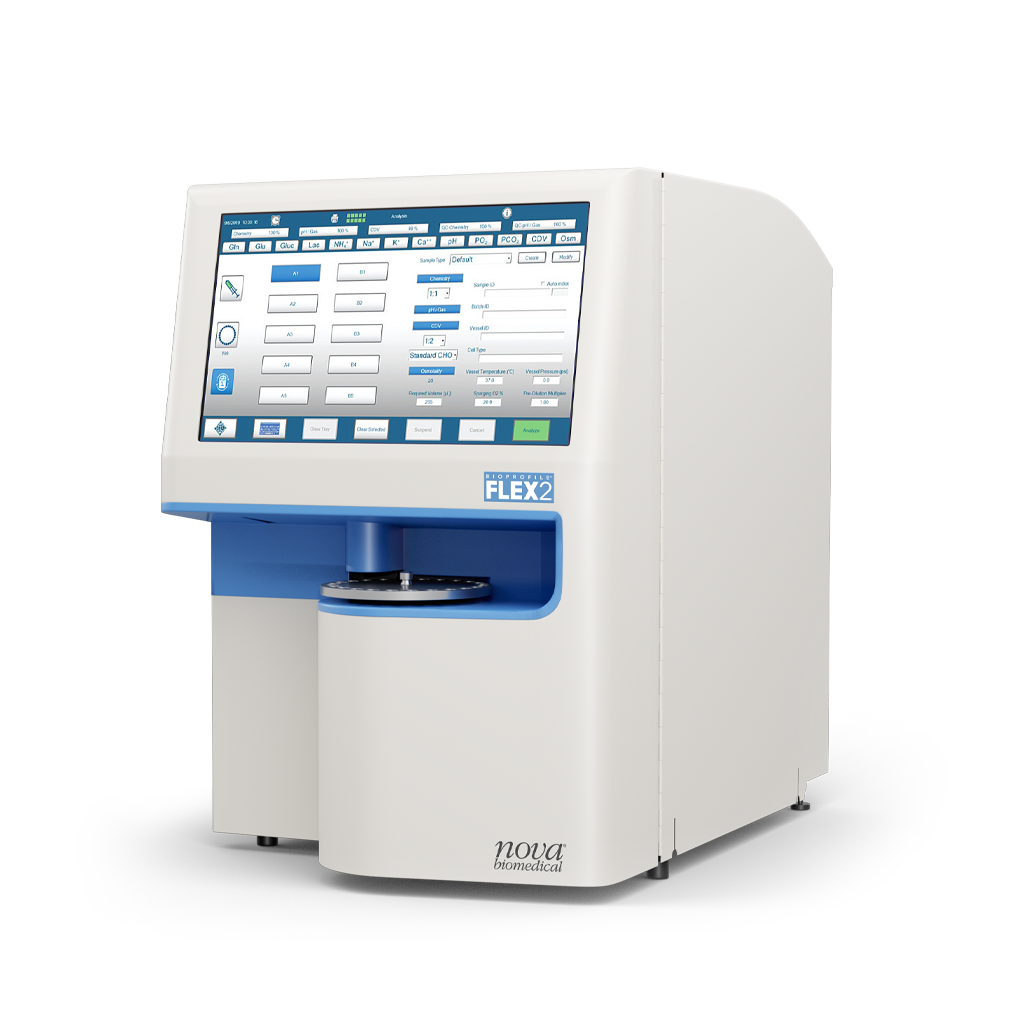 Automated analyzer with maintenance-free chemical sensors optimized for rapid and reliable cell culture monitoring.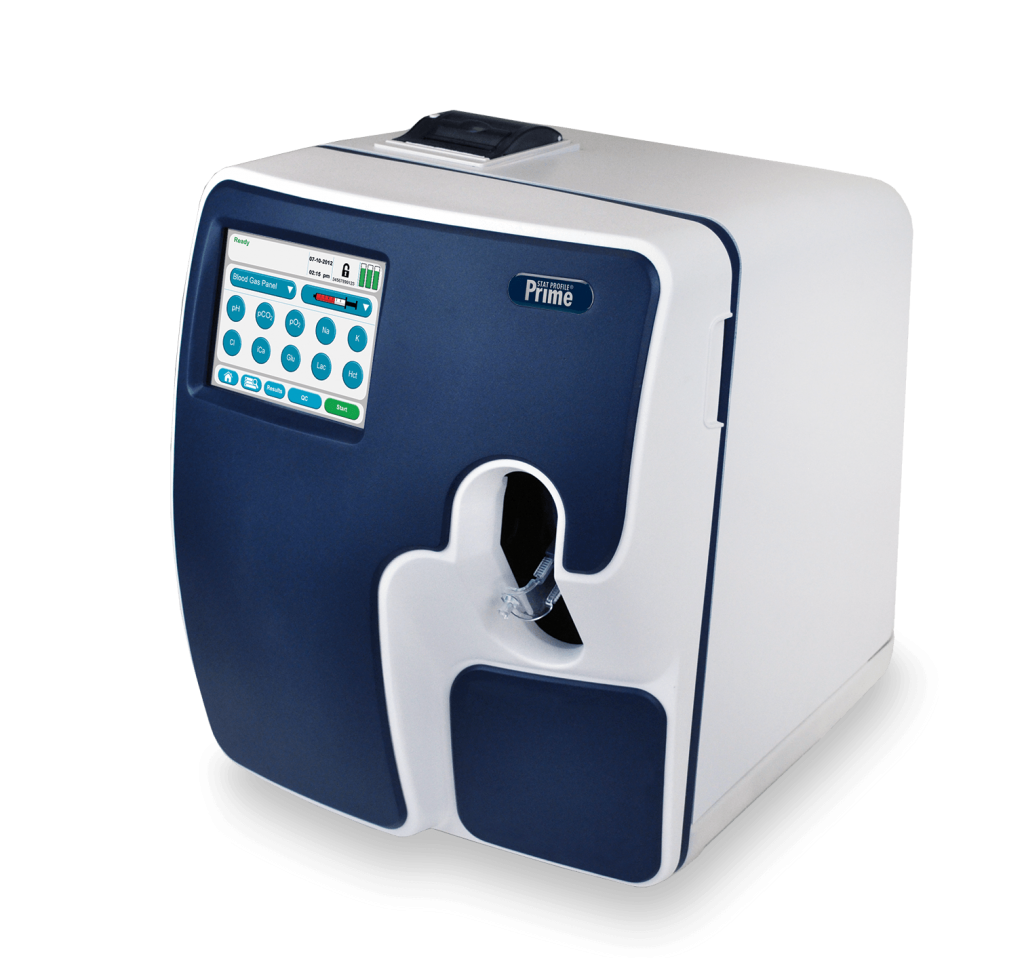 Compact cell culture analyzer for biotechnology and pharmacy with maintenance-free sensor card technology.
A selection of interesting articles.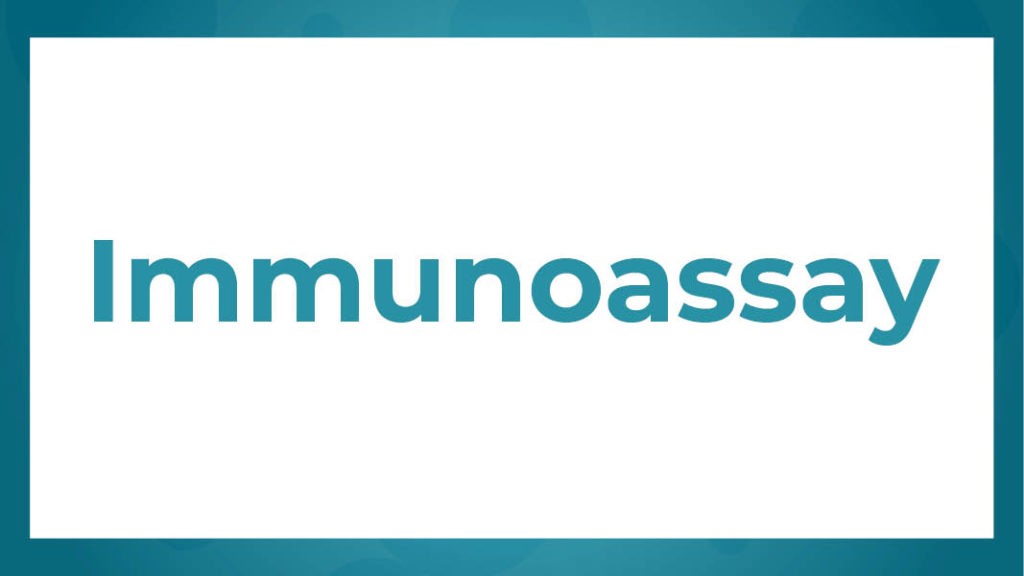 An immounassay is a bioanalytical method that uses the binding specificity of an antigen-antibody reaction to measure the presence or concentration of an analyte in a biological sample. Immunoassays are used in clinical laboratories, for drug detection or monitoring, and for food testing, among other things.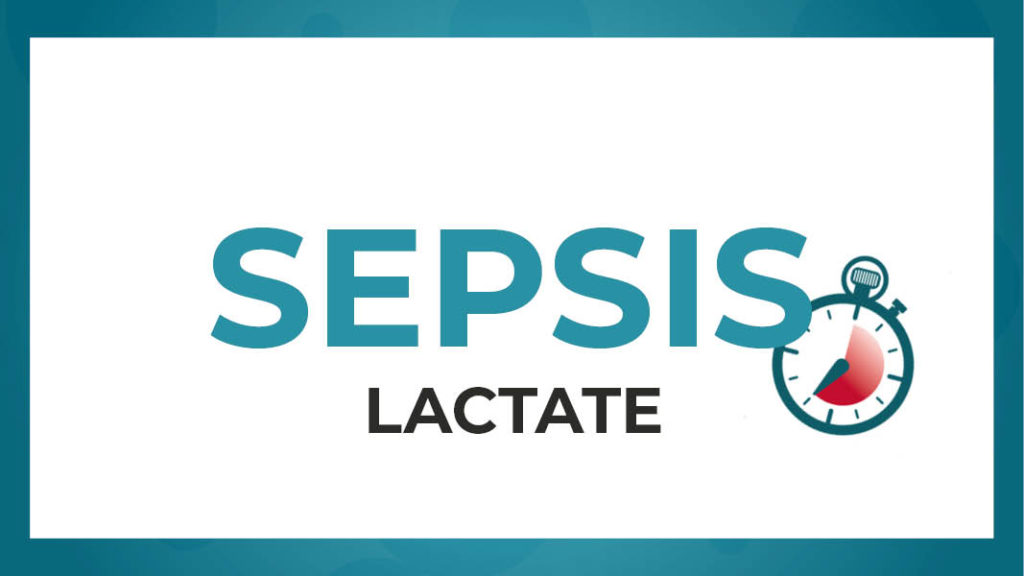 Detecting and treating sepsis has gained high priority in intensive care worldwide and is a quality mark for some health systems.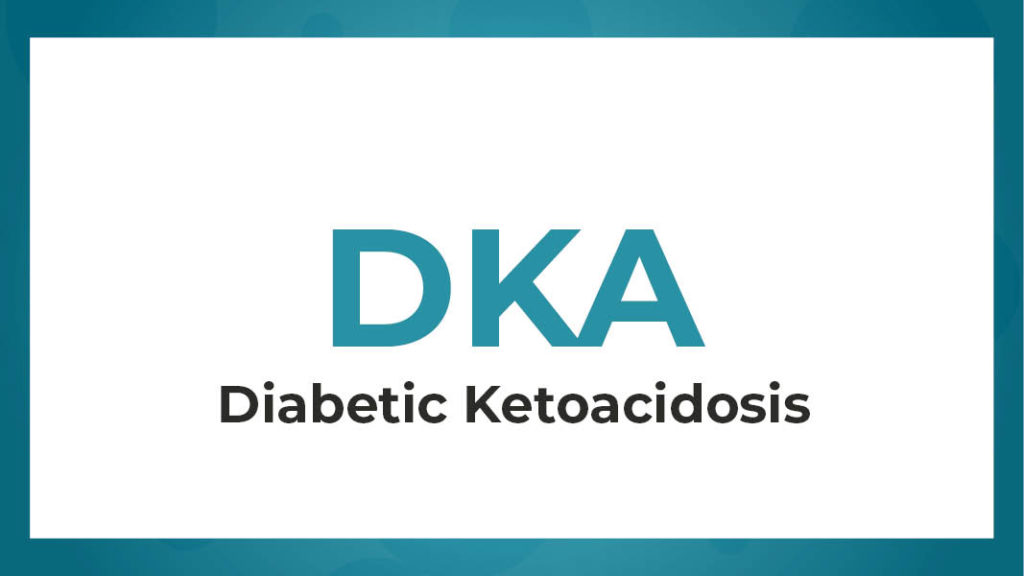 A life-threatening complication of inadequately controlled type 1 and occasionally type 2 diabetes. DKA occurs in 65% of patients under the age of 19.