Our electrolyte analyzers.
Modern and user-friendly electrolyte analysis.
Our electrolyte analyzers were specially developed for dialysis centers and hospitals. The shortest turn-around times and precise results enable a smooth patient flow and reliable diagnoses. In addition, our electrolyte analyzers work with the latest maintenance-free sensor card technology from Nova Biomedical®. A new standard in electrolyte analysis!
Available parameters:
Sodium, potassium, chloride, calcium and ionized magnesium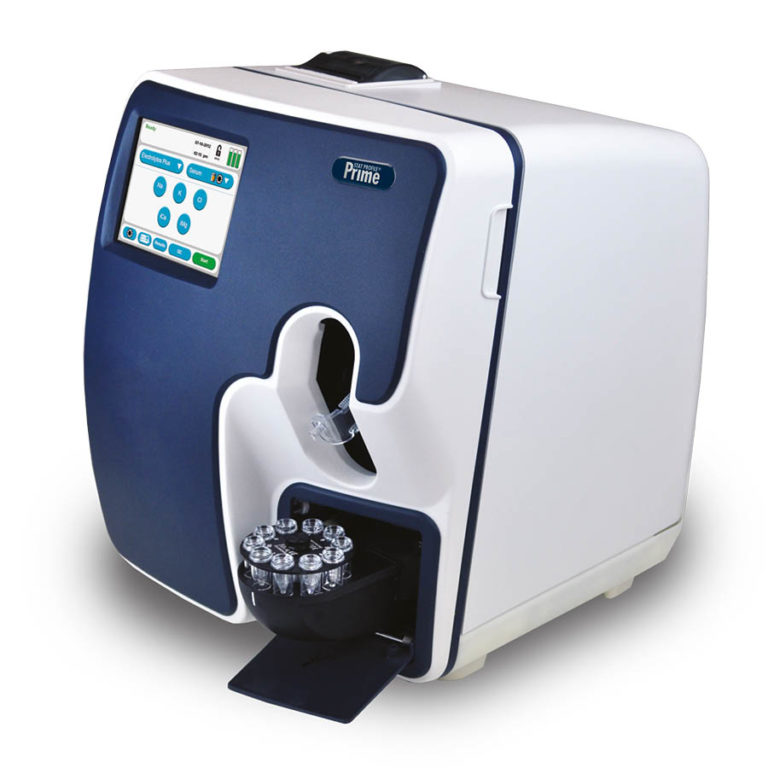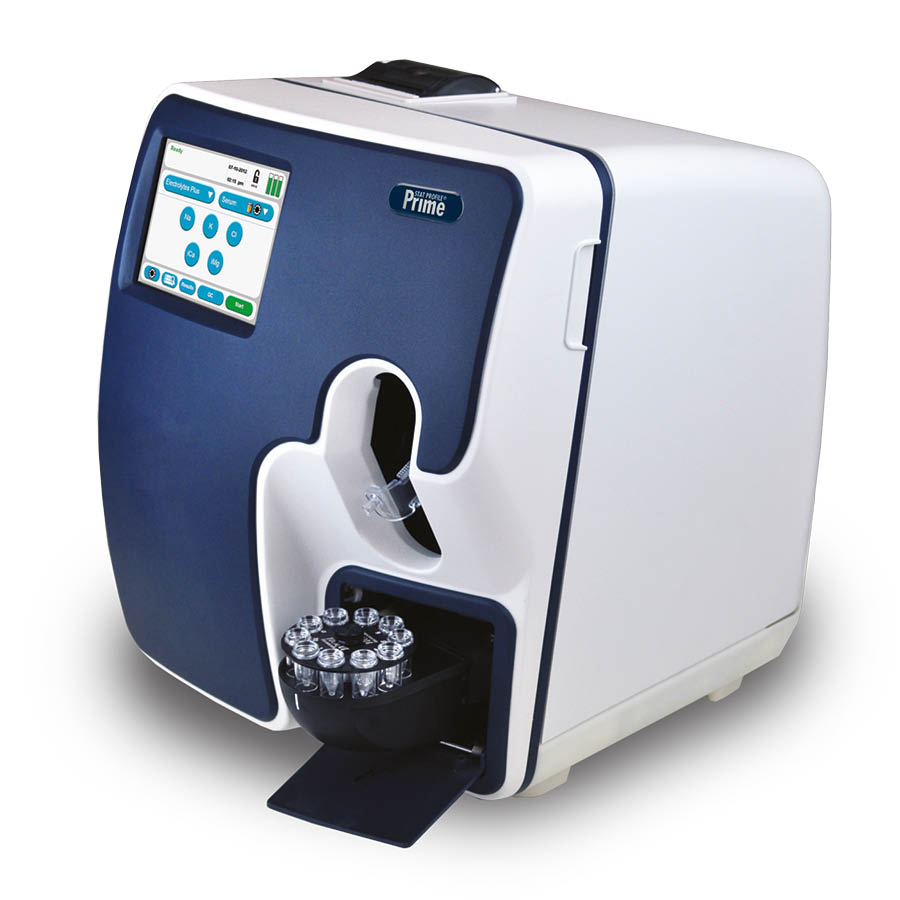 2 models available
Up to 5 measured parameters
Results in around 90 seconds
Developed for hospitals and dialysis centers
Maintenance-free sensor card technology
Extensive connectivity options
Sample tray optionally available
Do you have any questions about our devices for electrolyte analysis?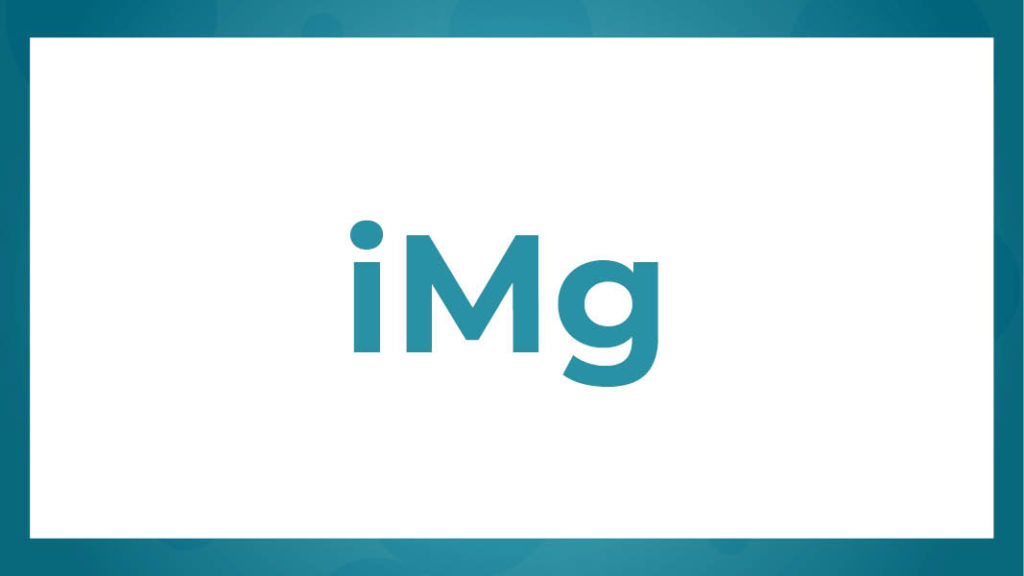 A critical test for ICU patients and patients with acute lung failure. Magnesium in its ionized form is essential to life and in every cell type ...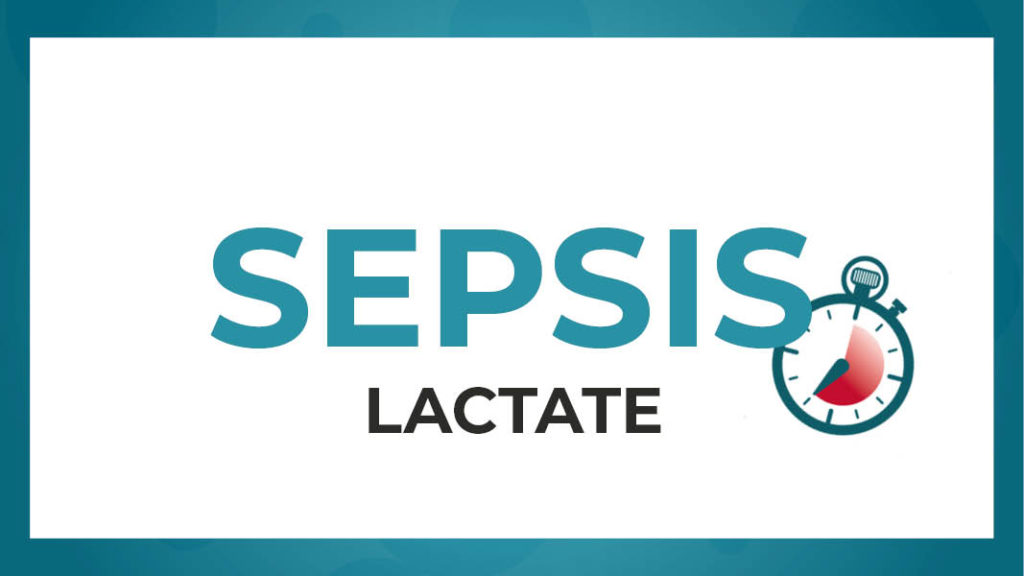 Detecting and treating sepsis has gained high priority in intensive care worldwide and is a quality mark for some health systems.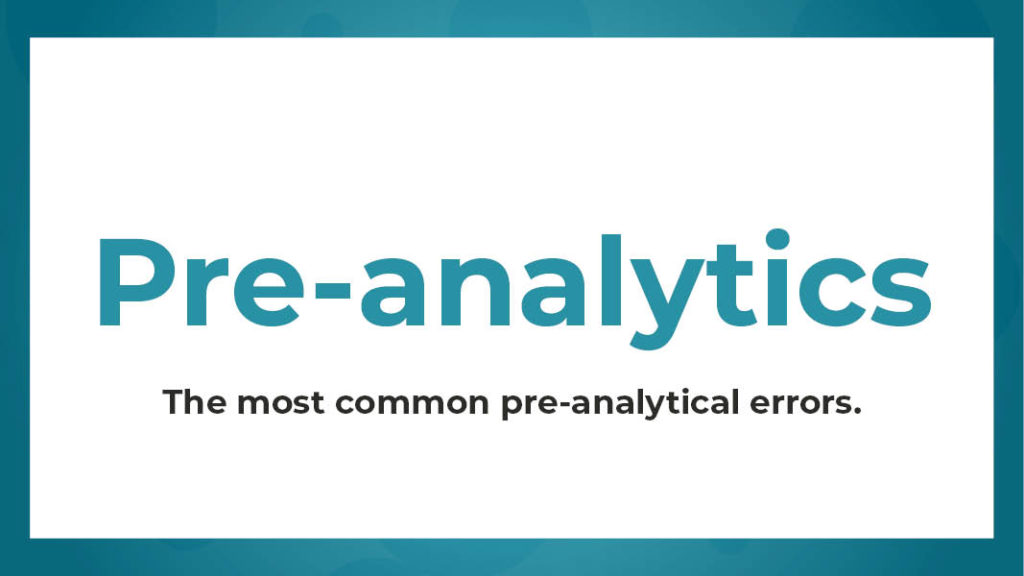 Up to 75% of all problems that lead to incorrect measurement results can be traced back to inadequate preanalytics. Nevertheless, in practice, very often too little attention is paid to pre-analytical errors. A pre-analytical error can cause an incorrect result for one parameter while not affecting other parameters.