Our analyzers for medical practices.
Everything for your practice laboratory.
With our analyzer for your practice laboratory you ensure an optimal patient flow in your medical pratice. Regardless of whether it is blood gas analysis or biomarker determination with our immunassay analyzers, you will always receive accurate test results in the shortest possible time. With our portfolio we always offer the right solution for your workflow for your practice.
Benefit from the know-how of Nova Biomedical® and Nano-Ditech Corp., which has been accumulated over many years.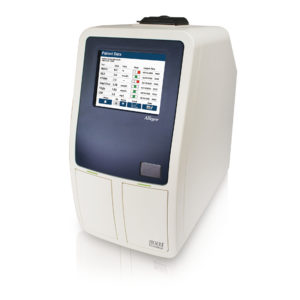 Allegro® is a compact point-of-care capillary blood analyzer with a clinically important menu that includes ten measured and individually selectable tests and seven calculated tests.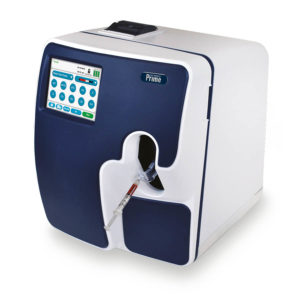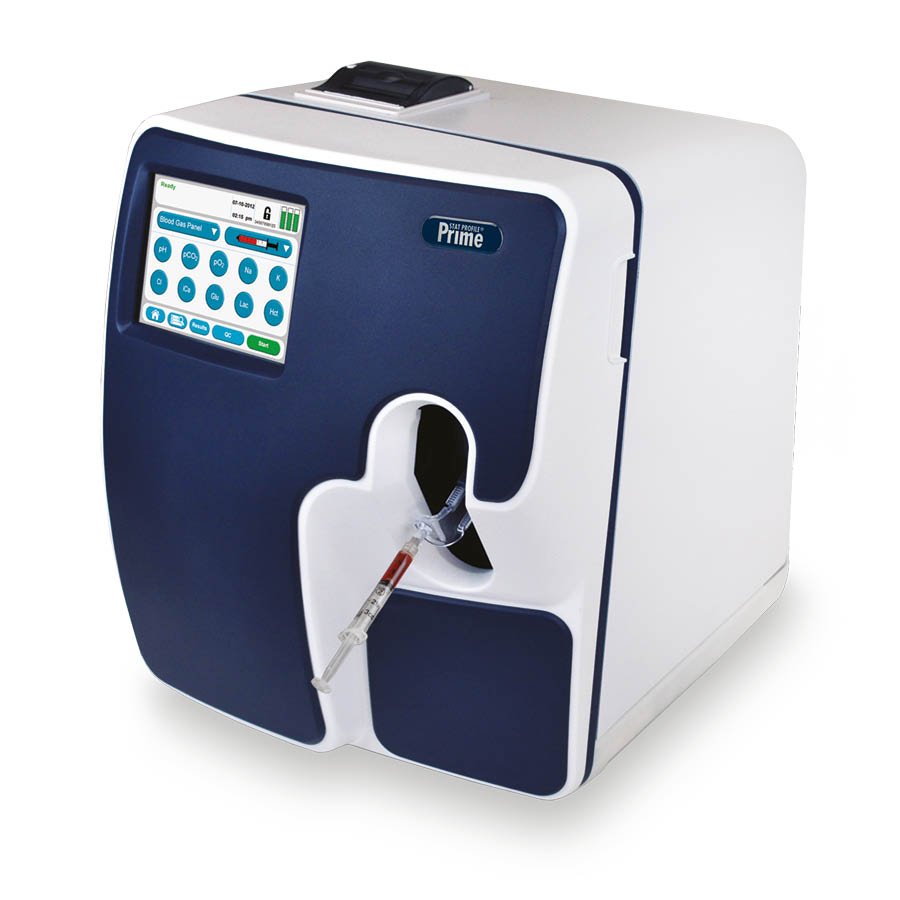 With the StatProfile Prime® ABG blood gas analyzer, you can measure the pH, pCO2 and pO2 values ​​of your patients quickly and reliably. The device was designed using maintenance-free sensor card technology for an optimal patient flow in your practice.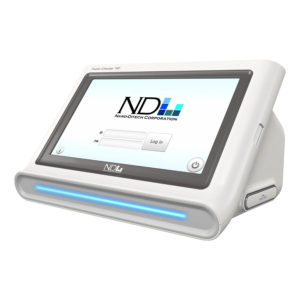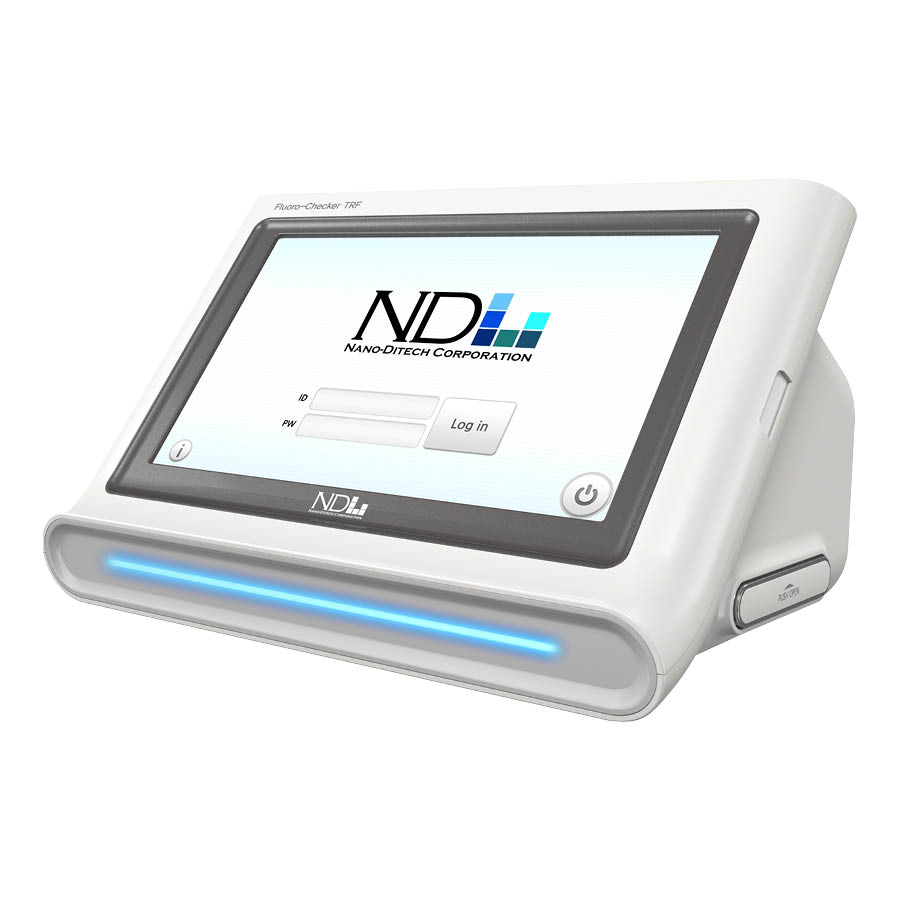 Fluoro-Checker ™ is a modern immunassay analyzer which was developed for the simple determination of biomarkers at the point-of-care. The ease of use in particular enables you to have a stress-free workflow in your medical practice.
Do you have any questions about our analysis systems for medical parctices?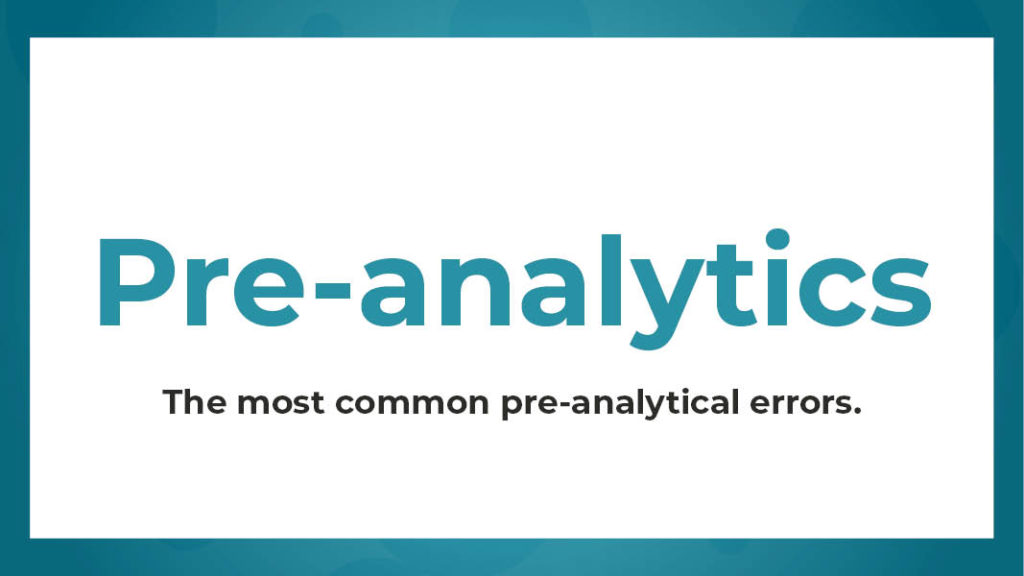 Up to 75% of all problems that lead to incorrect measurement results can be traced back to inadequate preanalytics. Nevertheless, in practice, very often too little attention is paid to pre-analytical errors. A pre-analytical error can cause an incorrect result for one parameter while not affecting other parameters.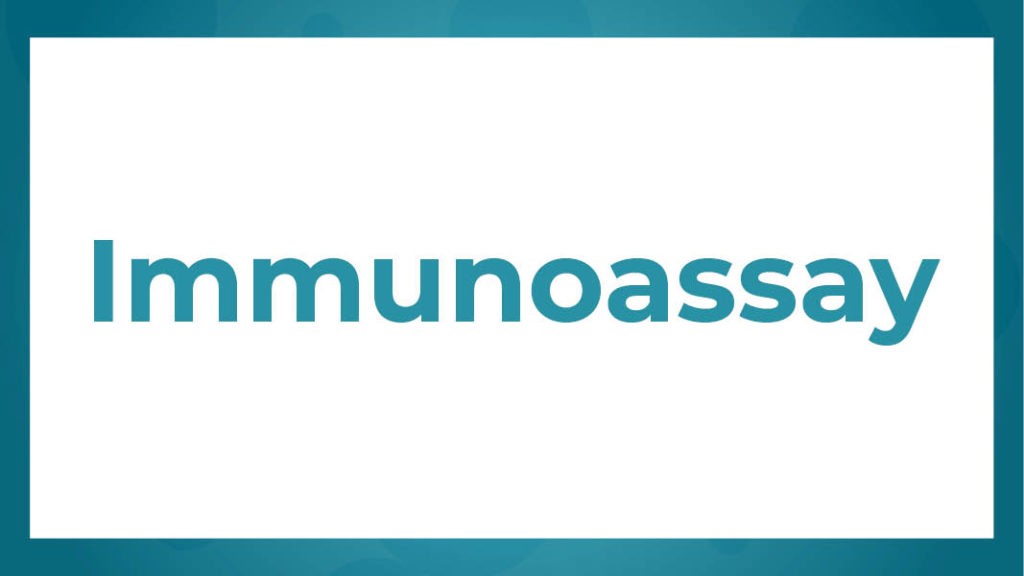 An immounassay is a bioanalytical method that uses the binding specificity of an antigen-antibody reaction to measure the presence or concentration of an analyte in a biological sample. Immunoassays are used in clinical laboratories, for drug detection or monitoring, and for food testing, among other things.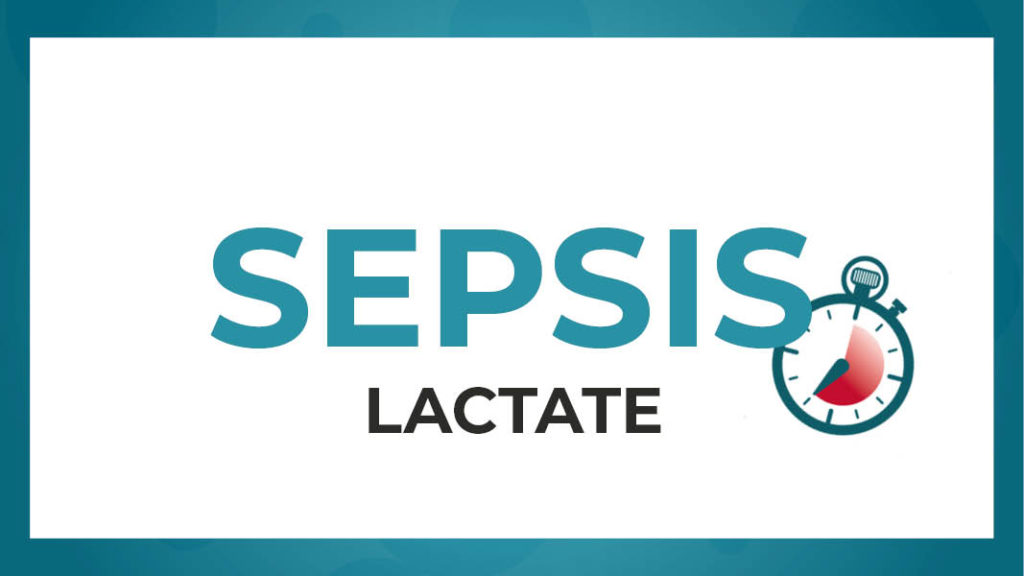 Detecting and treating sepsis has gained high priority in intensive care worldwide and is a quality mark for some health systems.