Developed for the point-of-care, biotechnology and pharmacy.

Most

advanced analysis systems.

Tailored to your needs.

We are specialized in providing and service of state-of-the-art analysis devices for the point-of-care as well as biotechnology and pharmacy. Our systems include state-of-the-art blood gas analyzers, POCT test strip systems and analyzers for fermentation, cell cultures and immunoassay analyses.

We are partner of Nova Biomedical® and Nano Ditech for many years.

Who we are.

We have been at your side with our expertise and experience since 1990 and always offer our usual transparent service.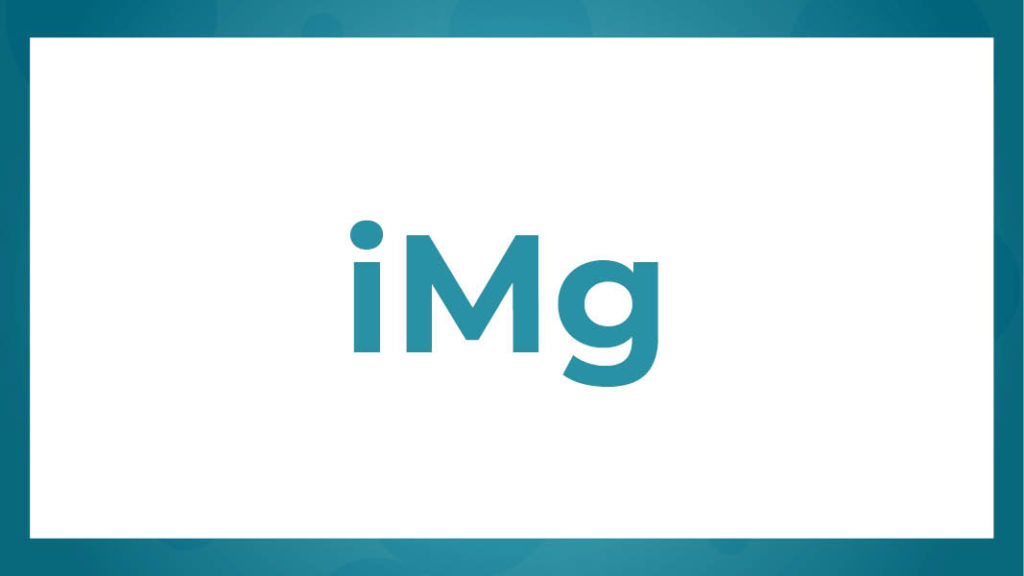 A critical test for intensive care patients and patients with acute lung failure.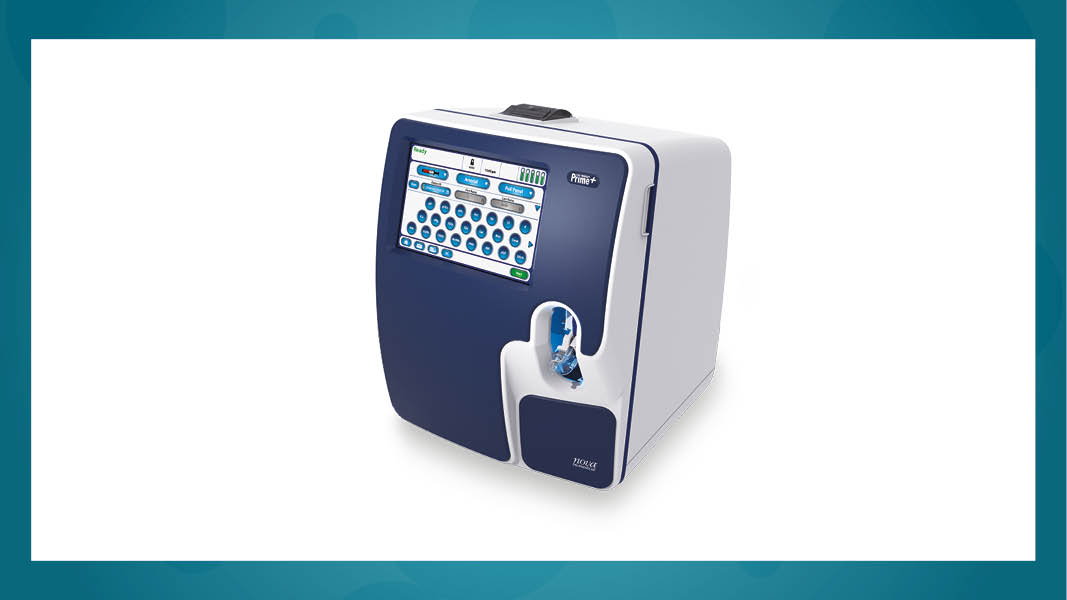 The latest generation of blood gas analysis! 22 parameters from a sample!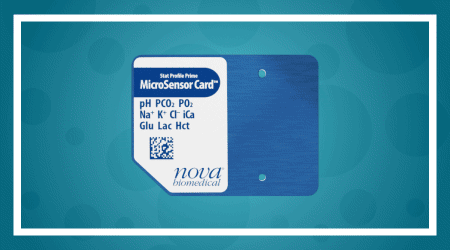 The sensor cards can be quickly exchanged, warmed up and calibrated. Other cassette systems take more than an hour to calibrate and may also be unavailable due to drift, frequent recalibration, and reduced throughput.
Our products and solutions.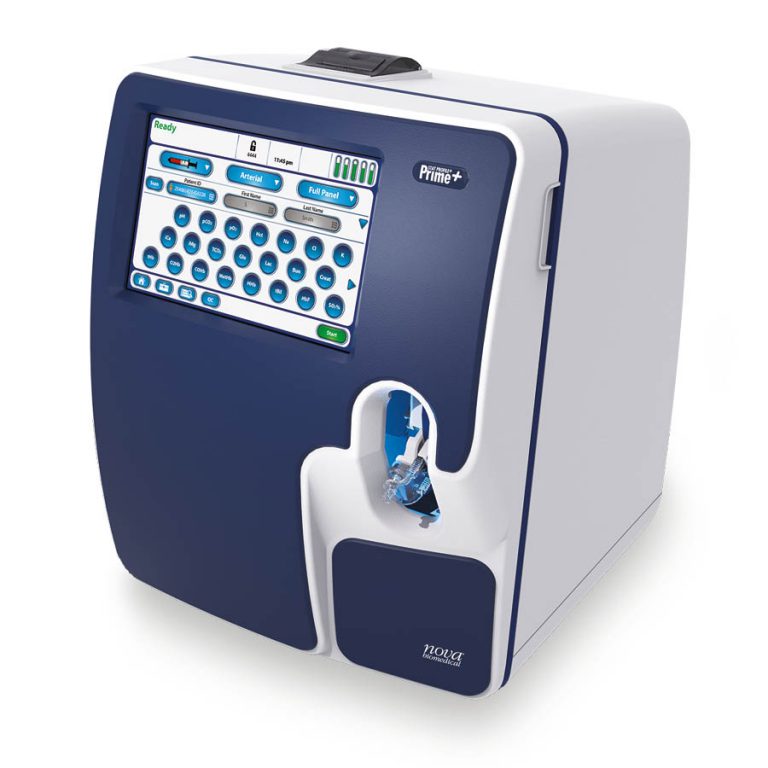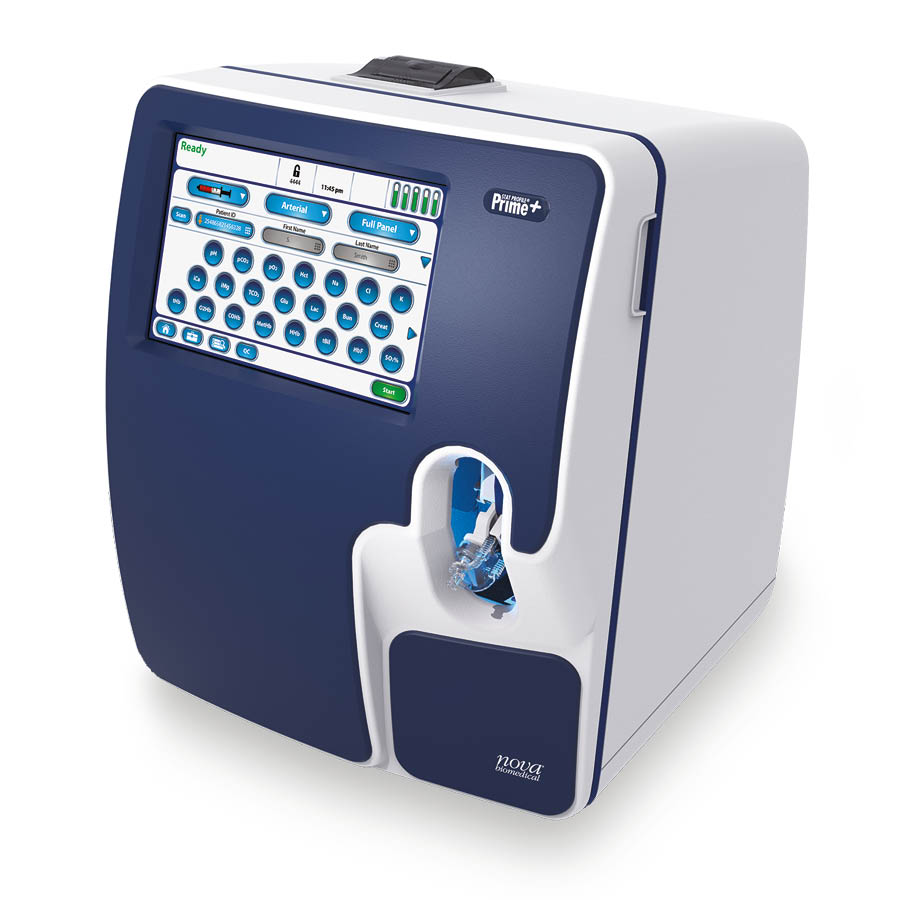 Our portfolio of blood gas analyzers offers you the right analyzer for every situation, whether for point-of-care or established physicians.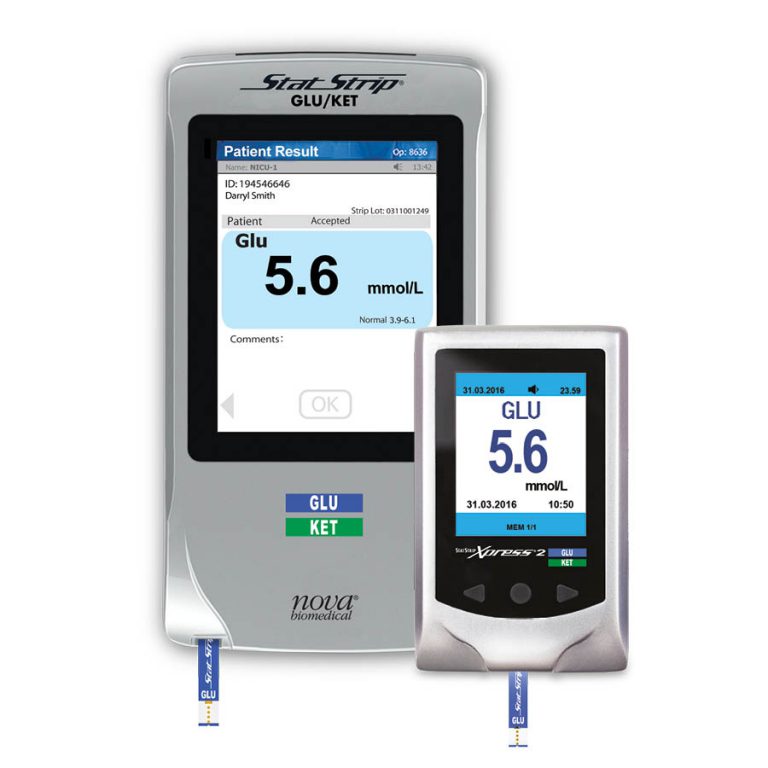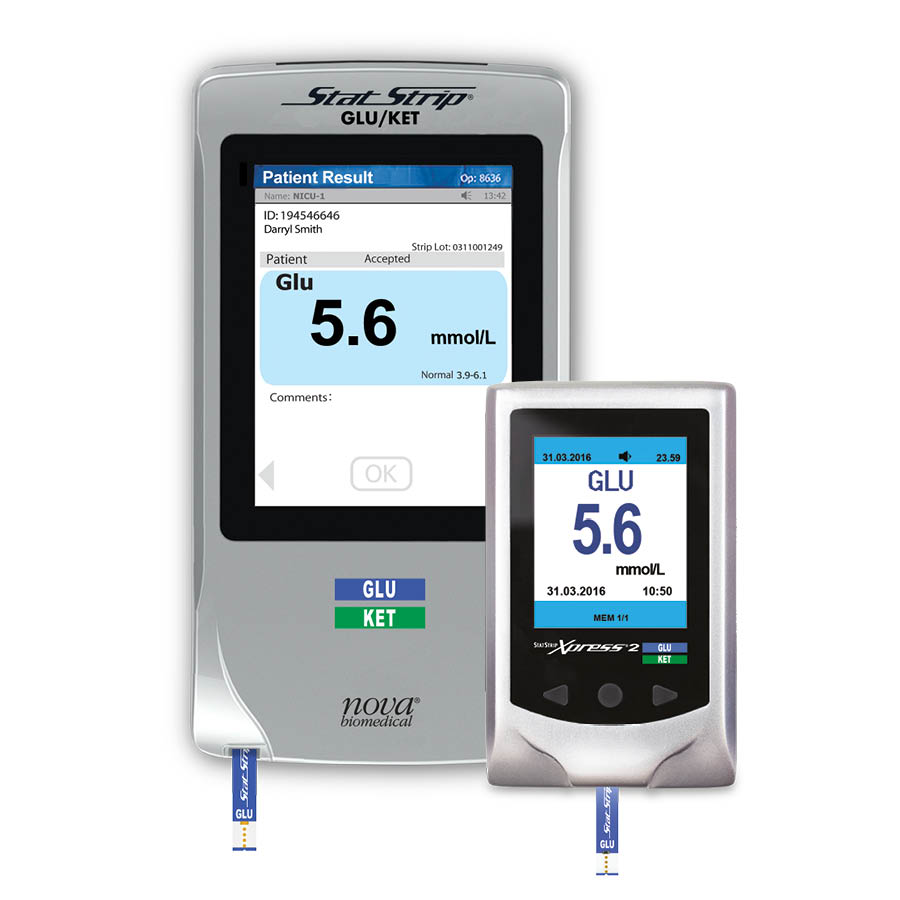 Designed for point-of-care, our test strip systems deliver reliable and fast results of the most important parameters, and extensive connectivity options.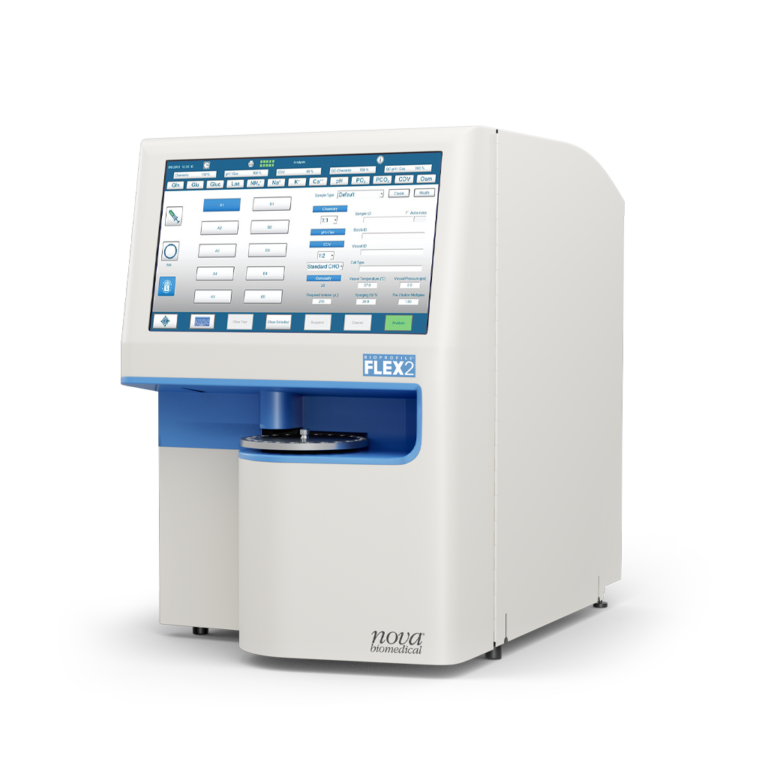 Our solutions for comprehensive analysis of cell culture samples, easy to use, with maintenance-free technology and numerous automation options.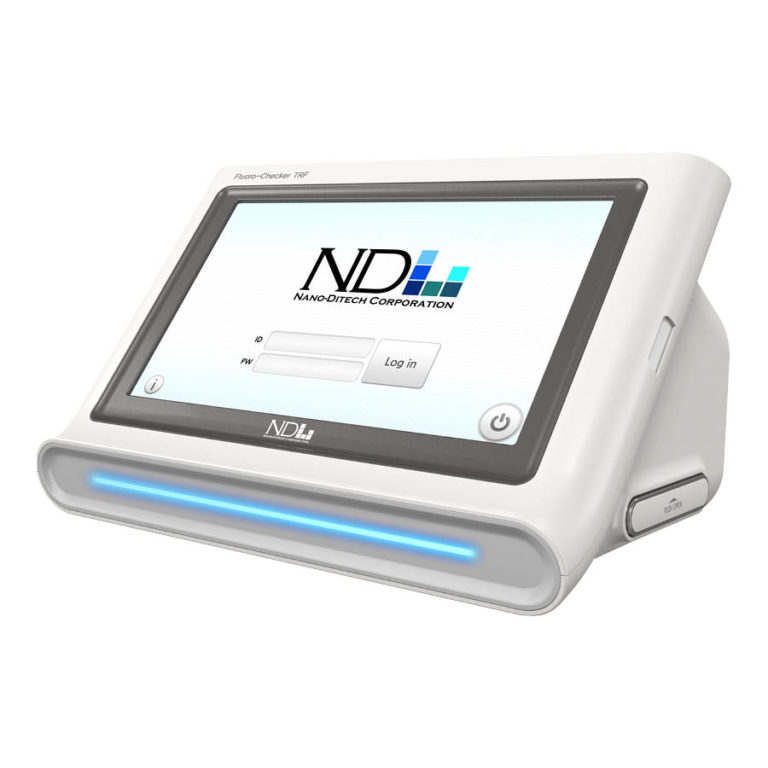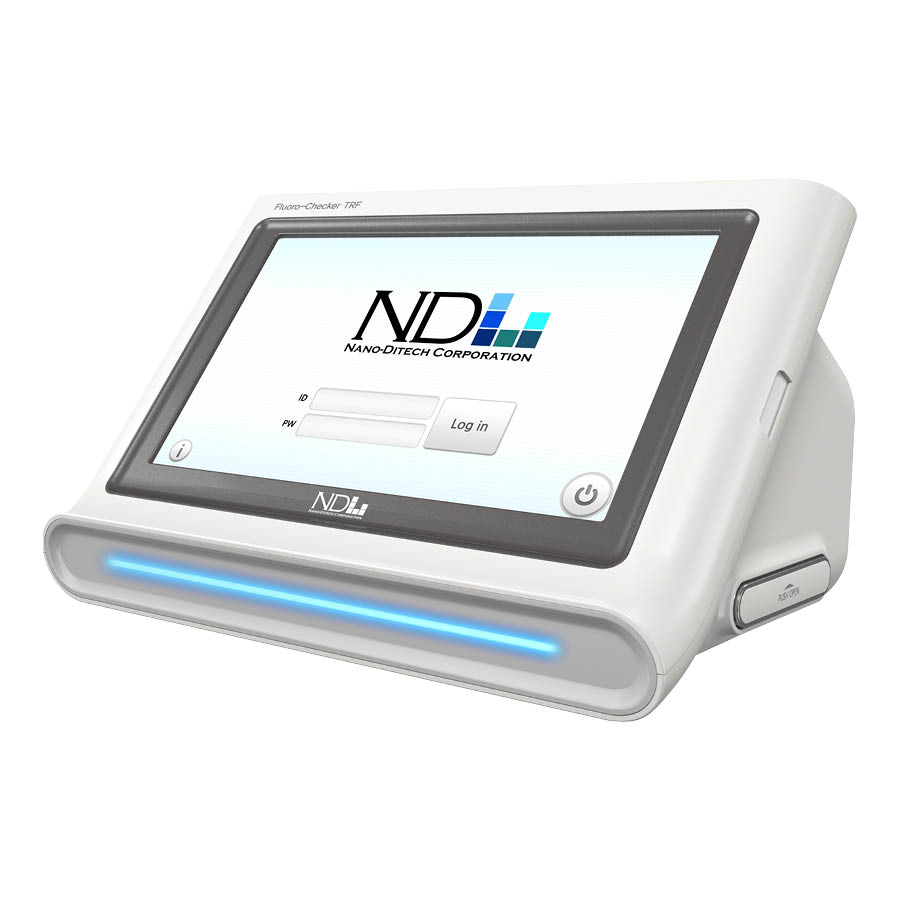 Our immunoassay analyzers enable you to quickly and reliably identify the most important biomarkers. Quick diagnostics at the point-of-care!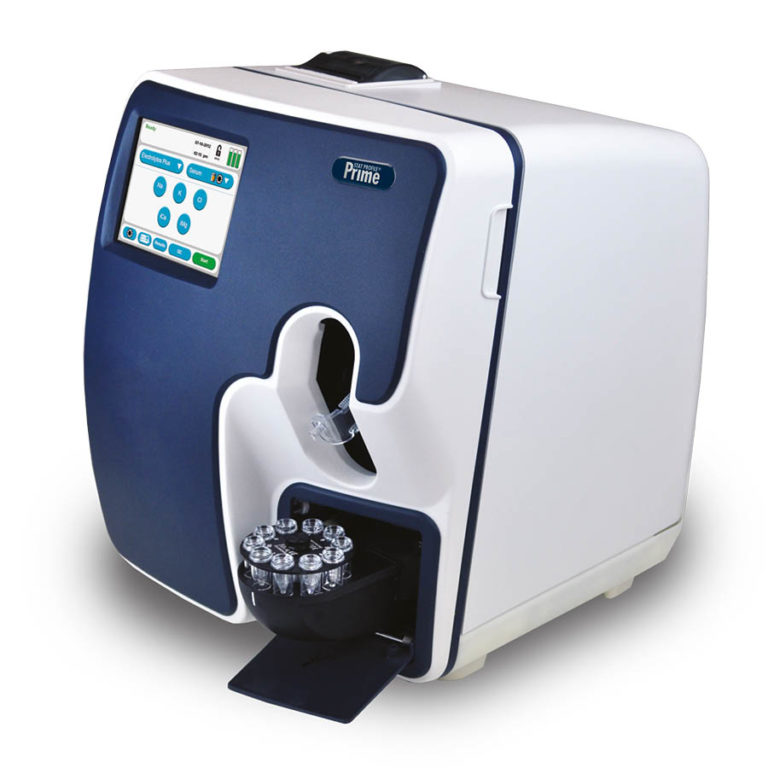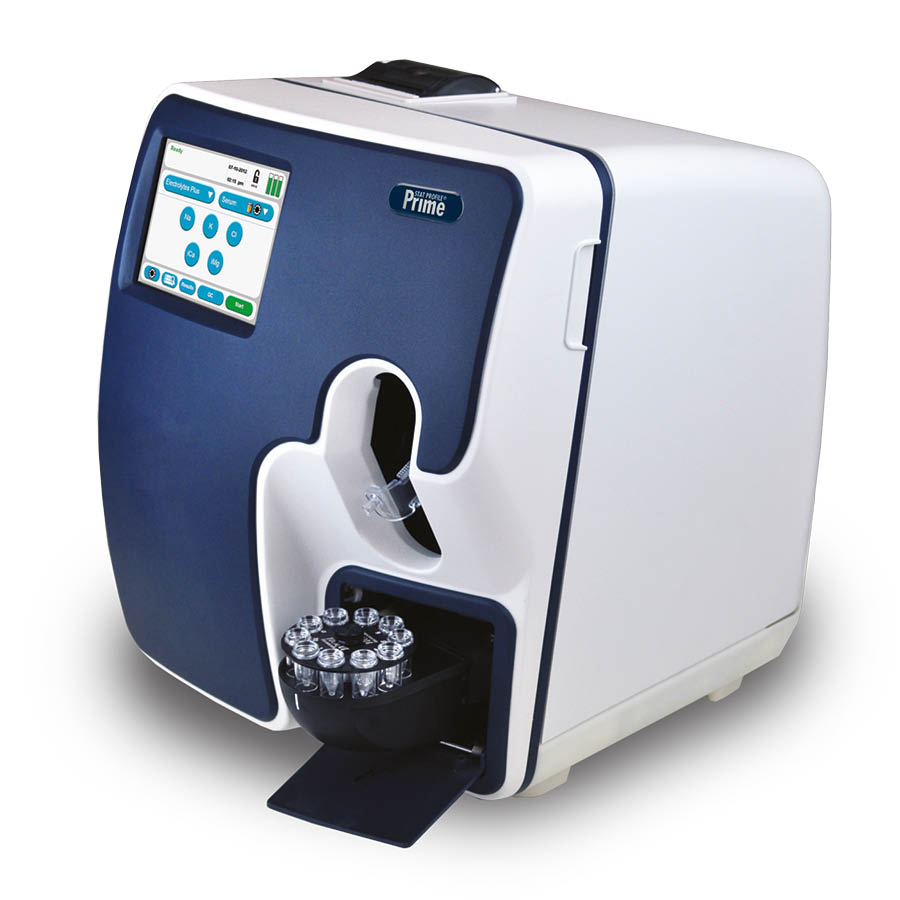 Modern and user-friendly electrolyte analysis with extensive connection options. Optimized for better patient flow!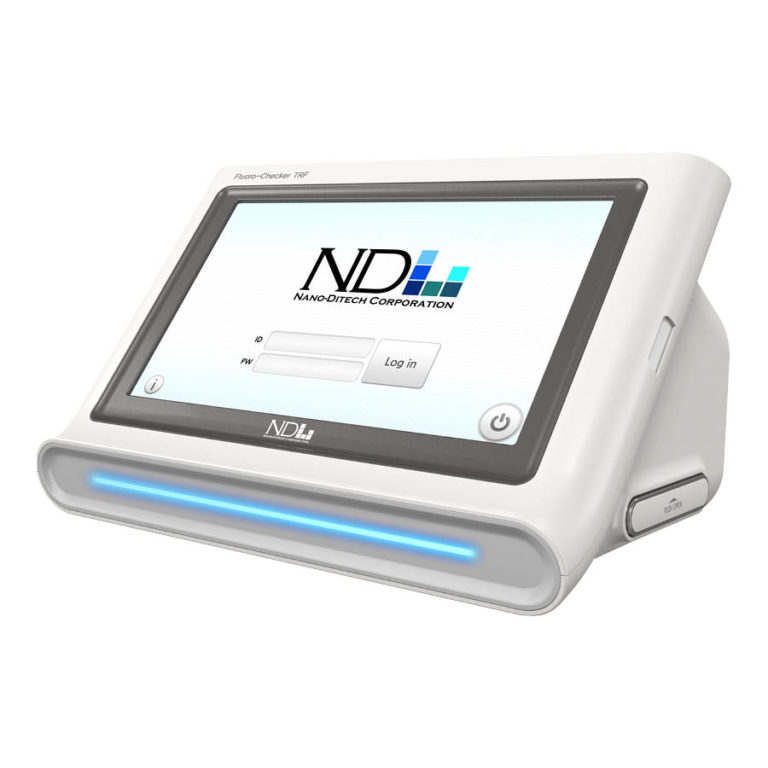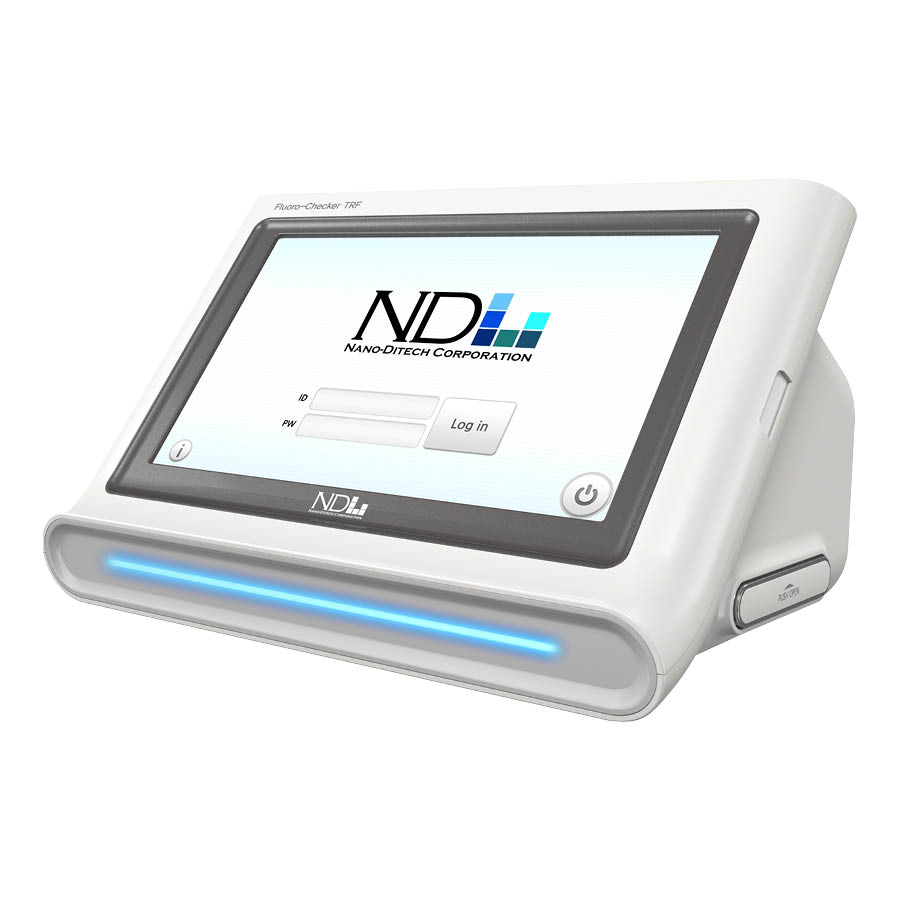 Get highly sensitive and reliable results in a matter of minutes in lab quality. Everything for an optimal patient flow of your practice!
If you have further questions, please contact us:
We are operating in following countries: