Allegro®
Capillary blood analyzer
Specially adapted to the needs of primary care centers as well as general practices.
Allegro® is a compact point-of-care capillary blood analyzer with a clinically important menu that includes ten measured and individually selectable tests and seven calculated tests. All tests are measured with ready-to-use unit-use cassettes or test strips and can be performed quickly and easily by nurses.
Recommended for:
Primary Care Units
Medical practices
Laboratories
Hospitas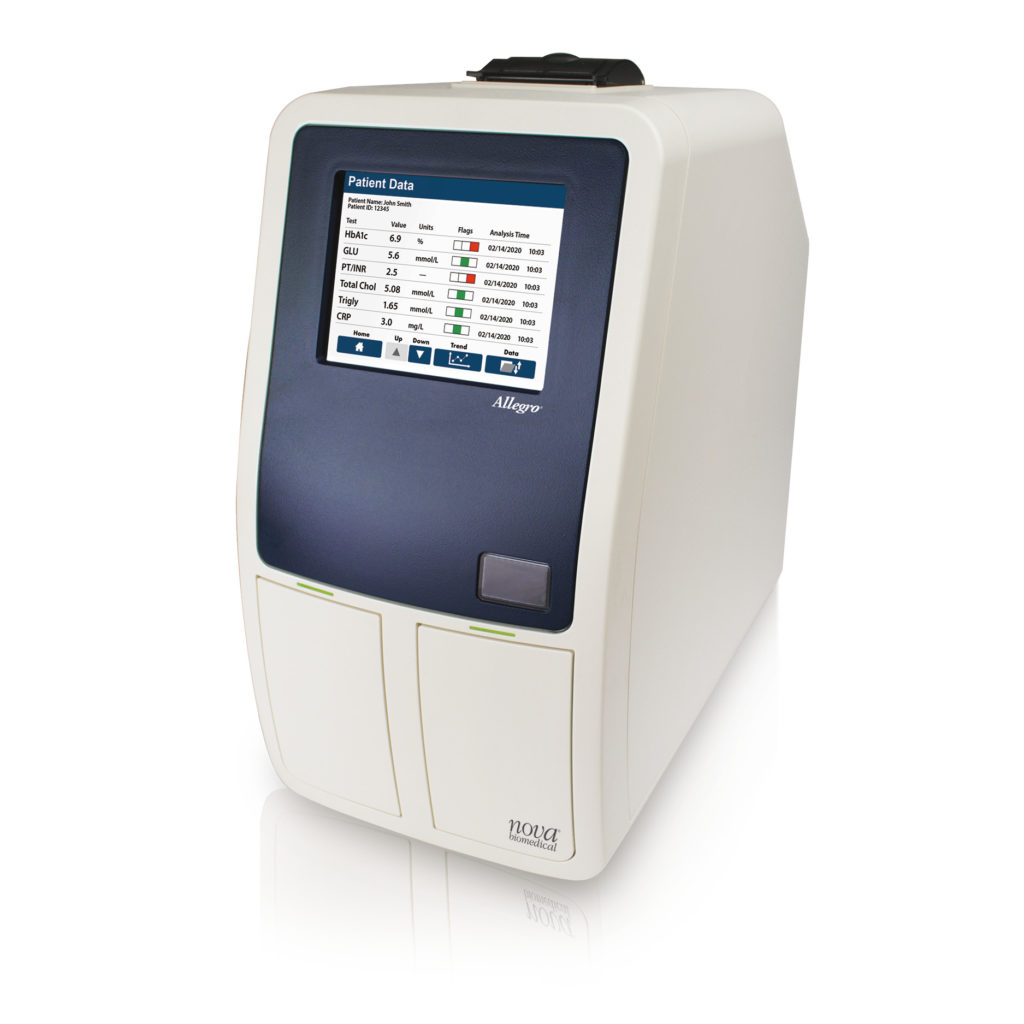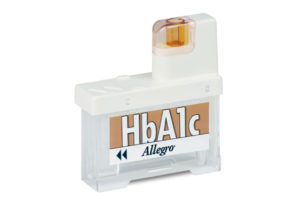 HbA1C, estimated average glucose value
1.5 µL capillary blood
7 min. analysis time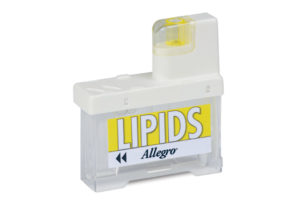 Total cholesterol, HDL cholesterol, LDL cholesterol, cholesterol/HDL ratio, non-HDL cholesterol, triglycerides
5.0 µL capillary blood
10.4 min. analysis time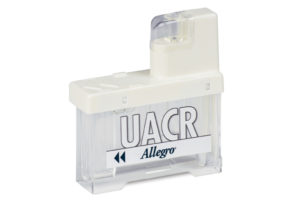 Urine creatinine, urine albumin, albumin/creatinine quotient
25 µL urine
7.5 min. analysis time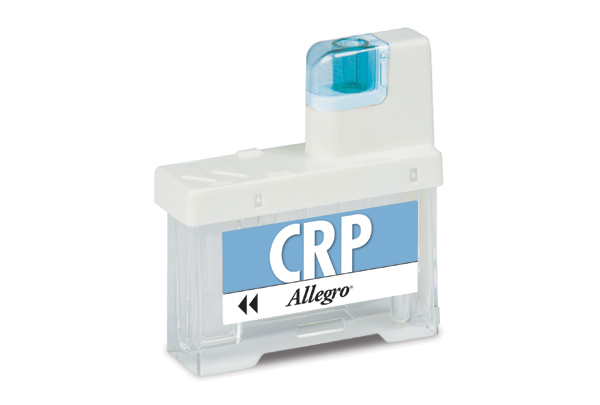 CRP
5 µL capillary blood
7 min. analysis time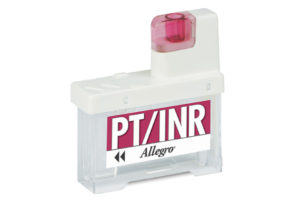 PT/INR
5.0 µL capillary blood
< 8 min. analysis time
More tests will be available soon!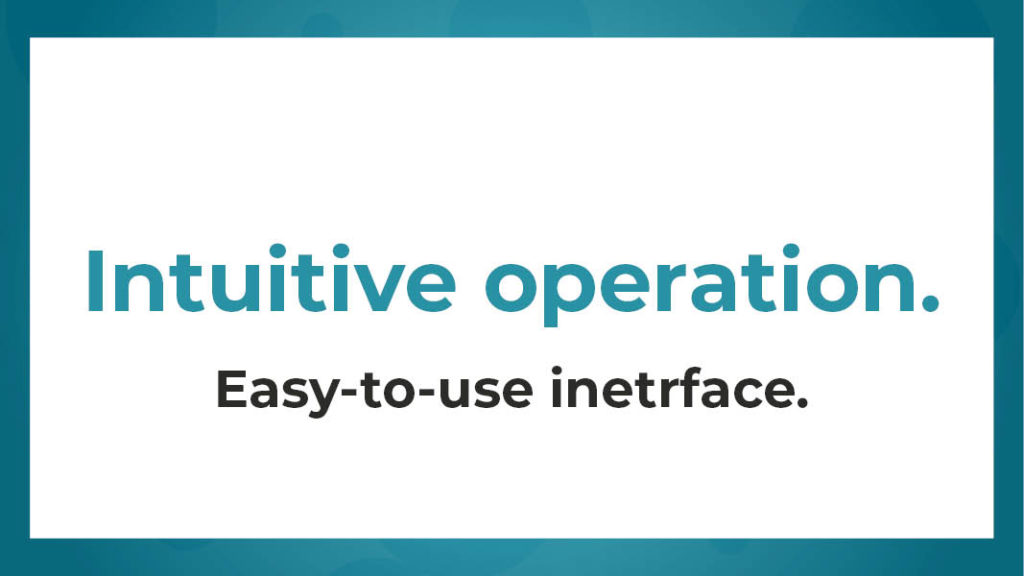 All tests are simple and can be performed in just a few minutes. The integrated barcode scanner eliminates the need for manual entry of patient ID and test cassette information. Once the analysis is complete, the results are automatically printed, stored in the database and transmitted to the electronic medical record for review by the physician.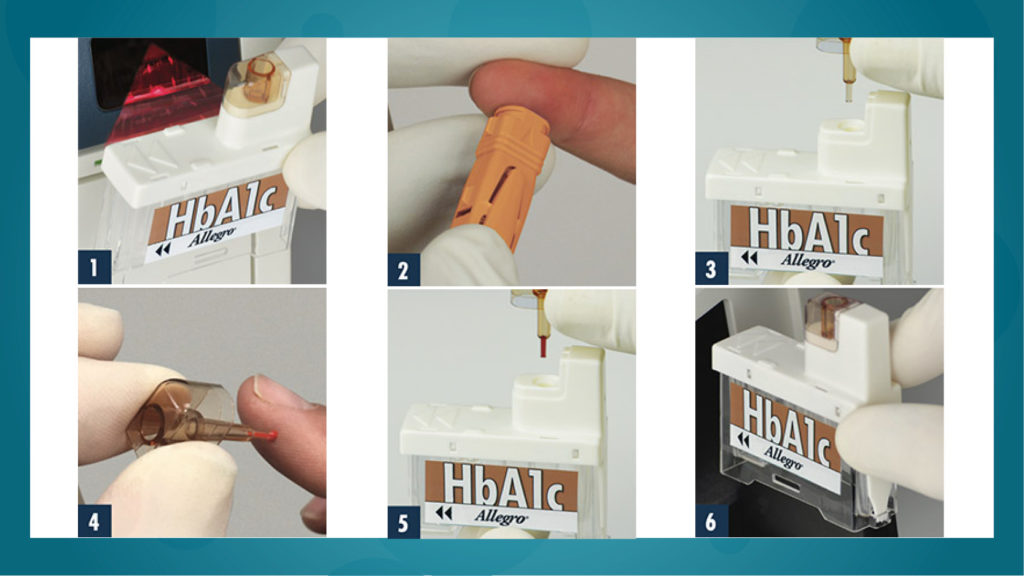 Scan cassette
Make a puncture in the fingertip
Remove capillary
Remove blood drop with the
Remove capillary
Replace capillary
Insert cassette and
Press "Enter", the analysis
analysis starts automatically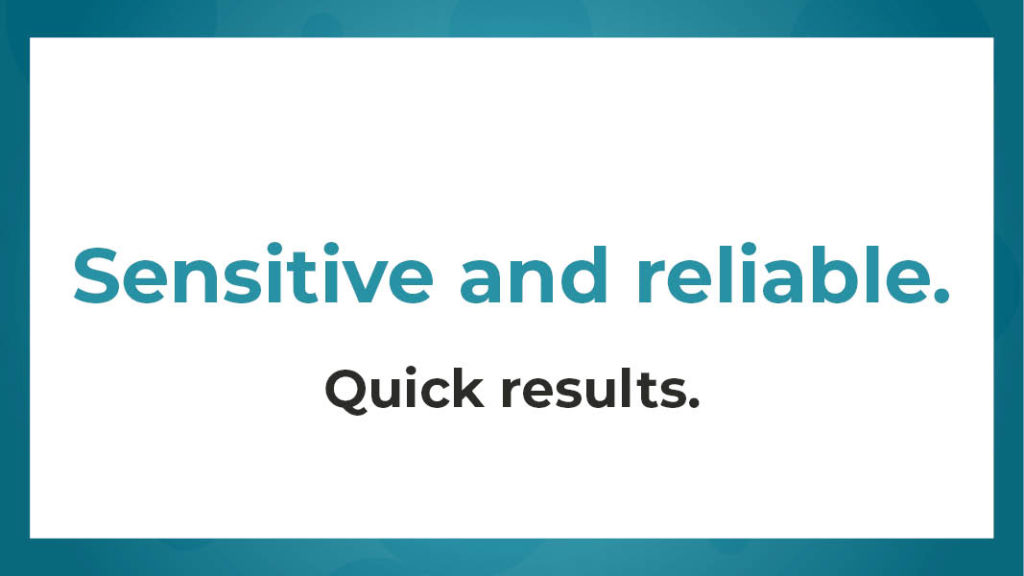 Due to the device concept, Allegro® offers laboratory-like measurement results in the shortest possible time and is absolutely gentle on the patient due to the capillary blood collection.
You still have questions about our capillary blood analyzers?
The most important specifications of the Allegro® capillary blood analyzer at a glance:
Dimensions
W 20 cm x D 38 cm x H 36 cm
Power supply
Mains operation
Features
Touchscreen, Barcodescanner,  Printer, USB / Ethernet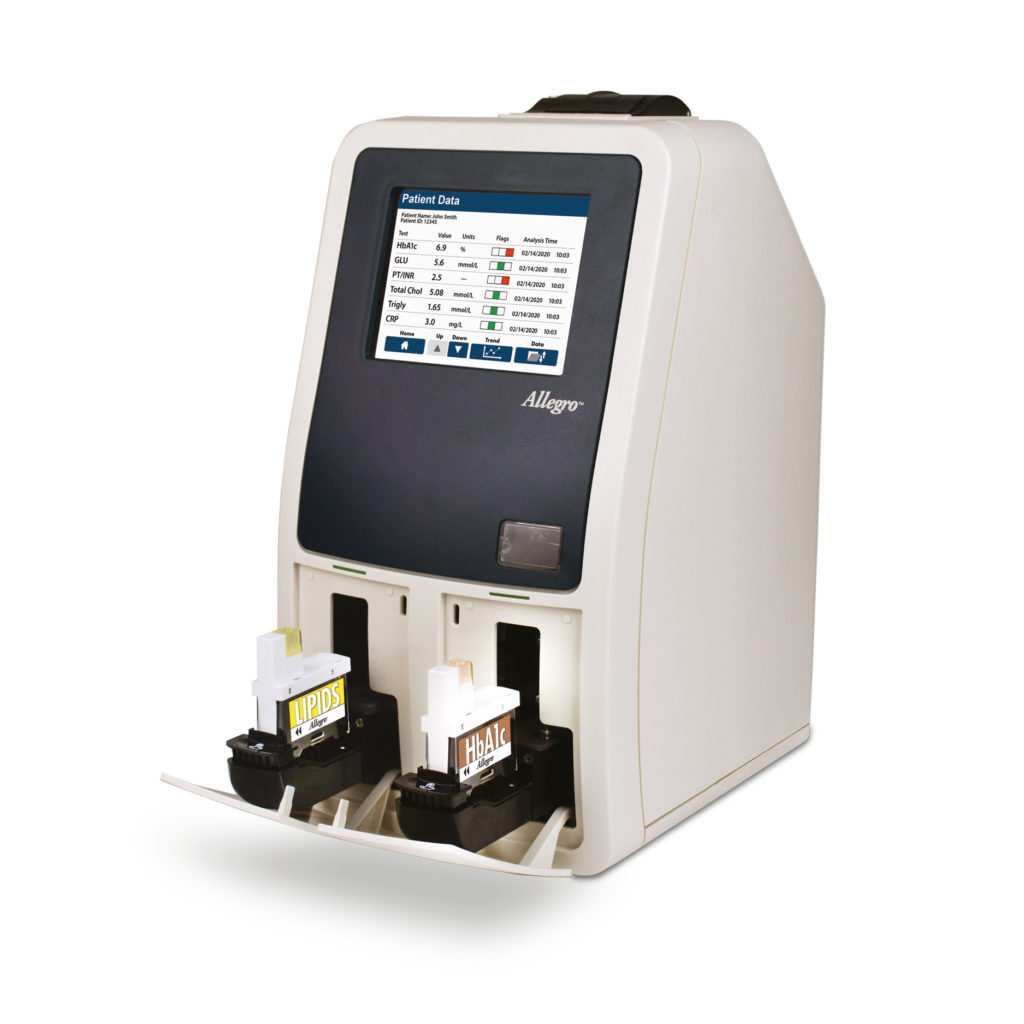 More analyzer and POCT systems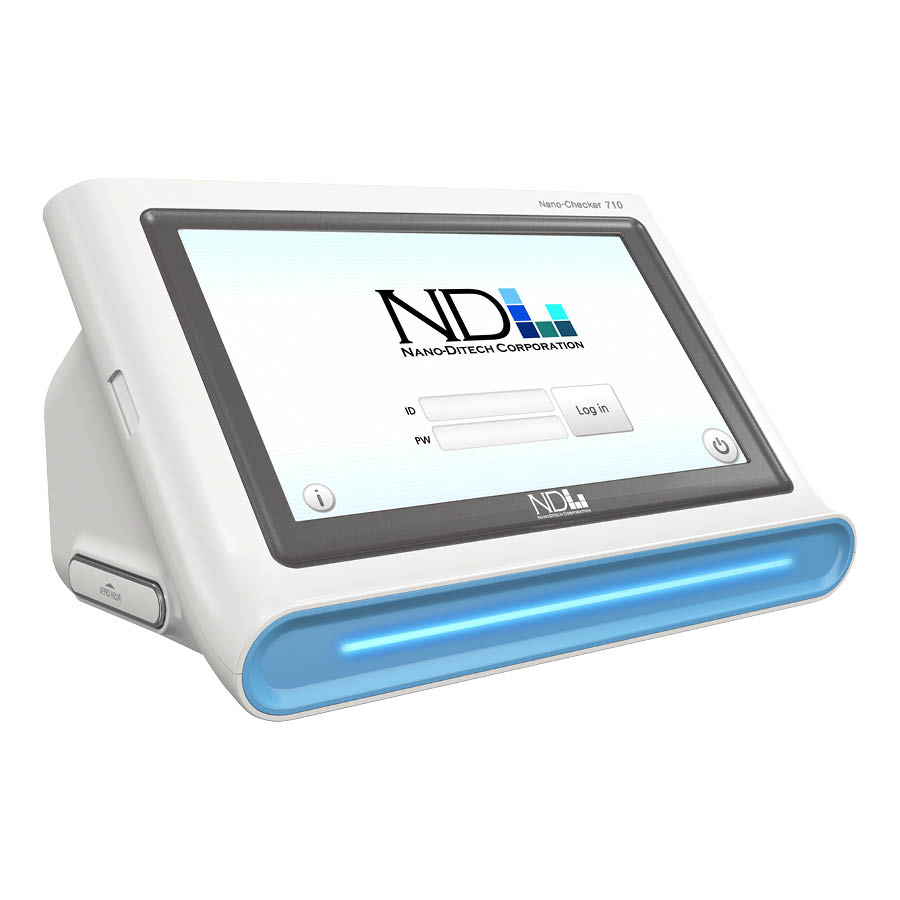 Immunoassay analyzer for rapid biomarker determination at the POC.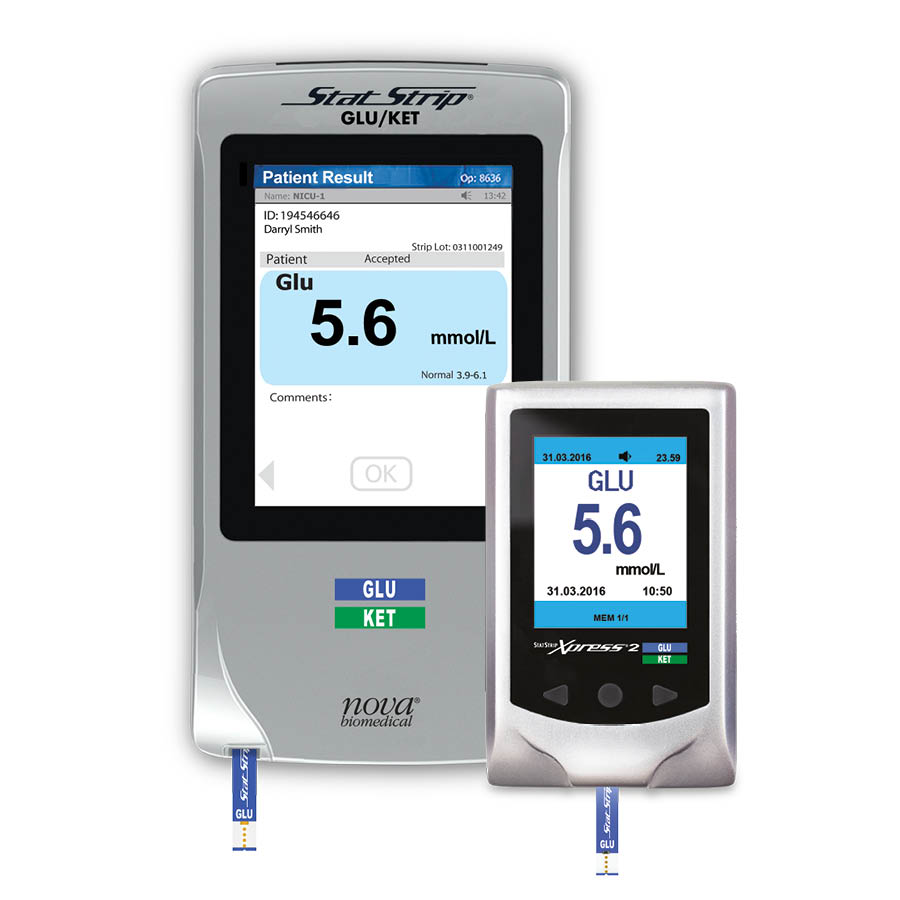 Cross-linkable POCT system for the determination of glucose and ketones.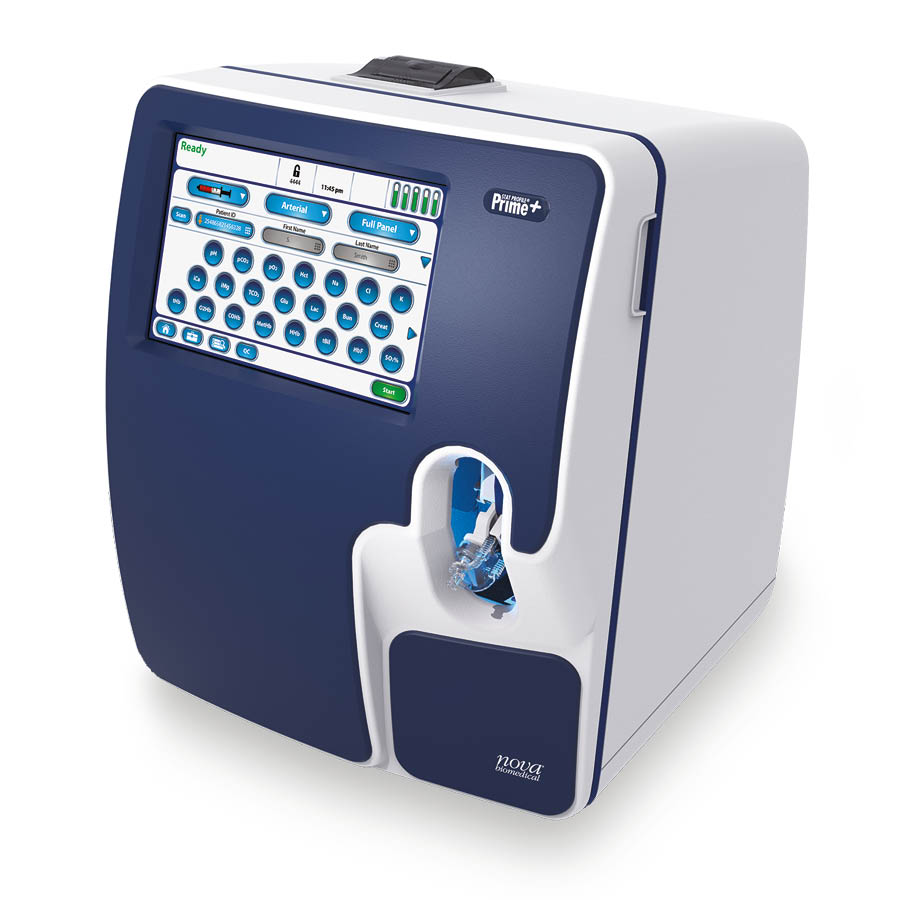 Stat Profile Prime® BGA instrument with maintenance-free sensor card technology and up to 22 measured parameters.
A selection of interesting articles.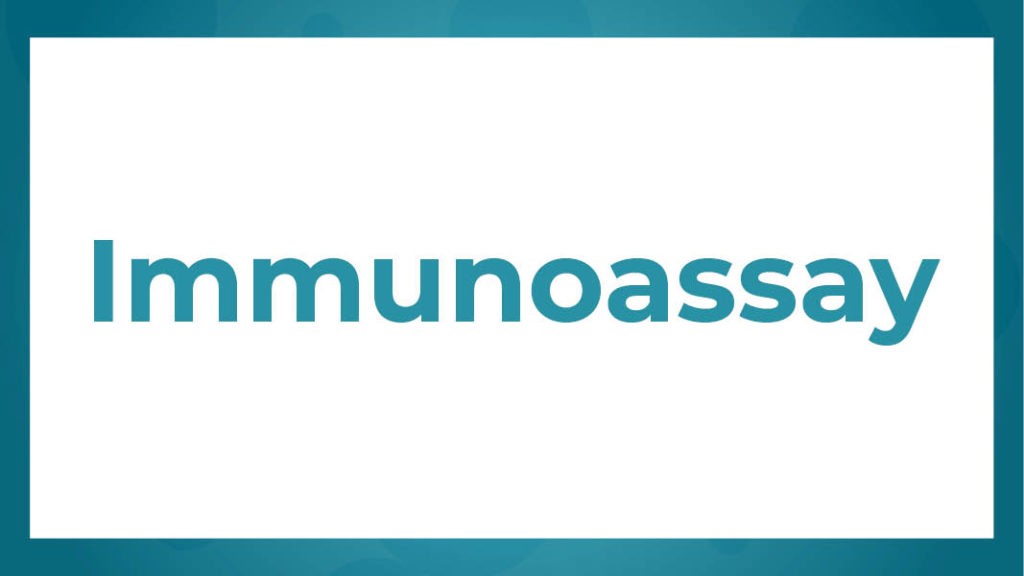 An immounassay is a bioanalytical method that uses the binding specificity of an antigen-antibody reaction to measure the presence or concentration of an analyte in a biological sample. Immunoassays are used in clinical laboratories, for drug detection or monitoring, and for food testing, among other things.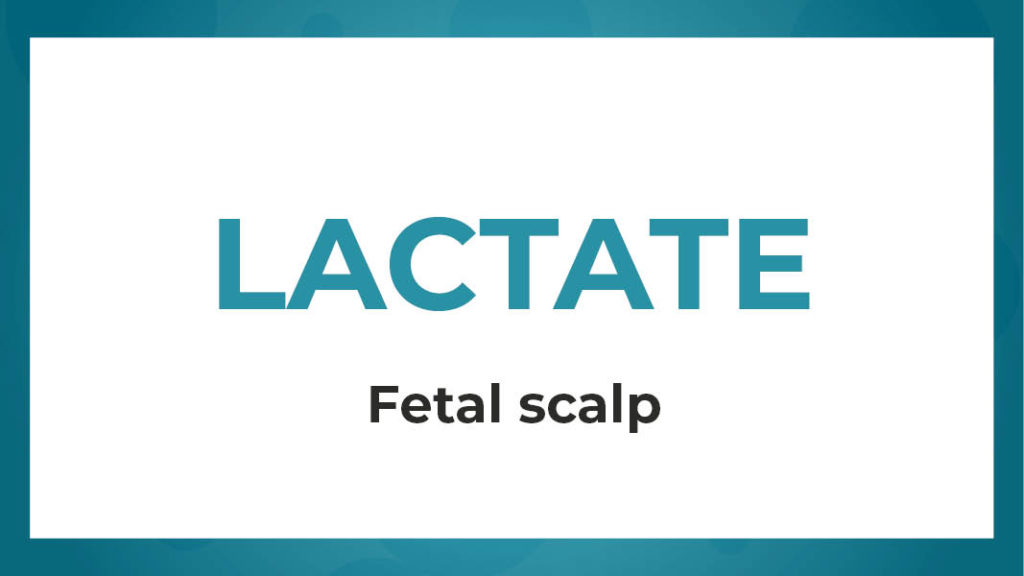 A microblood test is performed to determine whether the oxygen supply to the fetus is adequate during birth.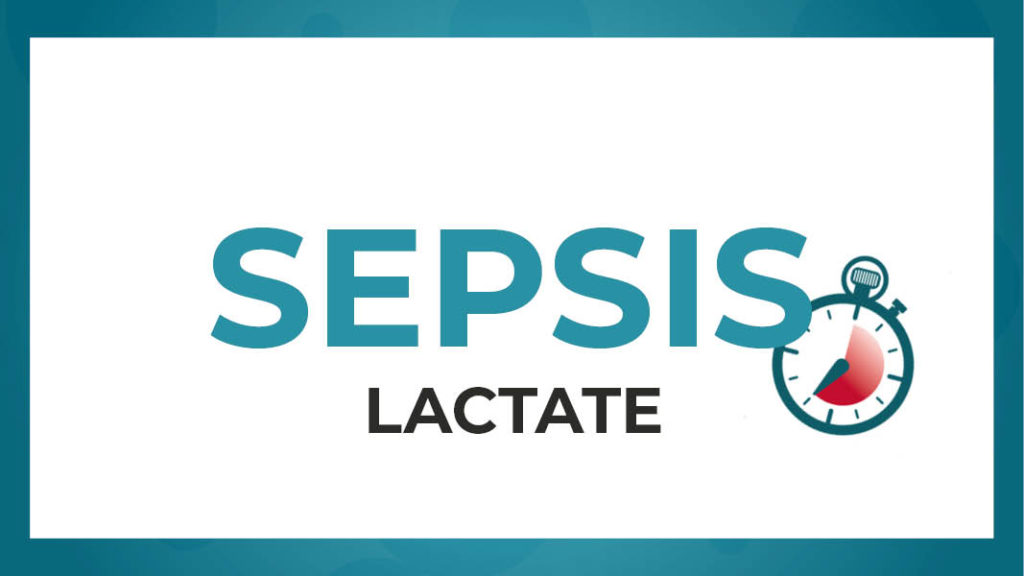 Detecting and treating sepsis has gained high priority in intensive care worldwide and is a quality mark for some health systems.