Our products & solutions.
Point-of-Care | Biotechnology & Pharmacy
Our products include state-of-the-art analysis systems for point-of-care as well as analyzers for cell culture analysis in biotechnology and pharmacy.
Zu unseren langjährigen Partnern zählen unter anderem auch Nova Biomedical® und Nano-Ditech Corp., aus den USA.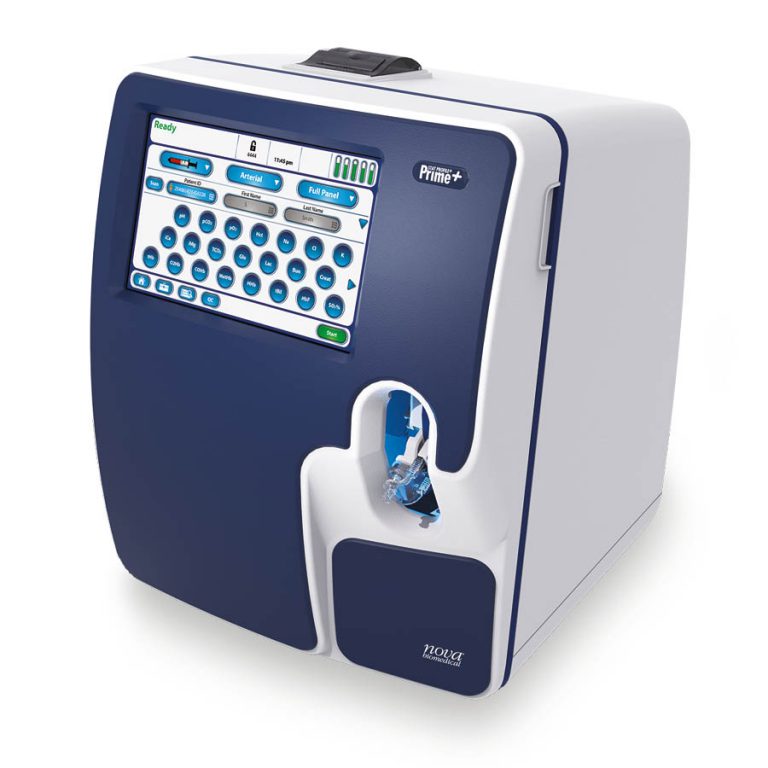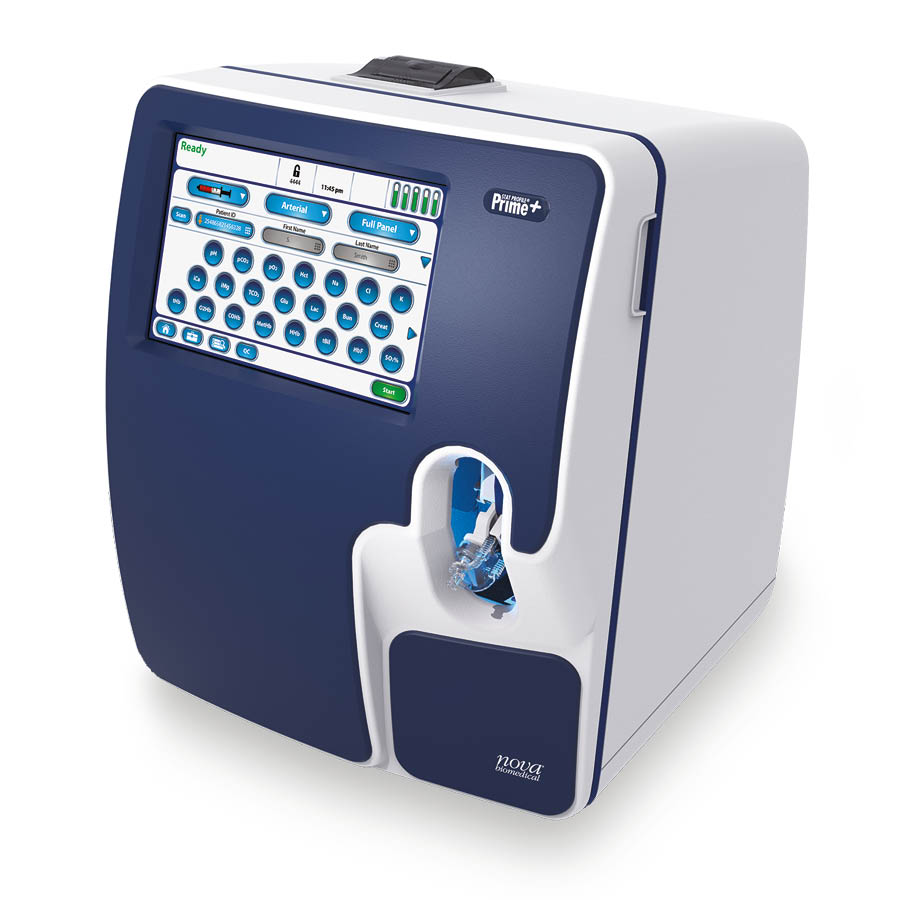 Our portfolio of blood gas analyzers offers you the right analyzer for every situation, whether for point-of-care or established physicians.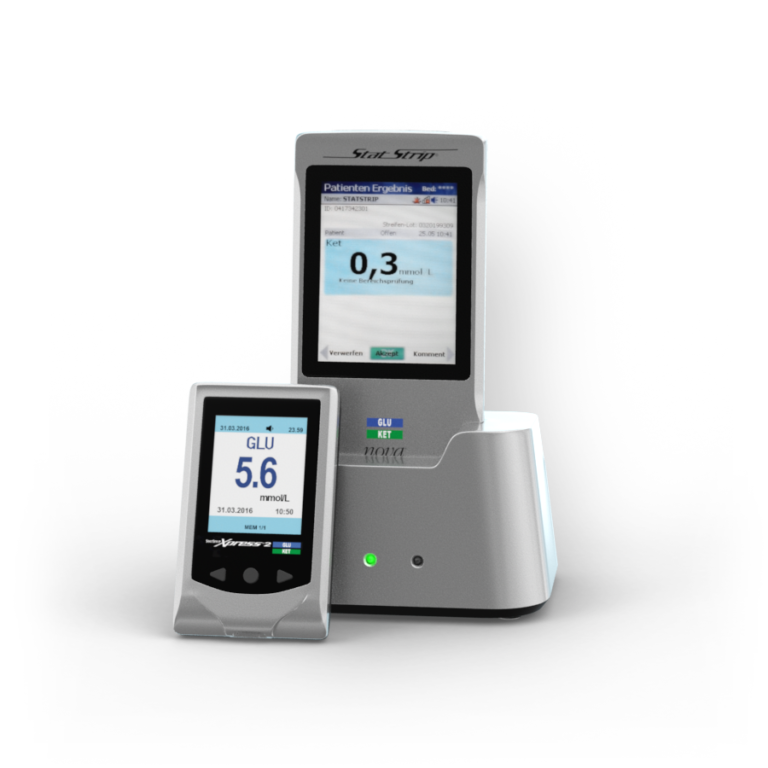 Designed for point-of-care, our test strip systems deliver reliable and fast results of the most important parameters, and extensive connectivity options.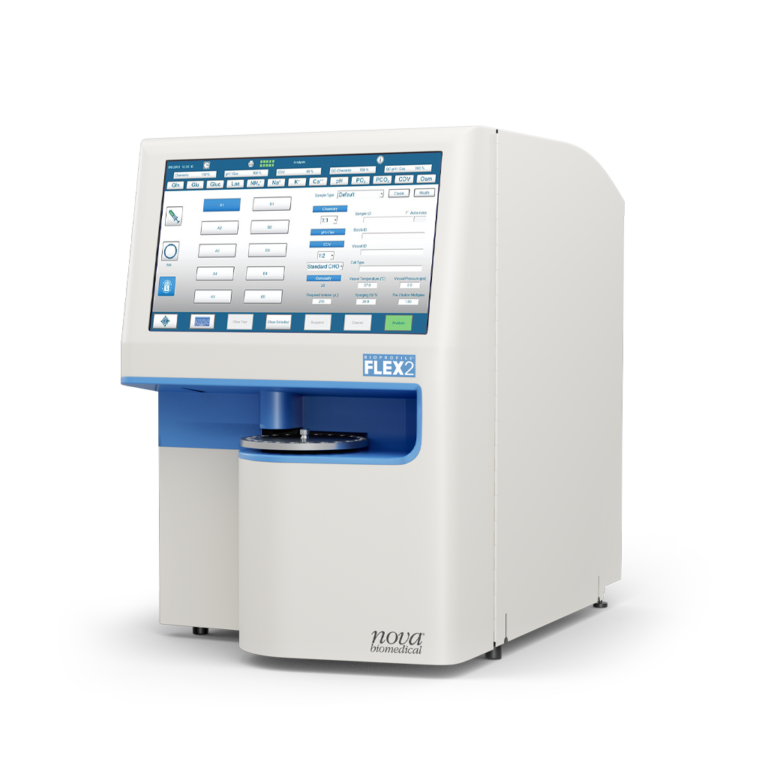 Our solutions for comprehensive analysis of cell culture samples, easy to use, with maintenance-free technology and numerous automation options.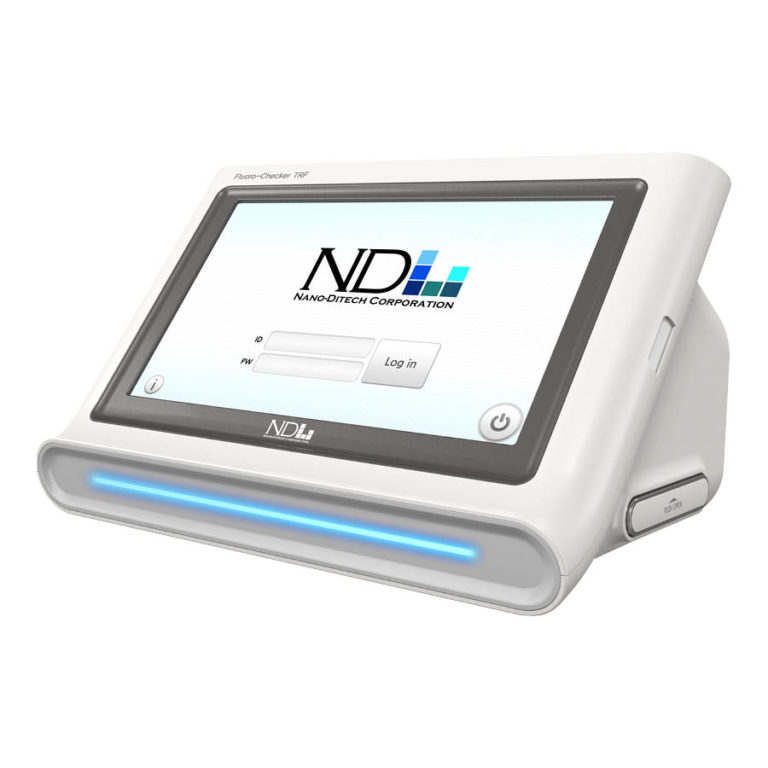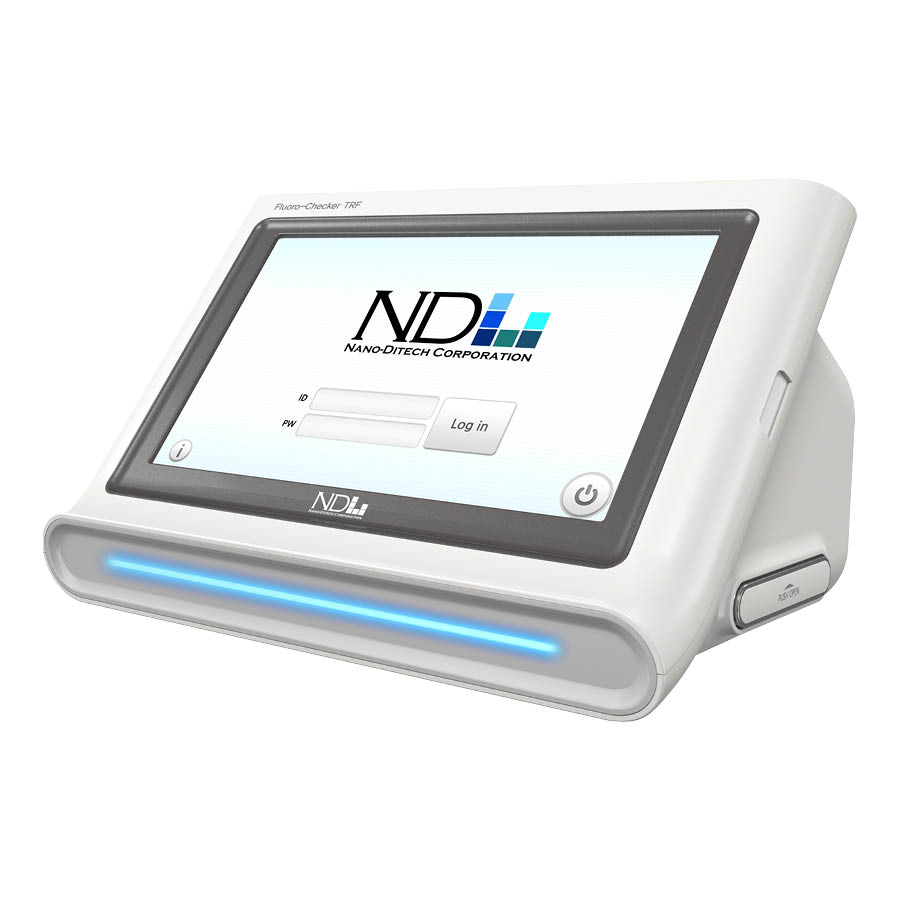 Our immunoassay analyzers enable you to quickly and reliably identify the most important biomarkers. Quick diagnostics at the point-of-care!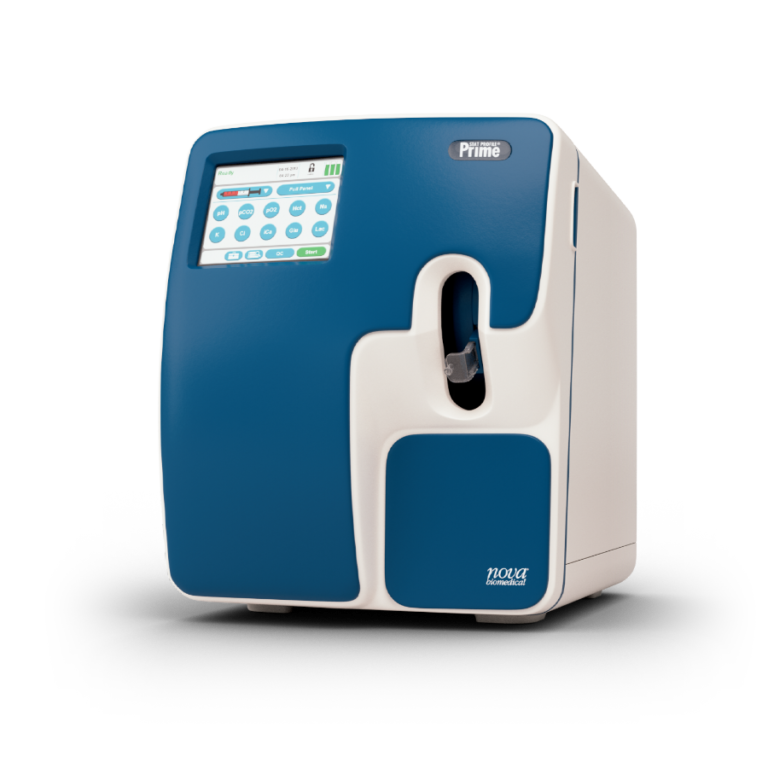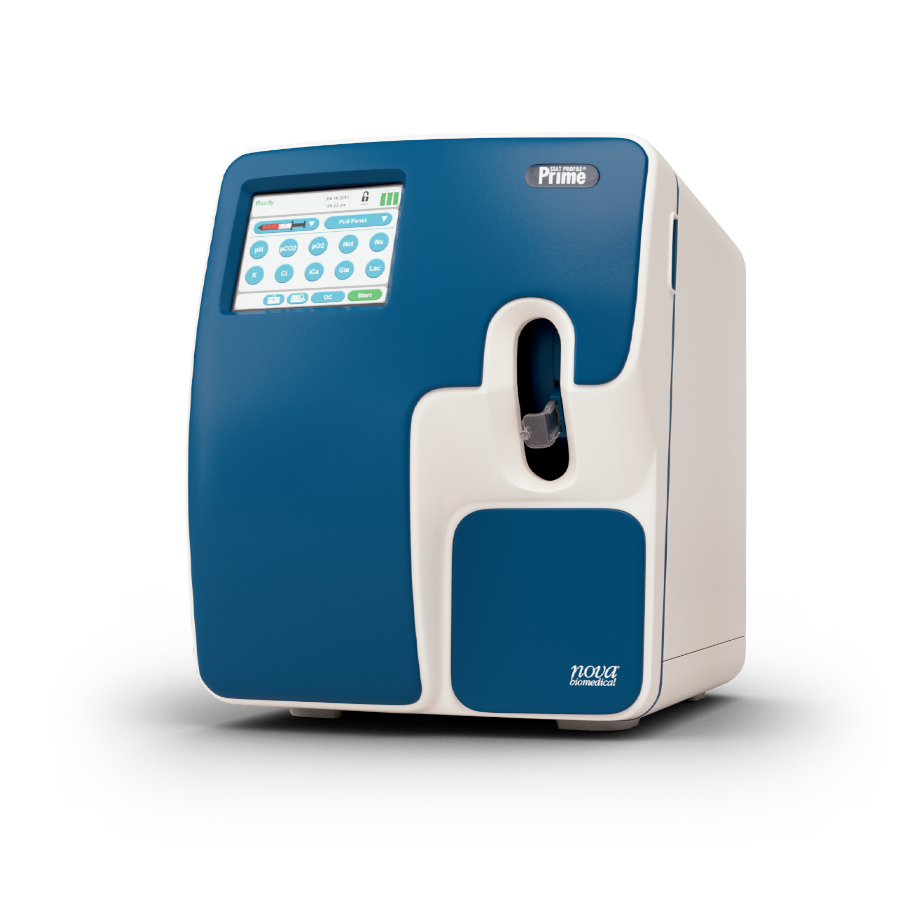 Modern and user-friendly electrolyte analysis with extensive connection options. Optimized for better patient flow!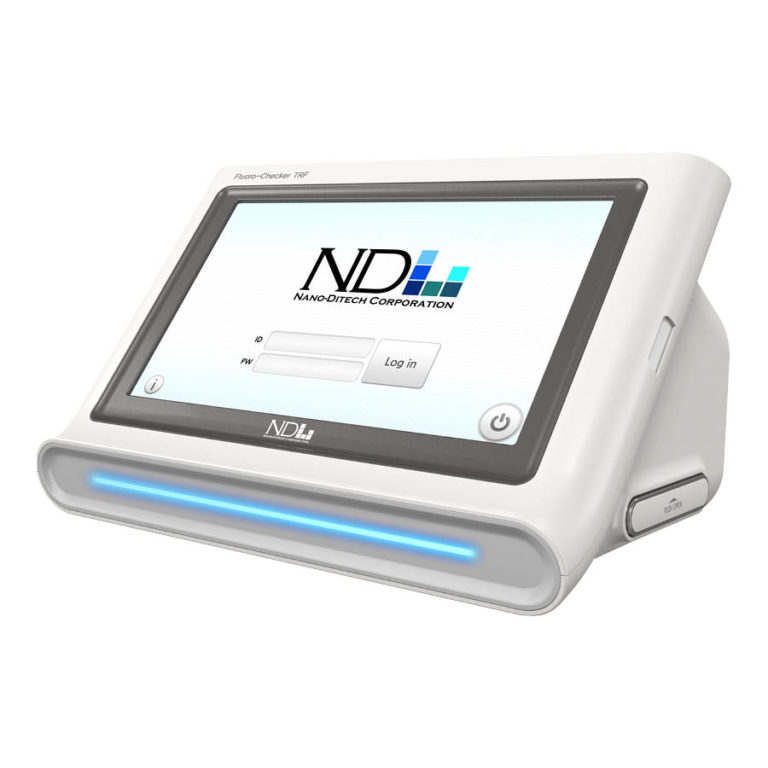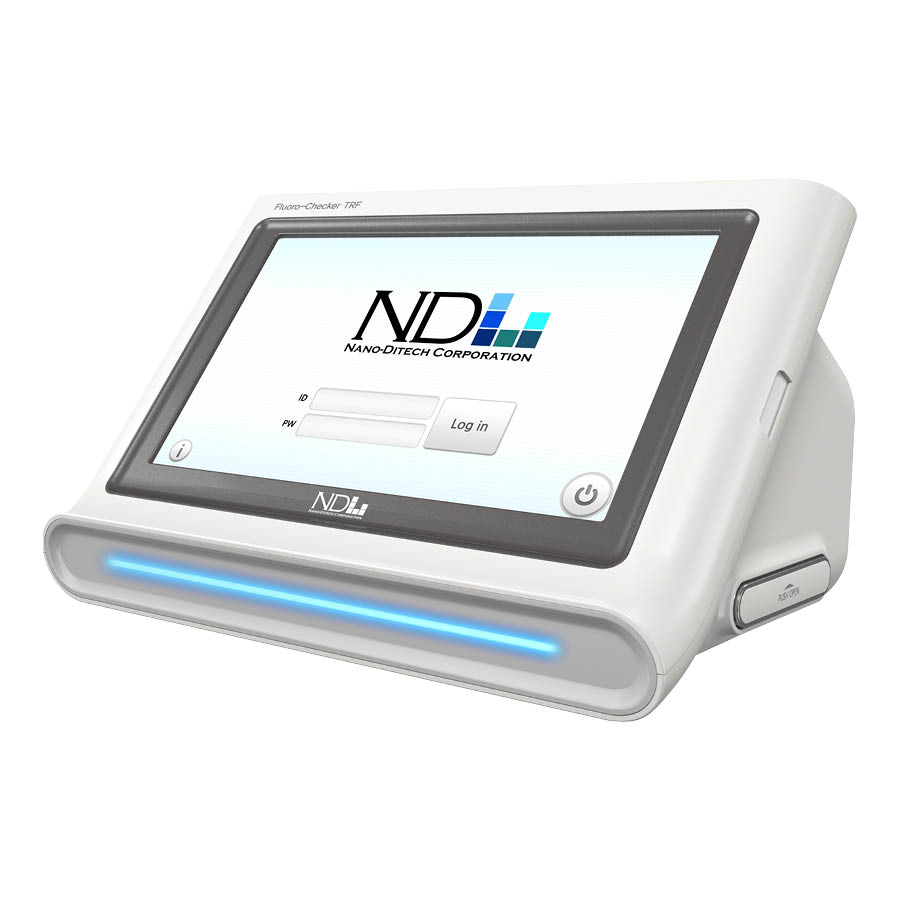 Get highly sensitive and reliable results in a matter of minutes in lab quality. Everything for an optimal patient flow of your practice!
If you have further questions, please contact us: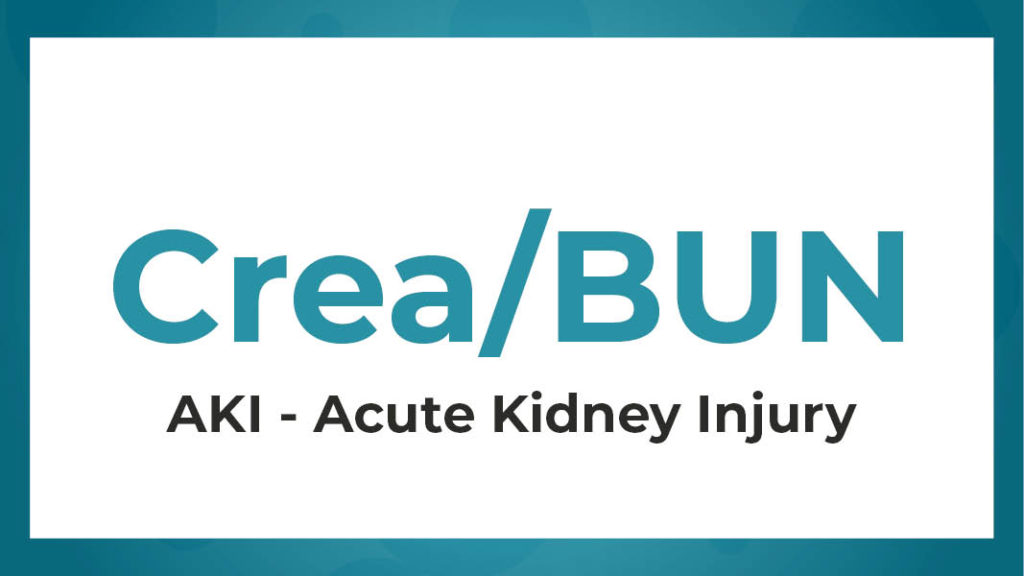 By combining these two tests, doctors can reliably assess the kidney function of their patients. When diagnosing acute kidney injury, it is important to measure both BUN and creatinine. For ICU patients, accurate and rapid BUN and creatinine tests are key to diagnosing acute kidney failure (AKI).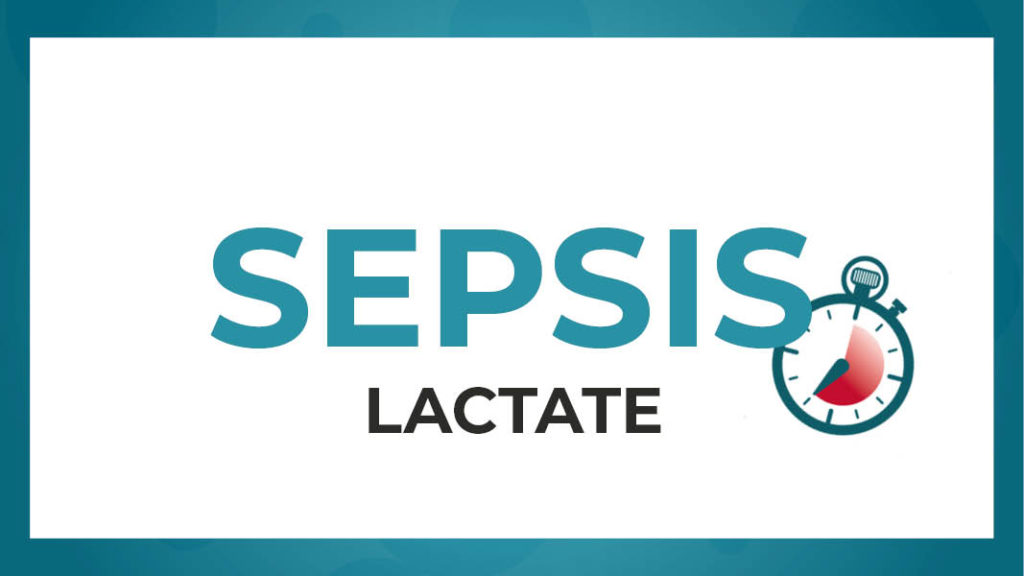 Detecting and treating sepsis has gained high priority in intensive care worldwide and is a quality mark for some health systems.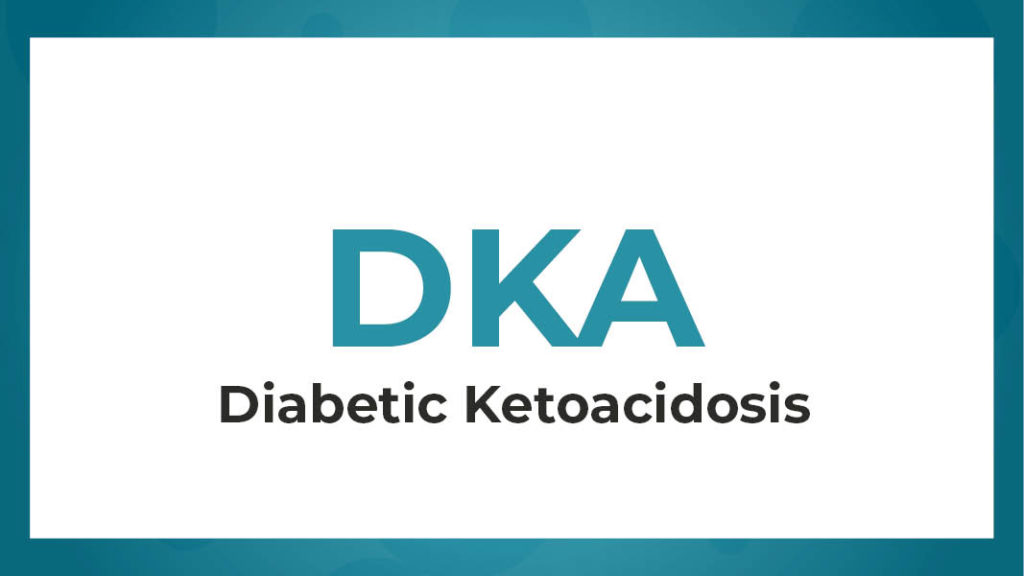 A life-threatening complication of inadequately controlled type 1 and occasionally type 2 diabetes. DKA occurs in 65% of patients under the age of 19.