Biotech Prime® Multitest analyzer
Efficient cell culture analyzer with maintenance-free sensor card technology.
The extremely compact Biotech Prime® multitest analyzer is the ideal device for fast at-line cell culture analyzes. It determines 9 test parameters from just 100 µL sample volume:
pH, pCO2, pO2, glucose, Lac, Na +, K +, iCa, Cl-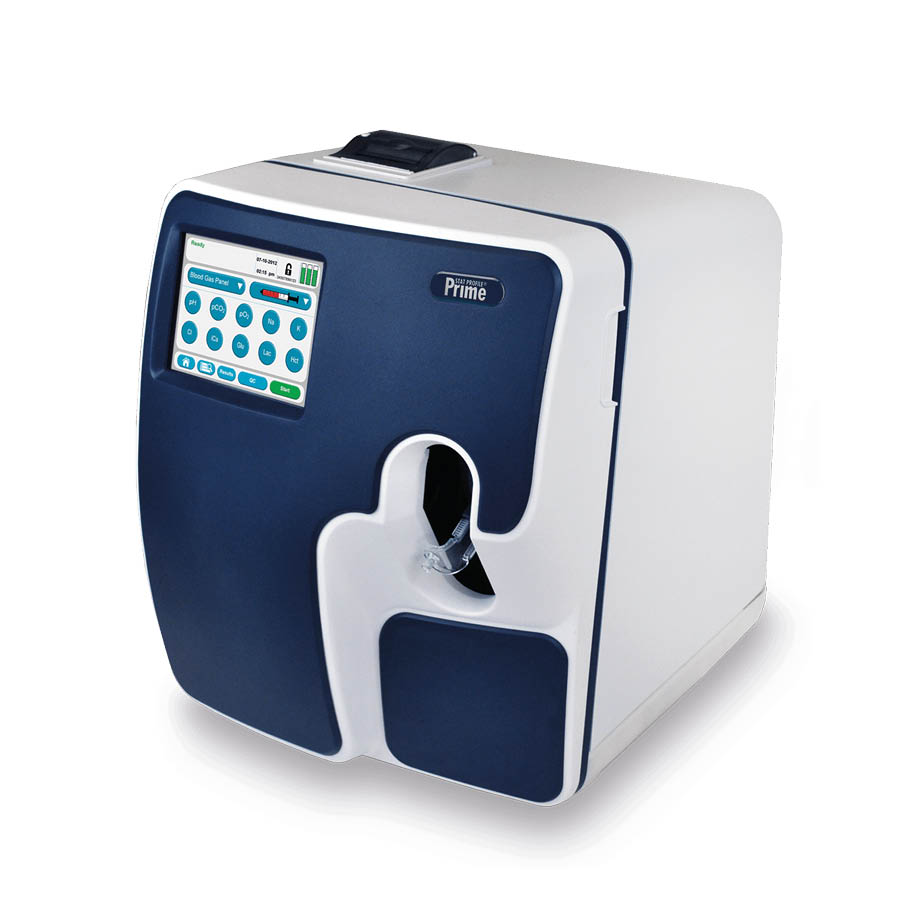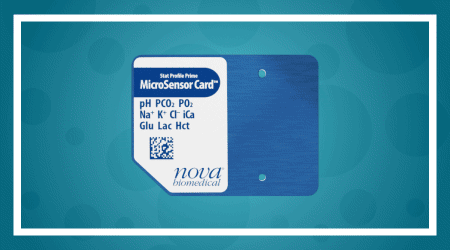 Maintenance-free sensor card technology.
Biotech Prime® is equipped with Nova Biomedical®'s maintenance-free sensor card technology and analyzes samples twice as fast as other multitest analyzers. Three different levels of quality controls can be analyzed automatically from the multilevel QC cassette in a time-controlled manner.
Sensor cards and cassettes can be replaced in a few seconds and no initialization time is required when changing the calibrator and QC cassettes.
Small sample volume with fast analysis time.
The complete test profile with all 9 parameters is processed in 4 minutes and only requires 100 µL sample.
Do you have any questions about our cell culture analyzers?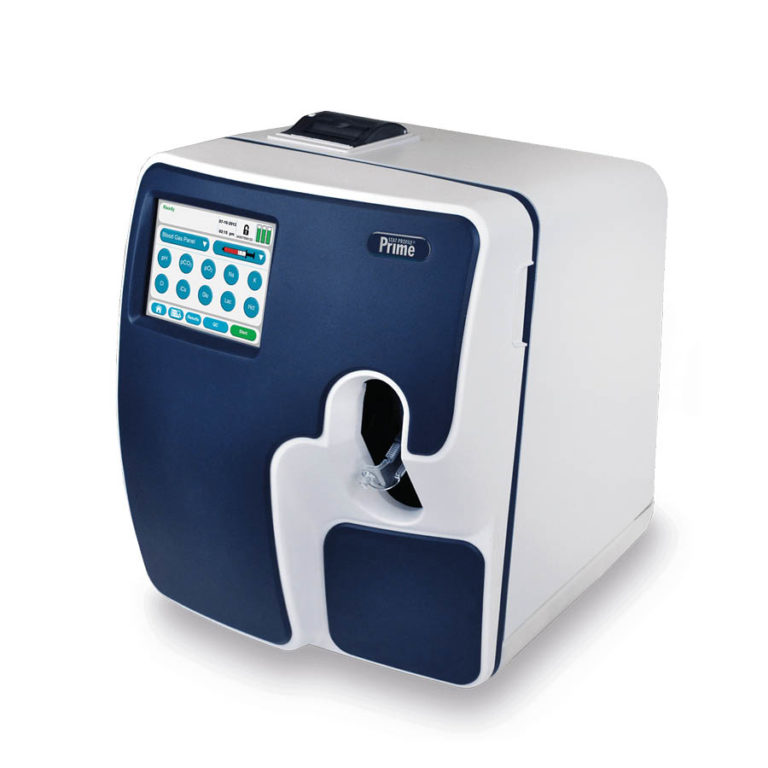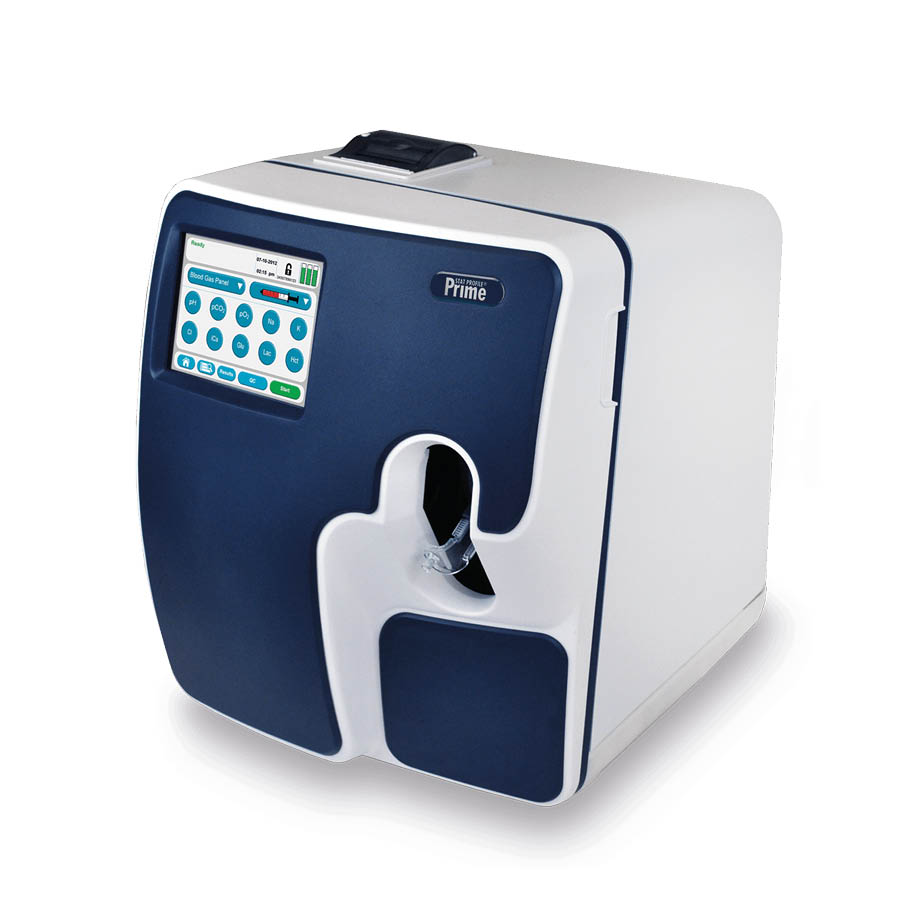 The most important specifications of the Biotech Prime® multitest analyzer
Analysis time
approx. 240 seconds
Dimensions
W 30.5 cm x D 36.2 cm x H 39.1 cm
Quality control
fully automatic (selectable internal / external)
calibration
Fully automatic calibration
Interfaces
ASTM protocol via serial connection RS232 TCP / IP, POCT01-A2, HL7
Communication protocols
Networking via ASTM, HL7 or POCT01-A2
pH 6,50 – 8,00
pCO2 3,0 – 200 mmHg (0,4 – 26,6 kPa)
pO2 5,0 – 765 mmHg (0,66 – 102,0 kPa)
Na+ 80 – 200 mmol/L
K+ 1 – 20 mmol/L
Cl- 50 – 200 mmol/L
Ca++ 0,2 – 2,7 mmol/L (0,4 – 10,8 mg/dL)
Glu 0,8 – 28 mmol/L (15 – 500 mg/dL)
Lac 0,4 – 20 mmol/L
Do you still have questions about this multitest analyzer?
More biotechnology analyzer.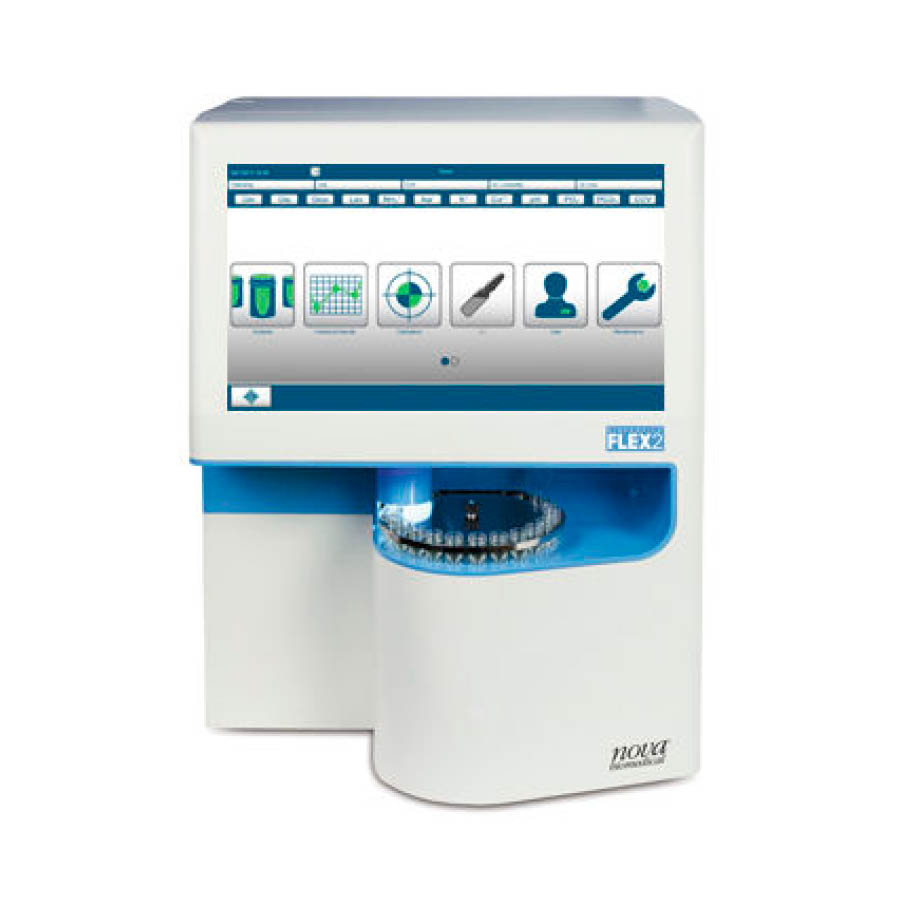 BioProfile® FLEX2 is the only cell culture analysis system that can determine up to 16 essential cell culture tests in a maximum of 4 minutes analysis time from a total sample volume of only 265 µL. The modular configurable range of tests includes the following parameters: glucose, lactate, glutamine, glutamate, ammonium, sodium, potassium, calcium, pH, pCO2, pO2, osmolality, total cell count, live cell count, cell viability and cell diameter.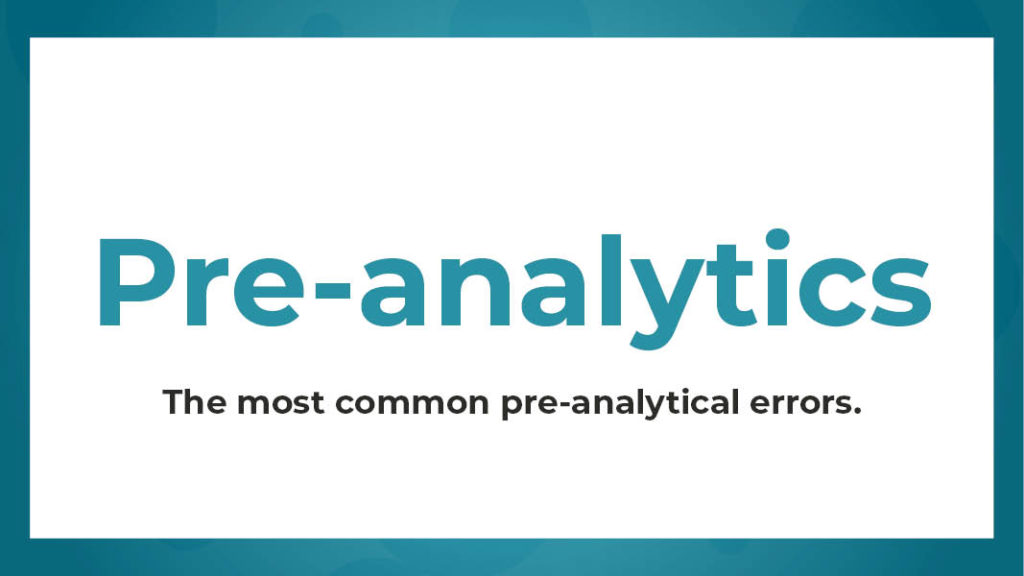 Up to 75% of all problems that lead to incorrect measurement results can be traced back to inadequate preanalytics. Nevertheless, in practice, very often too little attention is paid to pre-analytical errors. A pre-analytical error can cause an incorrect result for one parameter while not affecting other parameters.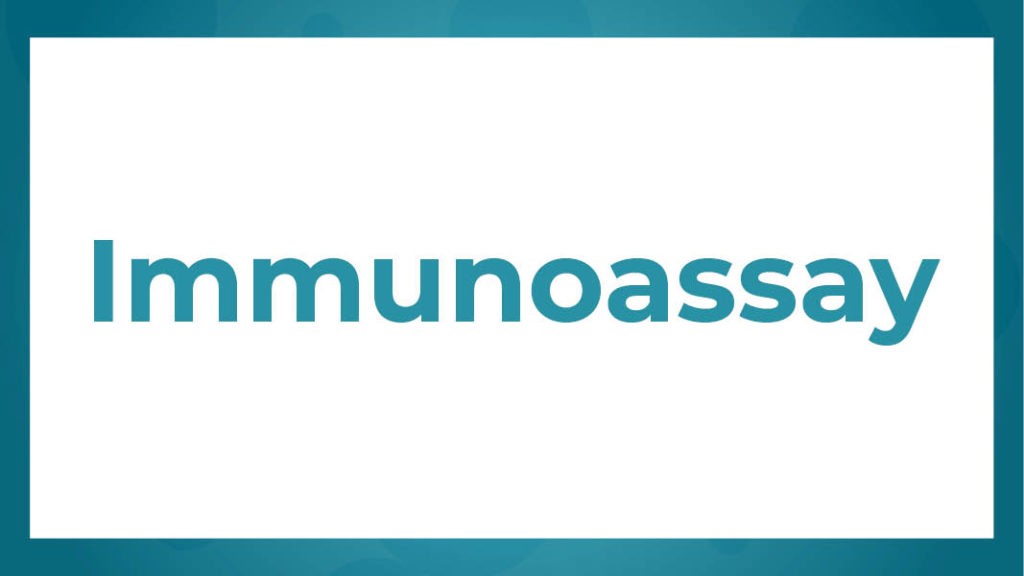 An immounassay is a bioanalytical method that uses the binding specificity of an antigen-antibody reaction to measure the presence or concentration of an analyte in a biological sample. Immunoassays are used in clinical laboratories, for drug detection or monitoring, and for food testing, among other things.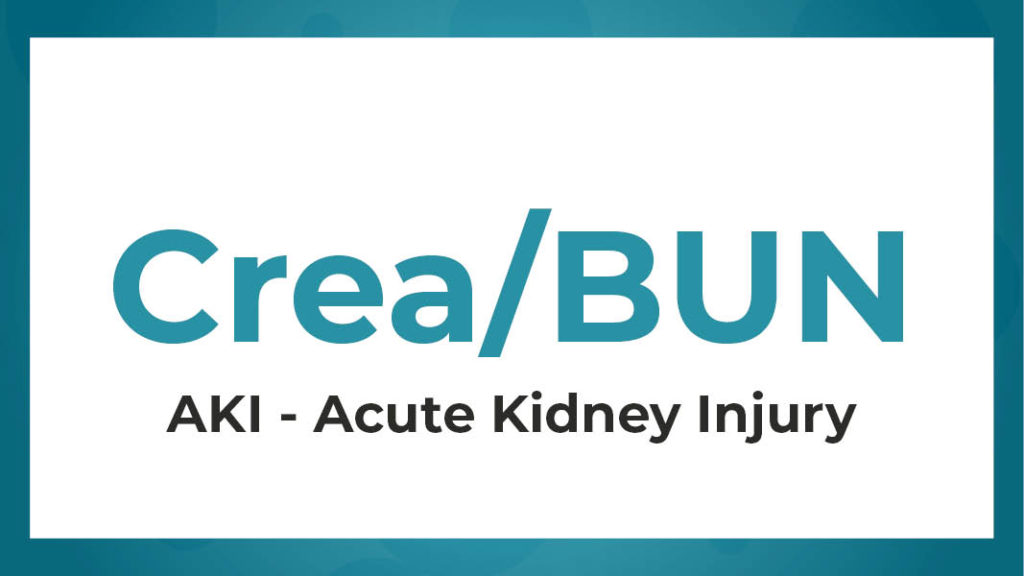 By combining these two tests, doctors can reliably assess the kidney function of their patients. When diagnosing acute kidney injury, it is important to measure both BUN and creatinine. For ICU patients, accurate and rapid BUN and creatinine tests are key to diagnosing acute kidney failure (AKI).