Our laboratory glucose analyzers
State-of-the-art glucose reference measurements.
Our reference analyzers are designed specifically for research and development and provide excellent measurement results.
NOVA Primary™ is an accurate, easy-to-use, state-of-the-art blood glucose reference analyzer designed to replace the discontinued YSI STAT PLUS 2300 (YSI, Inc., Yellow Springs, OH).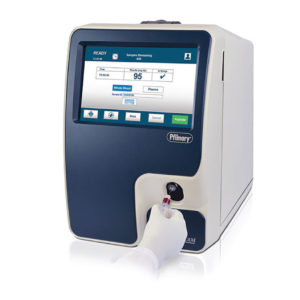 NOVA Primary™ is our most advanced reference analyzer for blood glucose monitoring. Specially developed for research and production.
You still have questions about our products for reference measurement of glucose?
Eine Auswahl an passenden Beiträgen.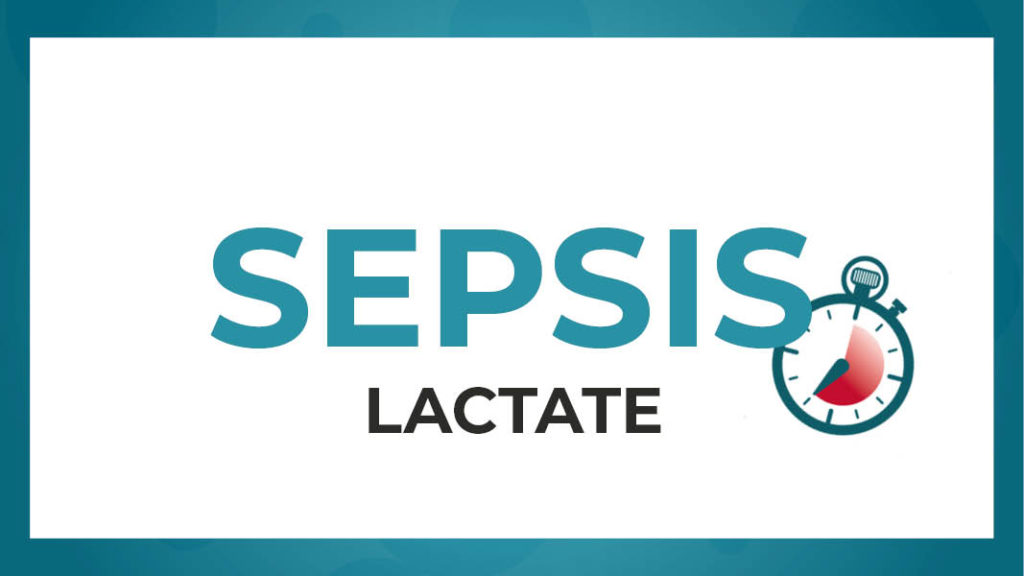 Detecting and treating sepsis has gained high priority in intensive care worldwide and is a quality mark for some health systems.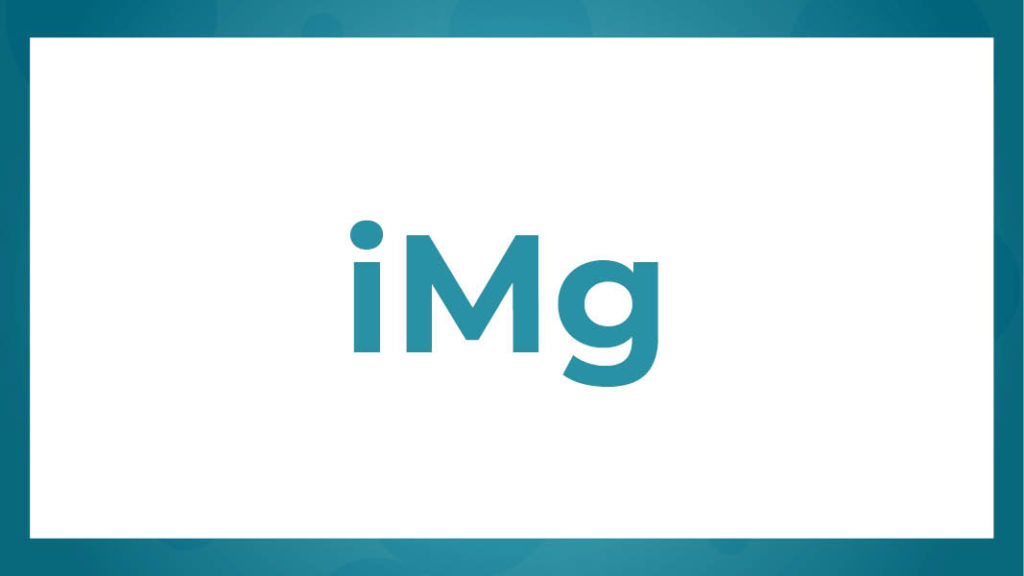 A critical test for ICU patients and patients with acute lung failure. Magnesium in its ionized form is essential to life and in every cell type ...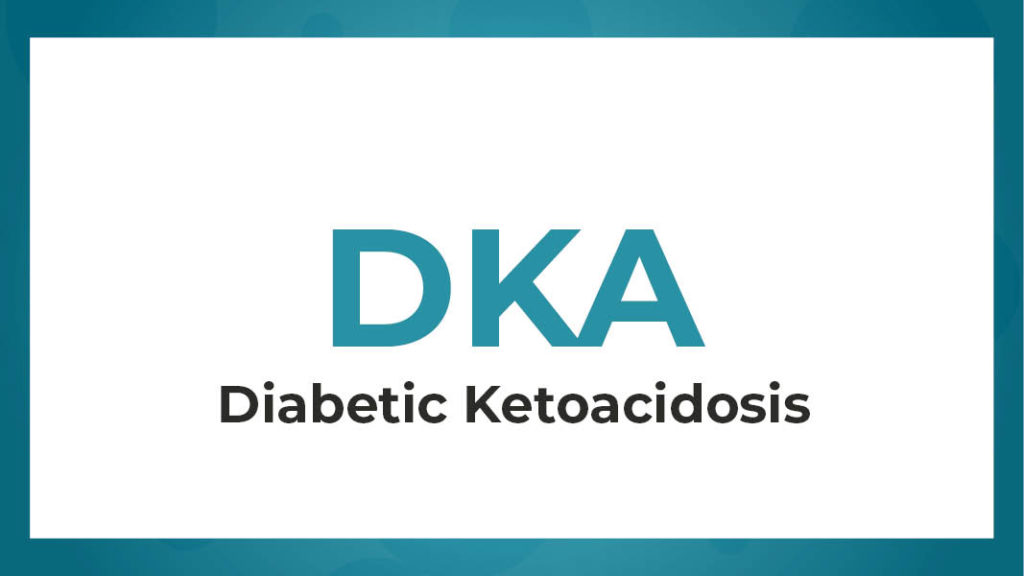 A life-threatening complication of inadequately controlled type 1 and occasionally type 2 diabetes. DKA occurs in 65% of patients under the age of 19.