NOVA Primary™ Glucose Reference Analyzer
Glucose reference measurement for research and production.
NOVA Primary™ meets the needs of glucose device manufacturers and diabetes clinical researchers for an accurate, easy-to-use, state-of-the-art blood glucose reference analyzer to replace the discontinued YSI STAT PLUS 2300 (YSI, Inc., Yellow Springs, OH). NOVA Primary™ Glucose Reference Analyzer meets this need with state-of-the-art features.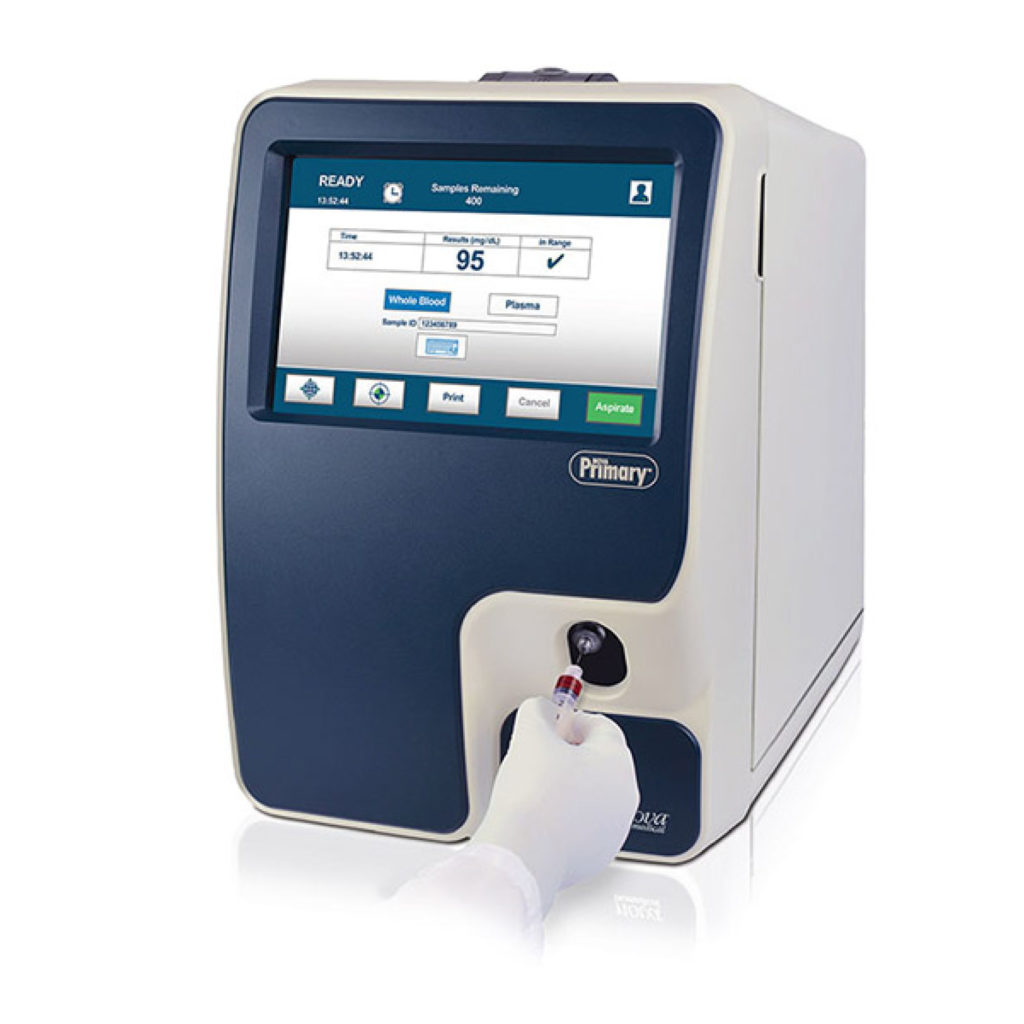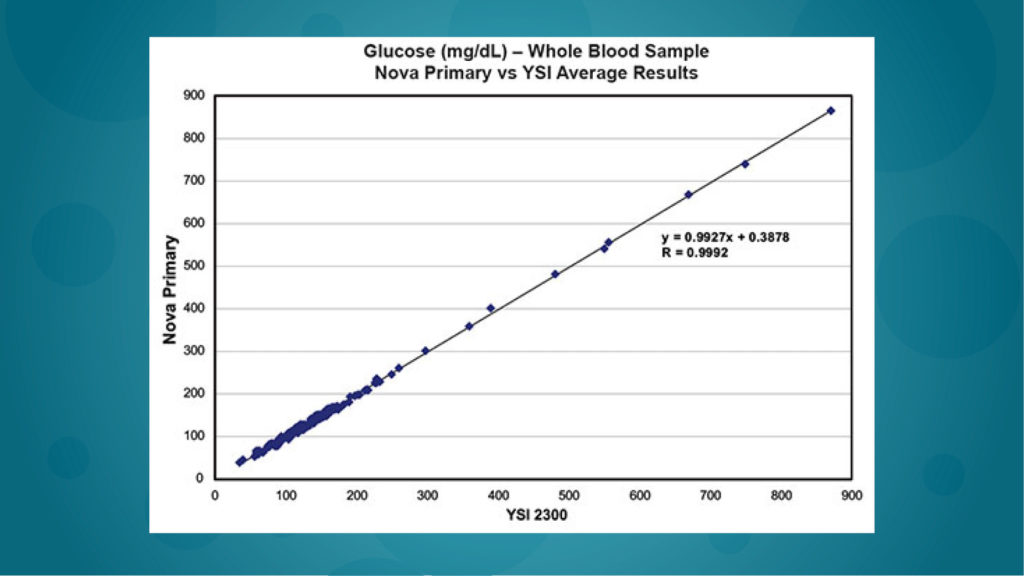 NOVA Primary™ provides excellent correlation of whole blood and plasma samples with the YSI 2300 over a wide measurement range of 20-900 mg/dL. The calibrators and controls are traceable to the National Institute of Standards and Technology (NIST) SRM-917 standard, ensuring excellent batch-to-batch consistency and accuracy of blood glucose testing.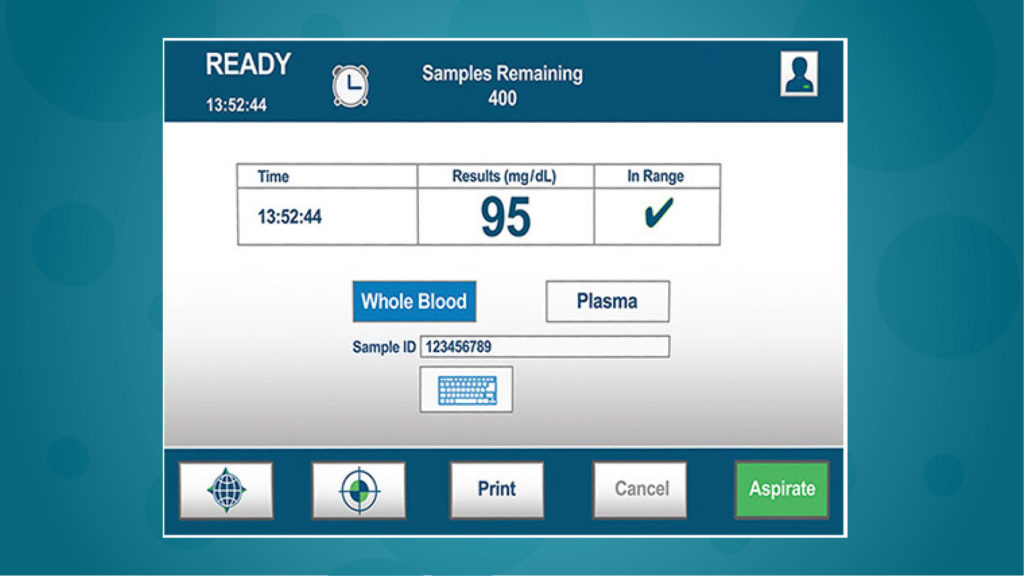 Simple touch screen operation
With its large (10.1″), color touch screen, NOVA Primary™ can be operated with minimal training. Performing a whole blood glucose test requires only 3 steps, compared to 8 steps for the YSI 2300.
NOVA Primary
1. Press "Analyze"
2. Position Sample
3. Press "Aspirate"
YSI 2300
1. Measure Hematocrit
2. Press "Run"
3. Press "Sample"
4. Enter Hct digit 1
5. Enter Hct digit 2
6. Press "Enter"
7. Position "Sample"
8. Press "Sample"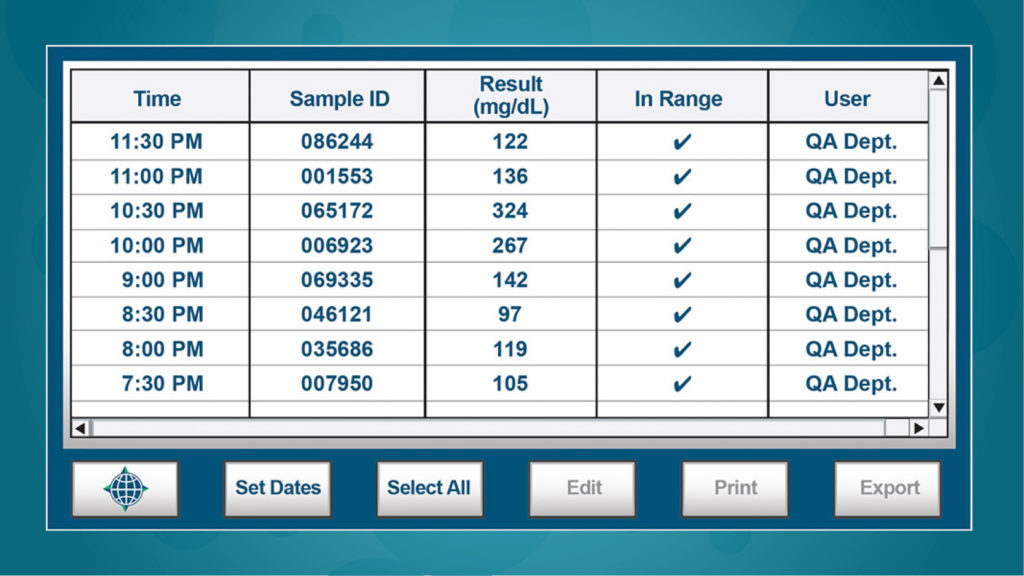 Comprehensive data storage
NOVA Primary™ has built-in memory for thousands of test results and QC samples. Test data is exported in CSV format via the USB port to facilitate data collection, review, analysis, and sorting. Data can also be connected to laboratory information systems using ASTM, HL7 or POCT1-A2 communication protocols.
You still have questions about this glucose reference analyzer?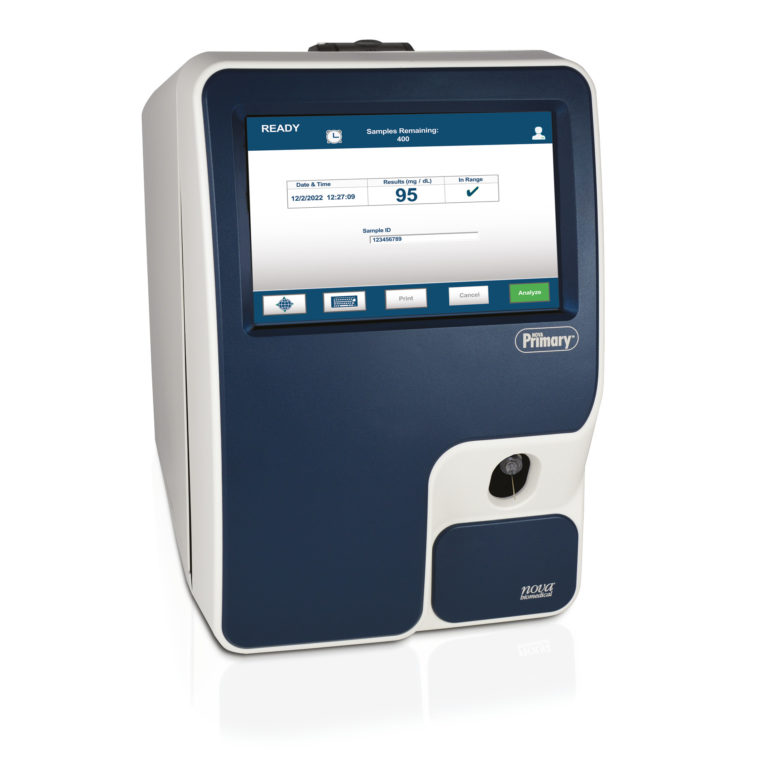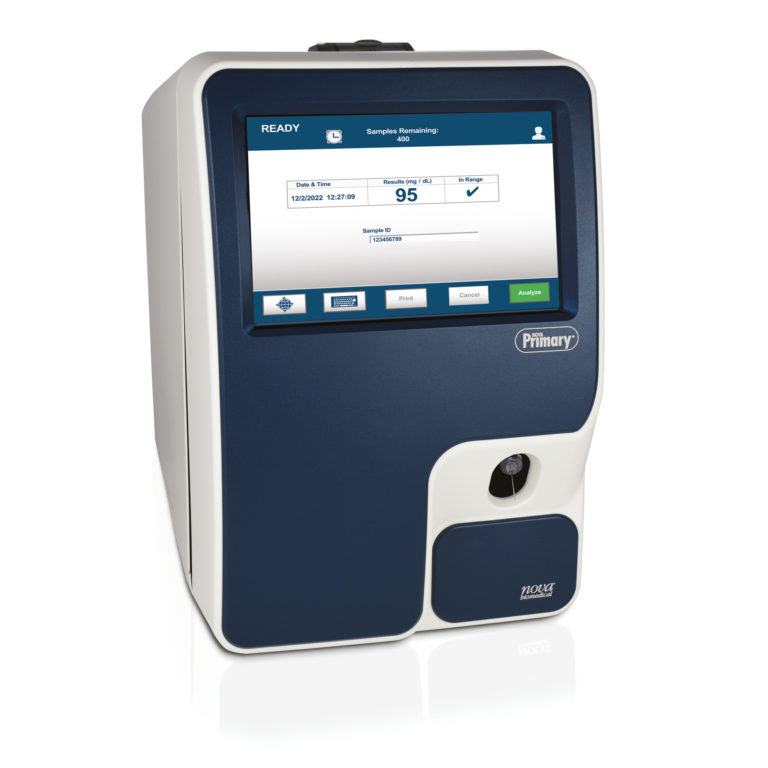 The main specifications of the NOVA Primary™ glucose reference analyzer.
Sample throughput
35 samples per hour
Dimensions
W 28.8 cm x D 45.3 cm x H 43.8 cm
Glucose measuring range
20 – 900 mg/dL
Communication protocols
ASTM, HL7 sowie POCT1-A
Calibration
Fully automatic two-point calibration; manual calibration possible at any time
Conformity
Universal: EN ISO 13485:2016 EU: EN 61010-1:2010/AMD1:2019; EN 61010-2-101:2017; EN 61326-2-6:2013; EN 55011:2016 US: IEC 61010-1:2010/AMD1:2016; IEC 61010-2-101:2018; IEC 60601-1-2:2014
Features
Integrated printer, USB-Port, Touchscreen
More analyzers for biotechnology.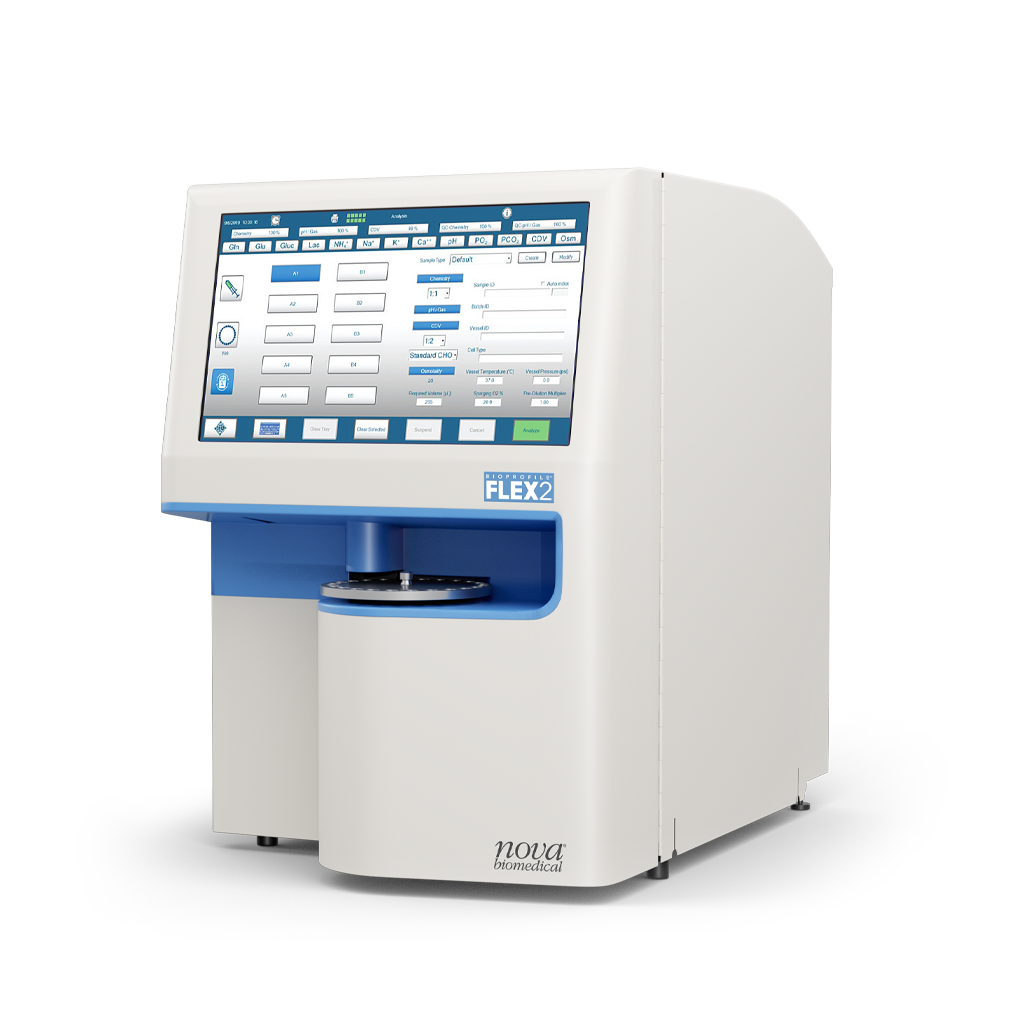 Automated analyzer with maintenance-free chemical sensors optimized for rapid and reliable cell culture monitoring.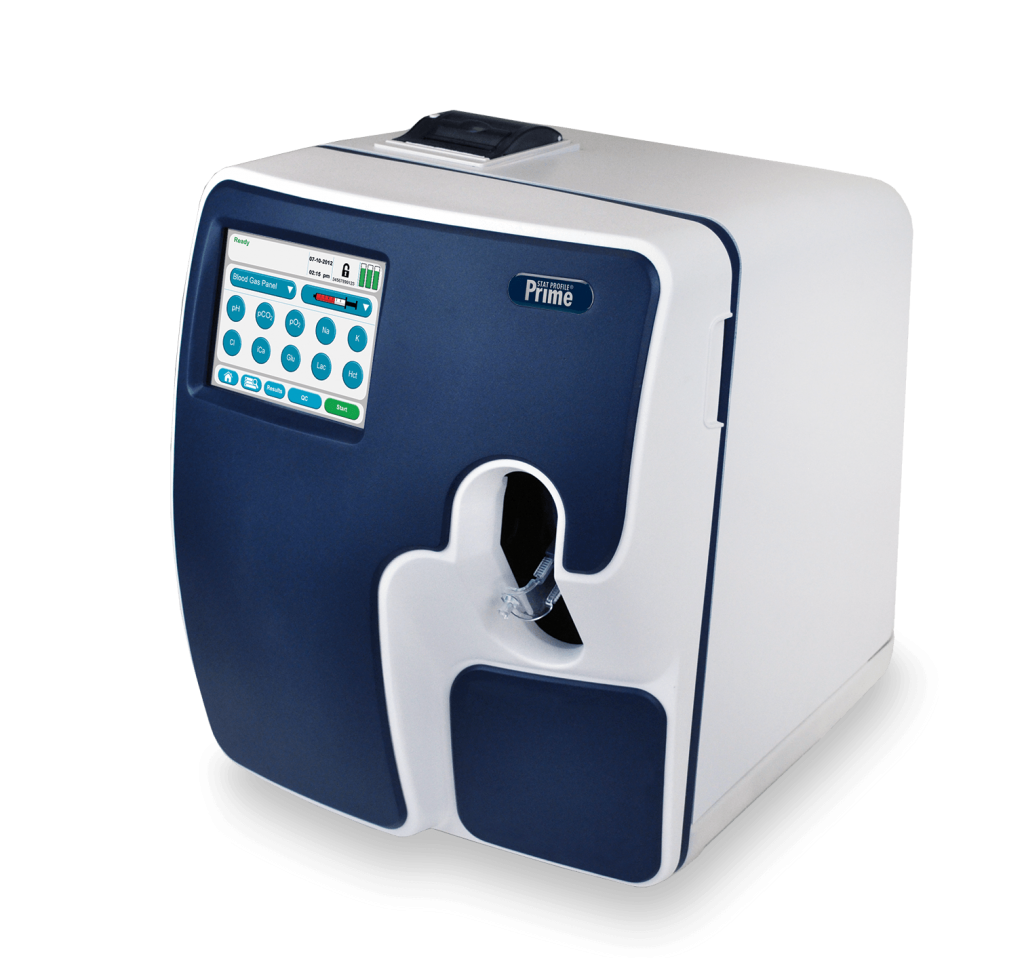 Compact cell culture analyzer for biotechnology and pharmacy with maintenance-free sensor card technology.
A selection of interesting articles.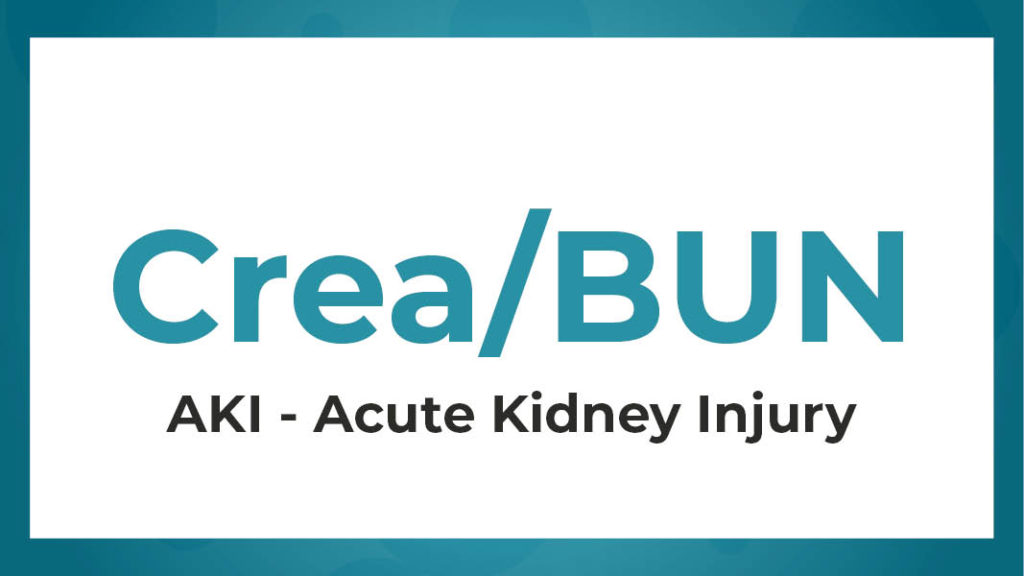 By combining these two tests, doctors can reliably assess the kidney function of their patients. When diagnosing acute kidney injury, it is important to measure both BUN and creatinine. For ICU patients, accurate and rapid BUN and creatinine tests are key to diagnosing acute kidney failure (AKI).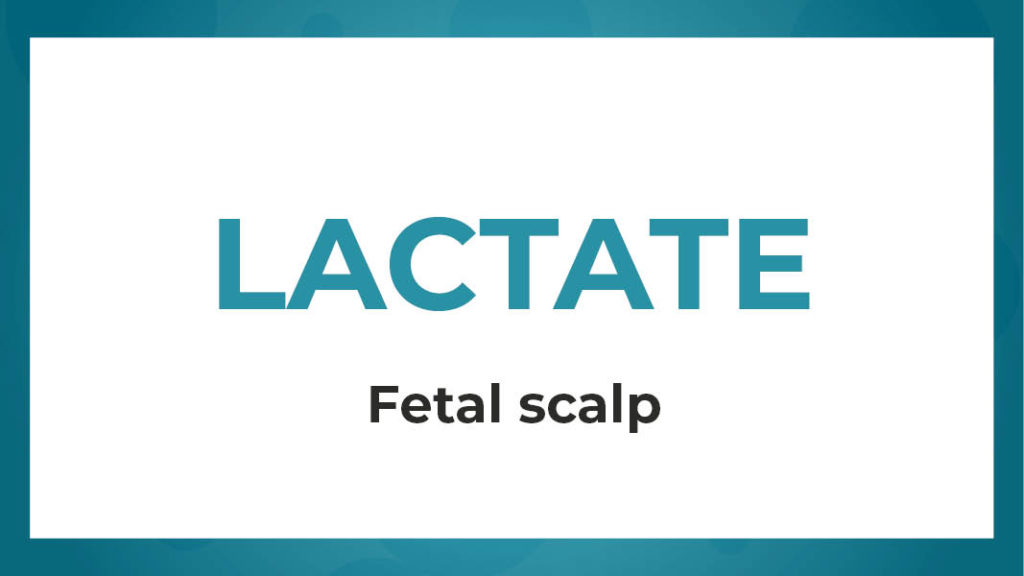 A microblood test is performed to determine whether the oxygen supply to the fetus is adequate during birth.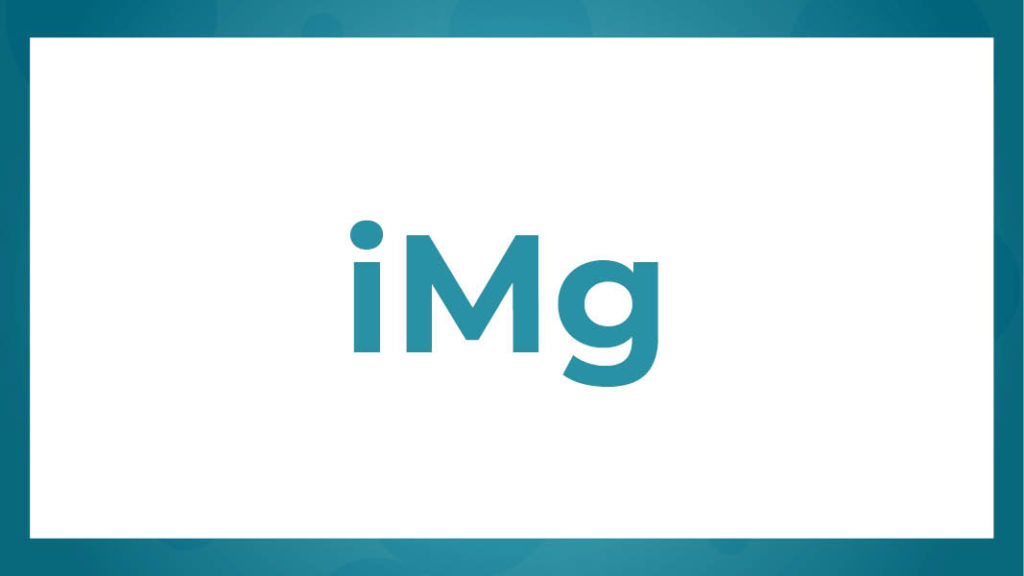 A critical test for ICU patients and patients with acute lung failure. Magnesium in its ionized form is essential to life and in every cell type ...