Blood gas analysis optimized for the point of care.
With our portfolio of blood gas testing devices, we offer you the right analyzer for every situation. Our blood gas analyzers were specially developed for emergency diagnostics, so they are not only reliable but also offer a wide range of parameter panels. In addition, a short turnaround time and low sample volume offer the best conditions for your blood gas analysis at the point of care. Nova Biomedical® has been our reliable partner in the field of blood gas analysis for many years.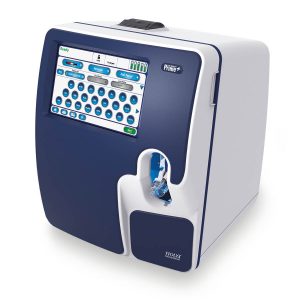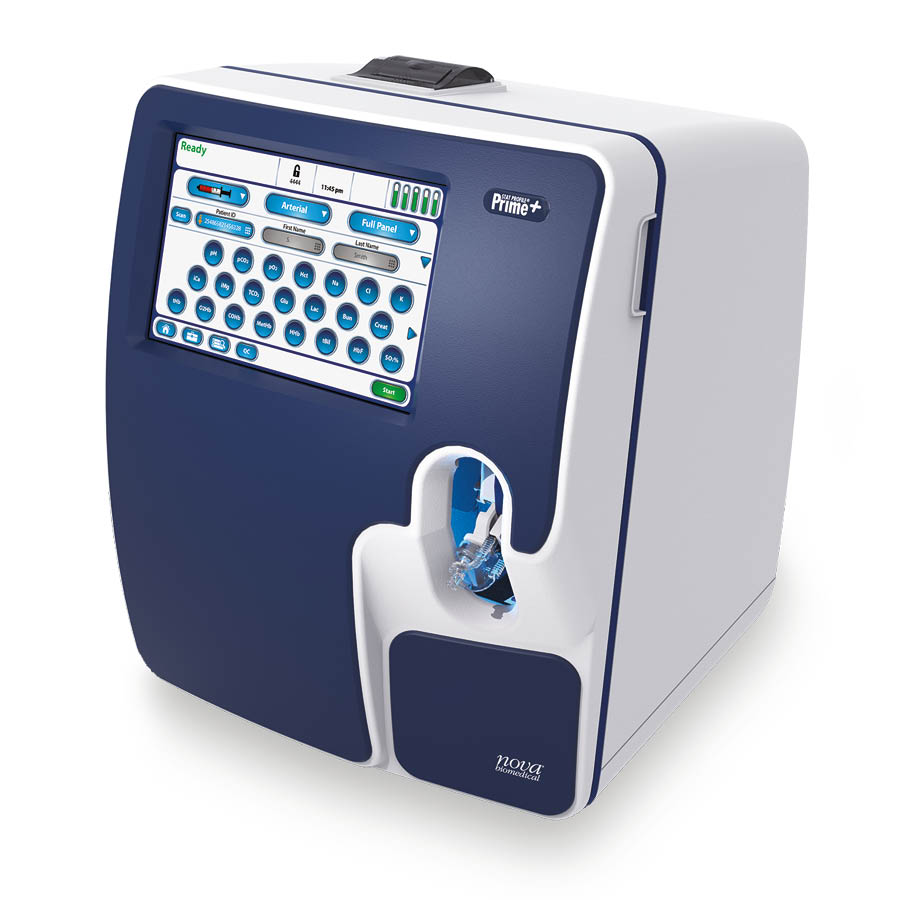 22 measured parameters
Including iMg, BUN and creatinine
Reliable and precise results
Extensive connectivity options
Automated QC system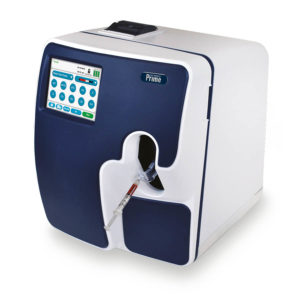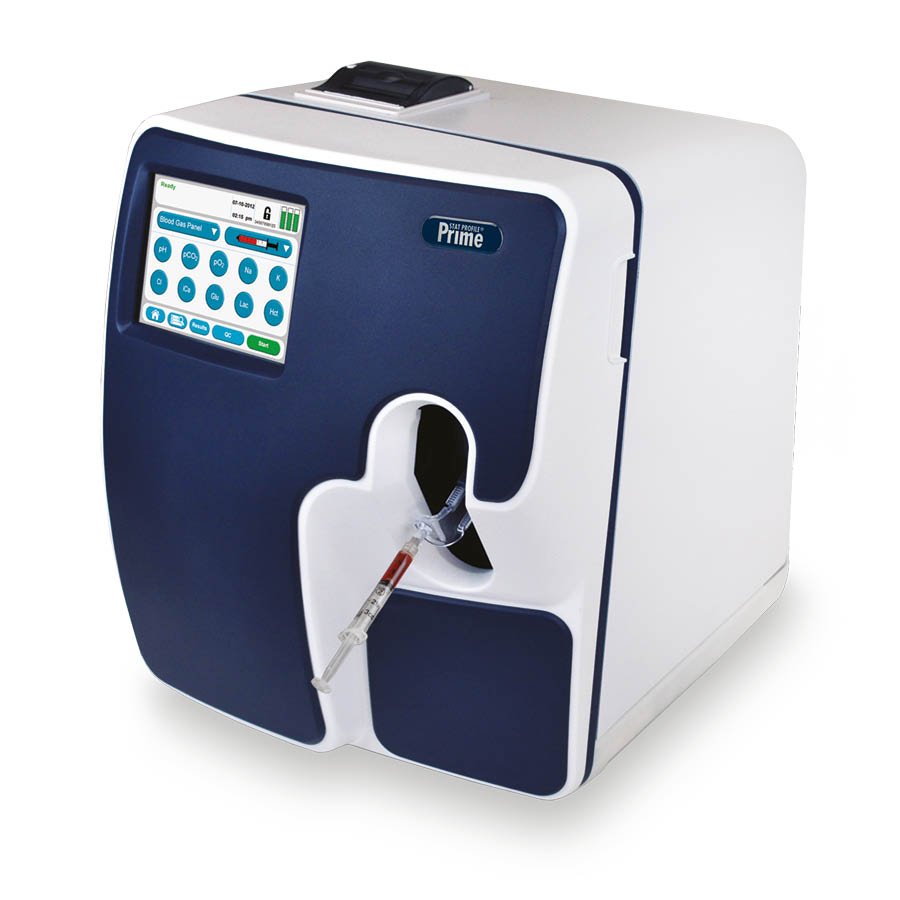 2 models available
Up to 10 measured parameters
Maintenance-free sensor card technology
Extensive connection options
Automated QC system
Do you have any questions about our blood gas analyzers?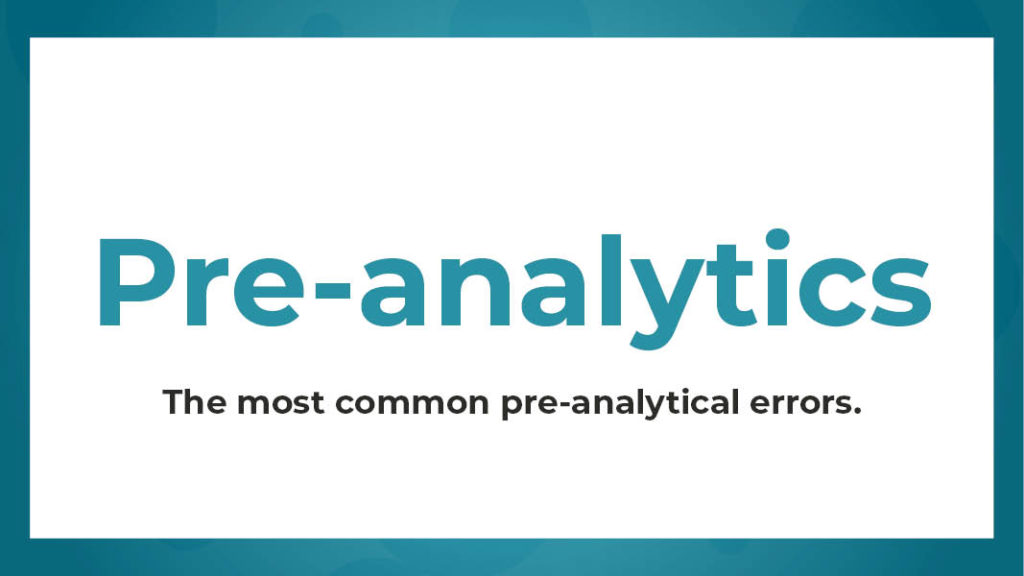 Up to 75% of all problems that lead to incorrect measurement results can be traced back to inadequate preanalytics. Nevertheless, in practice, very often too little attention is paid to pre-analytical errors. A pre-analytical error can cause an incorrect result for one parameter while not affecting other parameters.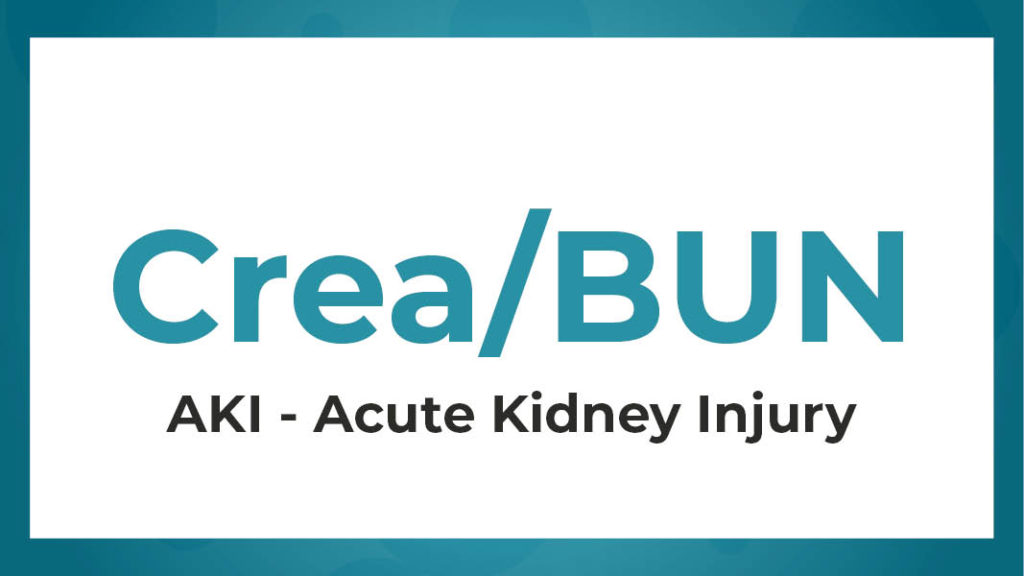 By combining these two tests, doctors can reliably assess the kidney function of their patients. When diagnosing acute kidney injury, it is important to measure both BUN and creatinine. For ICU patients, accurate and rapid BUN and creatinine tests are key to diagnosing acute kidney failure (AKI).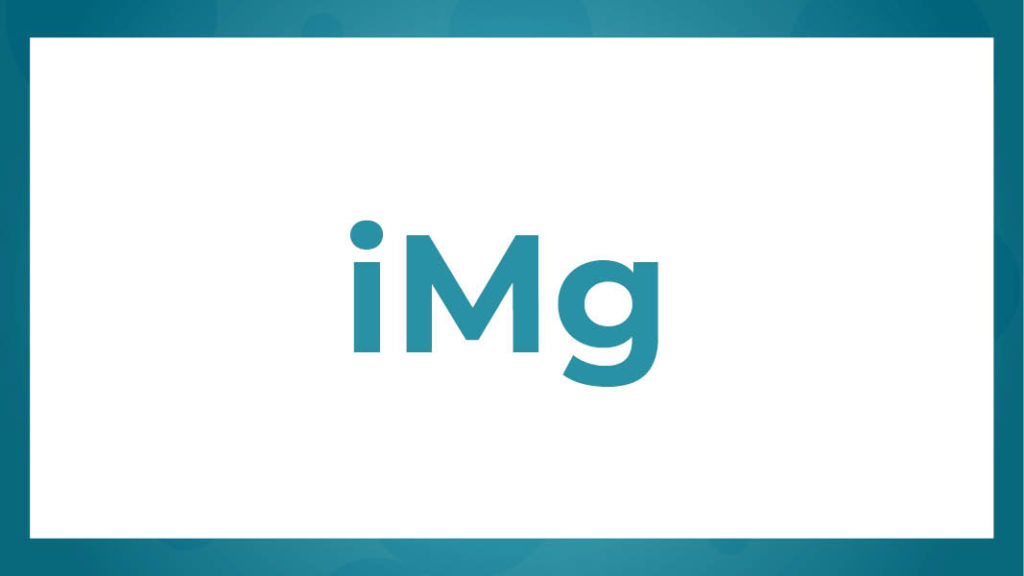 A critical test for ICU patients and patients with acute lung failure. Magnesium in its ionized form is essential to life and in every cell type ...