Lactate Plus Lactate meter
Lactate test for professional athletes.
Lactate Plus was developed for athletes in competitive sports and quickly delivers reliable results. The operation has been reduced to the essentials to guarantee an optimal workflow in performance diagnostics. With a sample volume of only 0.7 µL and an analysis time of 13 seconds, this lactate meter is the first choice for many athletes worldwide.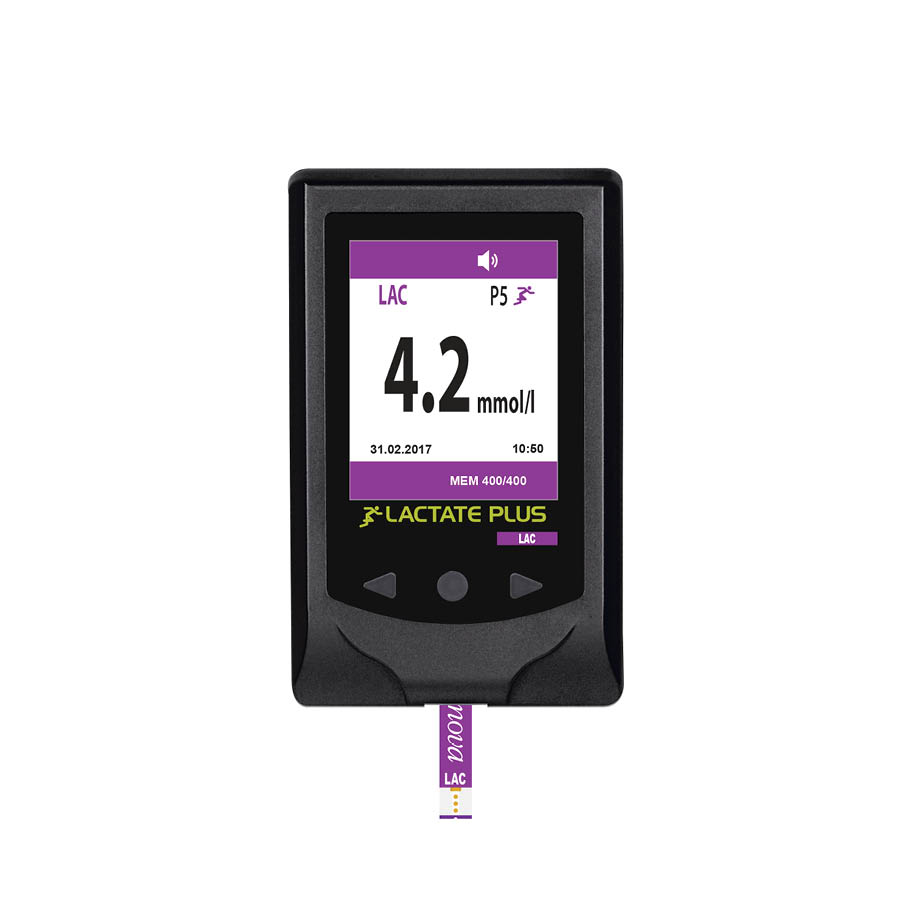 The Lactate Plus is manufactured by Nova Biomedical® in the USA. Nova Biomedical® is the market leader in the development and manufacture of clinical lactate analysis devices. No other brand has more lactate measuring devices in use in clinics worldwide. The high manufacturing standards of the laboratory analysis and point-of-care devices also apply to the Lactate Plus.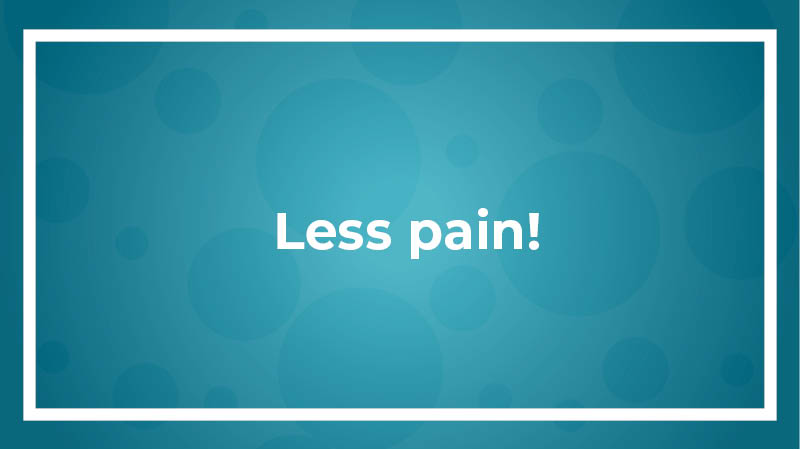 Lactate measurements performed on other devices are painful and therefore difficult to implement in the routine of a workout. You need from 5 to 25 µl of blood, which can only be removed with the help of a deep and strong lancet that penetrates the skin deep enough. Lactate Plus only needs 0.7µl blood, for this the thinnest, less painful lancet is sufficient!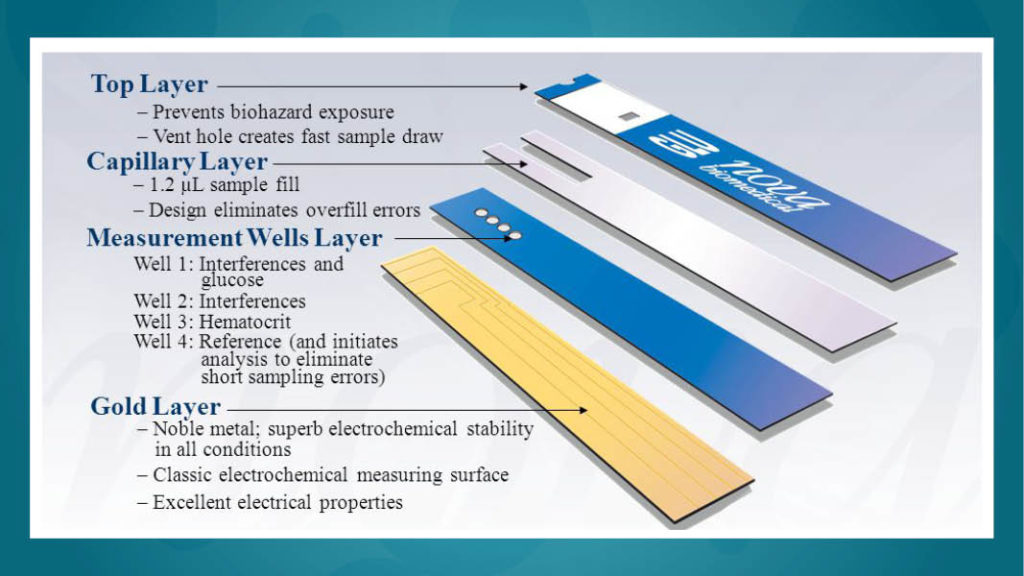 StatStrip® - test strip technology
StatStrip® Multi-Well ™ test strips deliver exceptional measurement accuracy.
Additional advantages:
Long durability
No batch deviation
No calibration codes
Excellent correlation with laboratory systems
Do you still have questions about this lactate meter?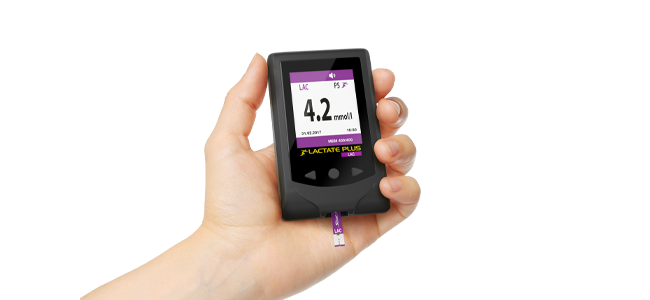 Sample types
Whole blood arterial, capillary
Dimensions
H 9.8 cm x W 6.1 cm x D 2.3 cm
Certification
EMC (EN 55022 class B, IEC 801-2, EN 61000-4-3, ENV 50204, EN 61000-4-2)
Memory (internal)
400 (including QC)
Power supply
2x AAA battery
Features
Strip ejection, color display
More Point-of-Care meters.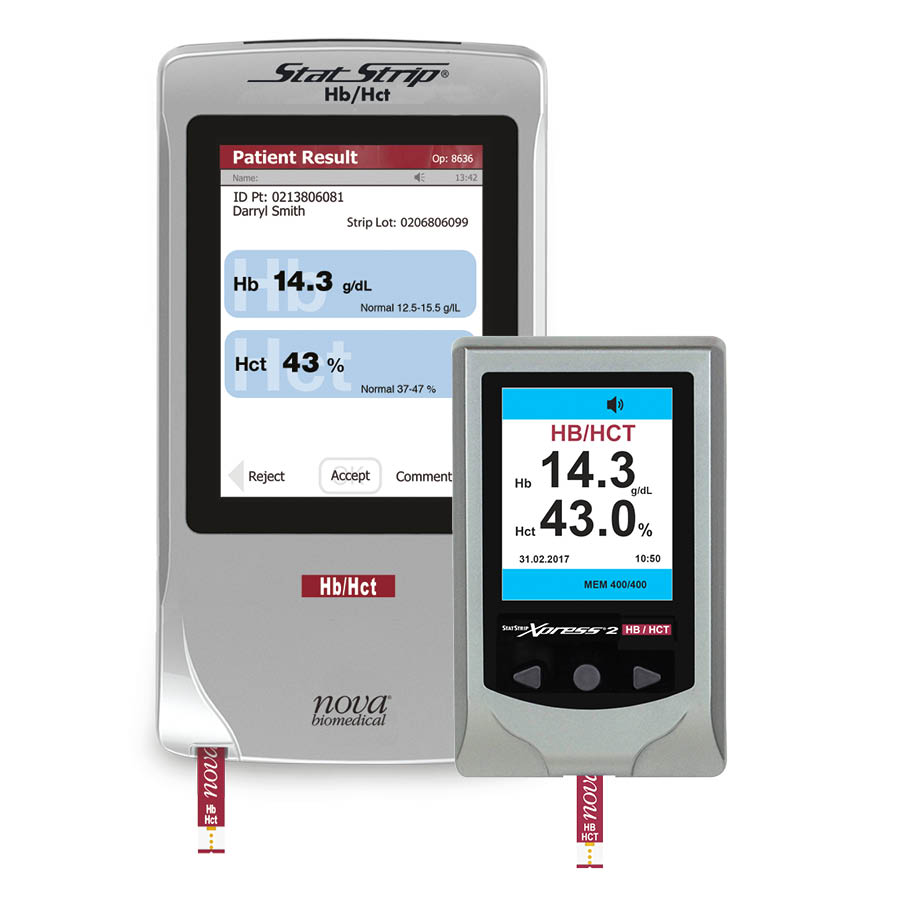 Networkable point-of-care test strip system for the determination of hemoglobin and hematocrit.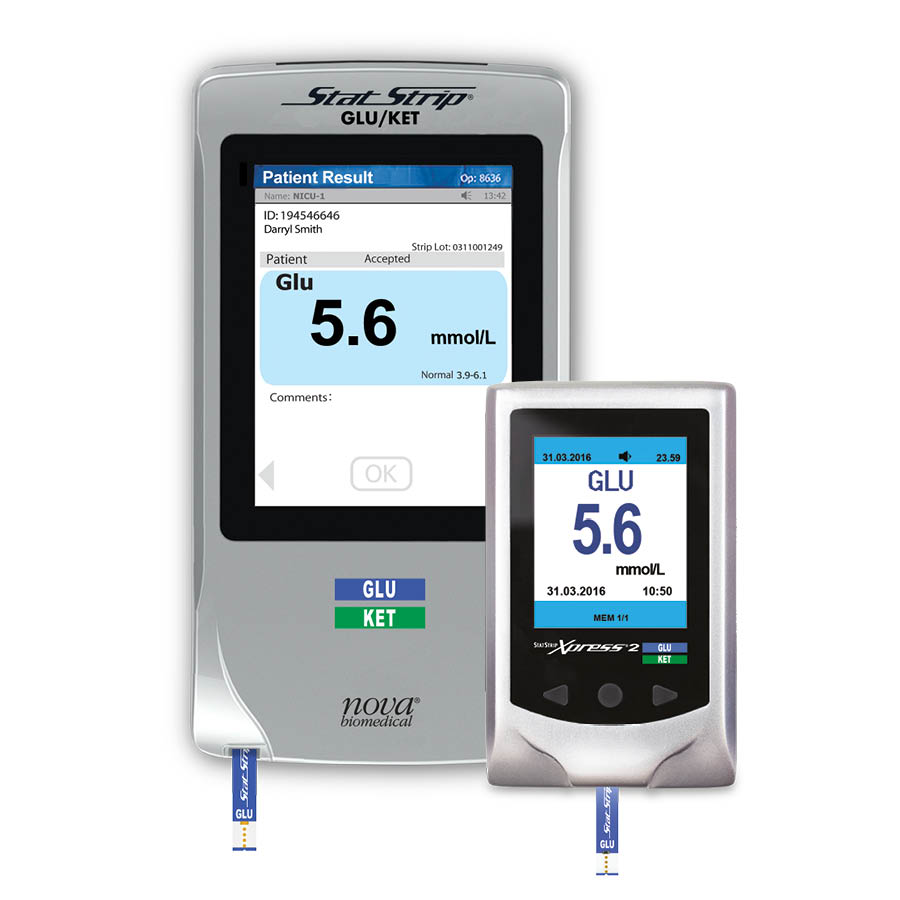 Networkable point-of-care test strip system for the determination of glucose and ketones.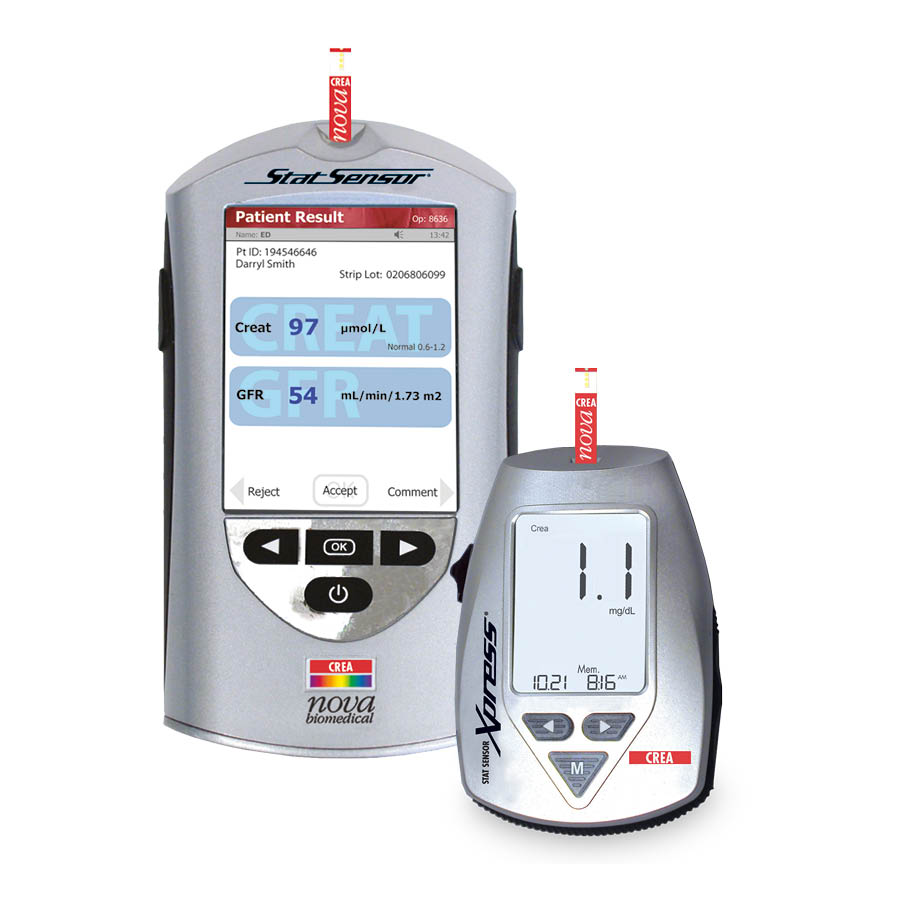 Networkable point-of-care test strip system for determining creatinine.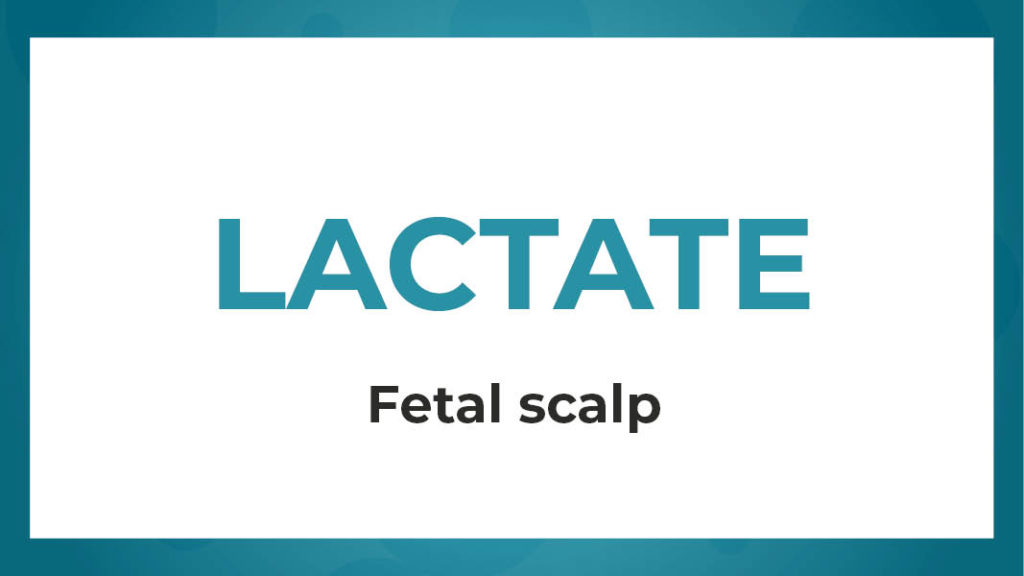 A microblood test is performed to determine whether the oxygen supply to the fetus is adequate during birth.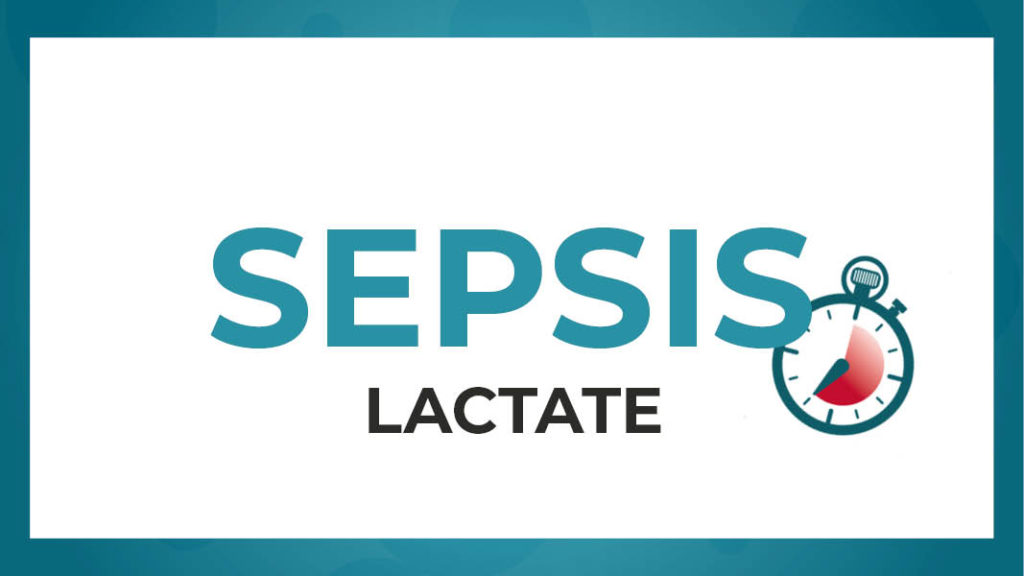 Detecting and treating sepsis has gained high priority in intensive care worldwide and is a quality mark for some health systems.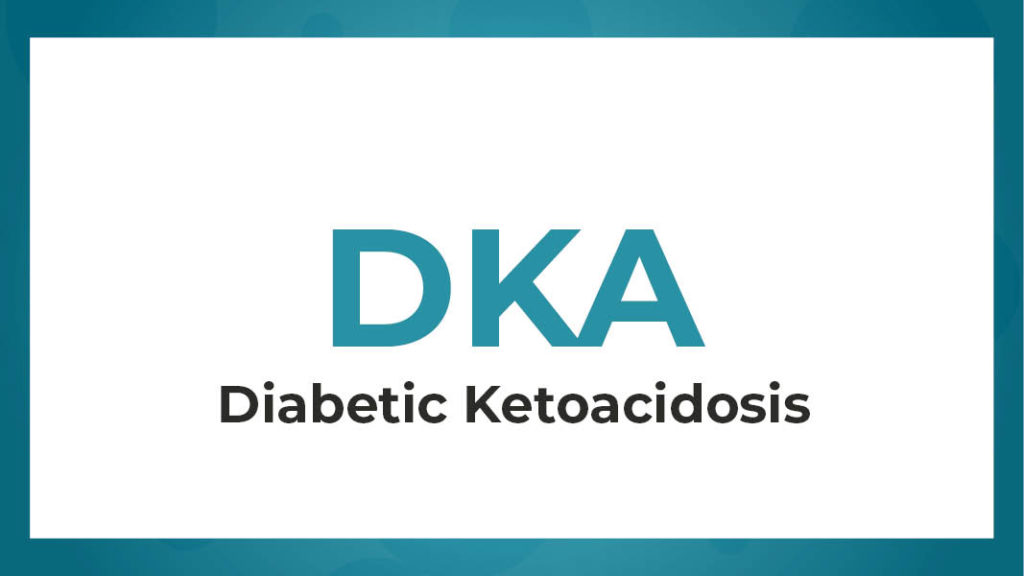 A life-threatening complication of inadequately controlled type 1 and occasionally type 2 diabetes. DKA occurs in 65% of patients under the age of 19.