Our Point-of-Care meters.
Developed for the point of care.
Our test strip systems offer the optimal solution for the point-of-care. Measure the most important emergency parameters reliably and benefit from the extensive connection options. Most advanced near-patient laboratory diagnostics!
Available parameters:
Glucose, ketones, hemoglobin, hematocrit, creatinine and lactate
Proven quality from Nova Biomedical®.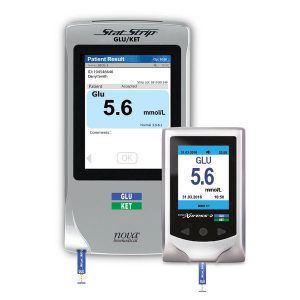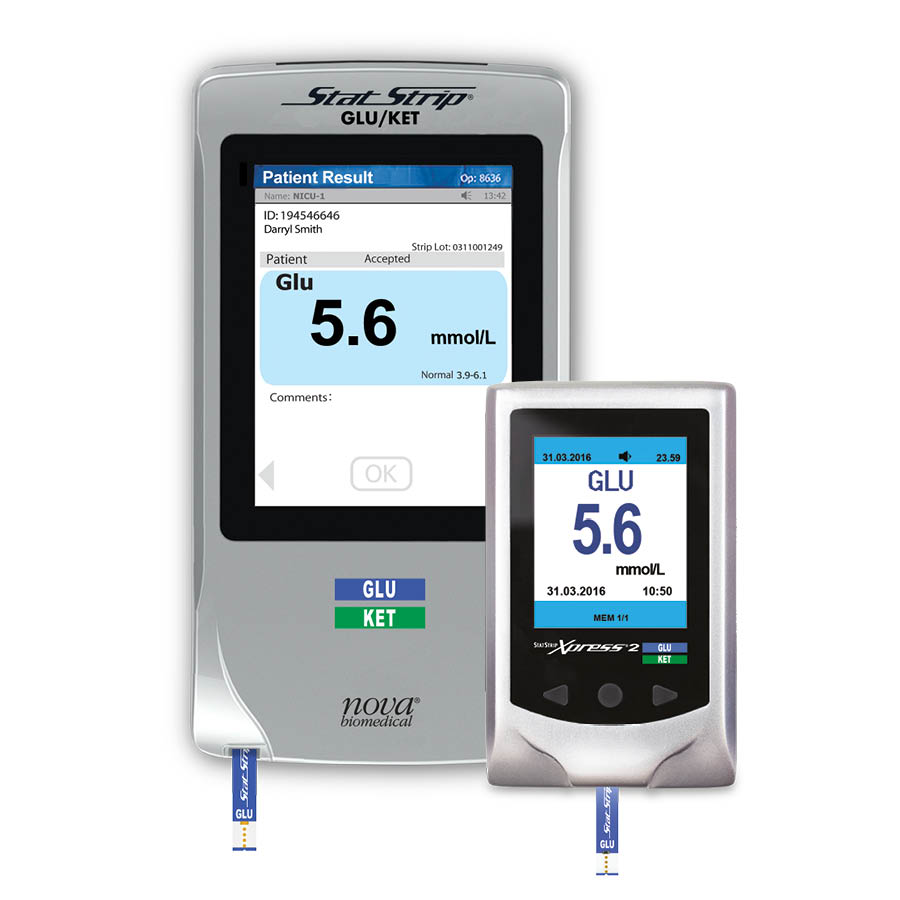 POCT system for determining glucose and ketone levels.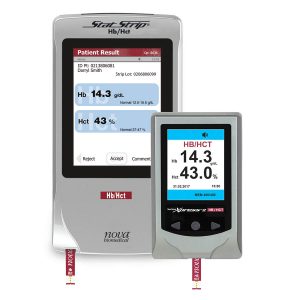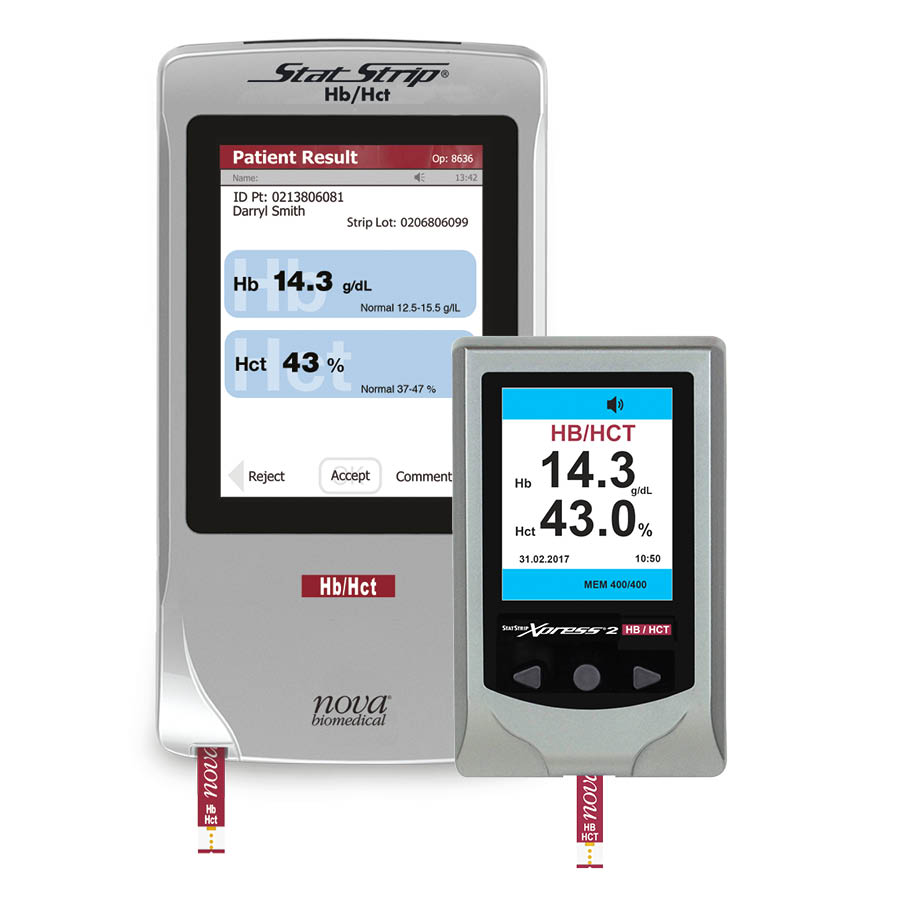 Point-of-care handheld for determining hemoglobin and hematocrit.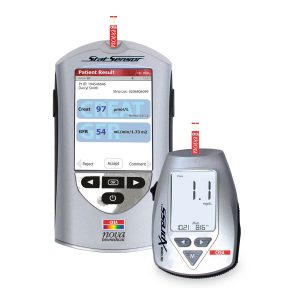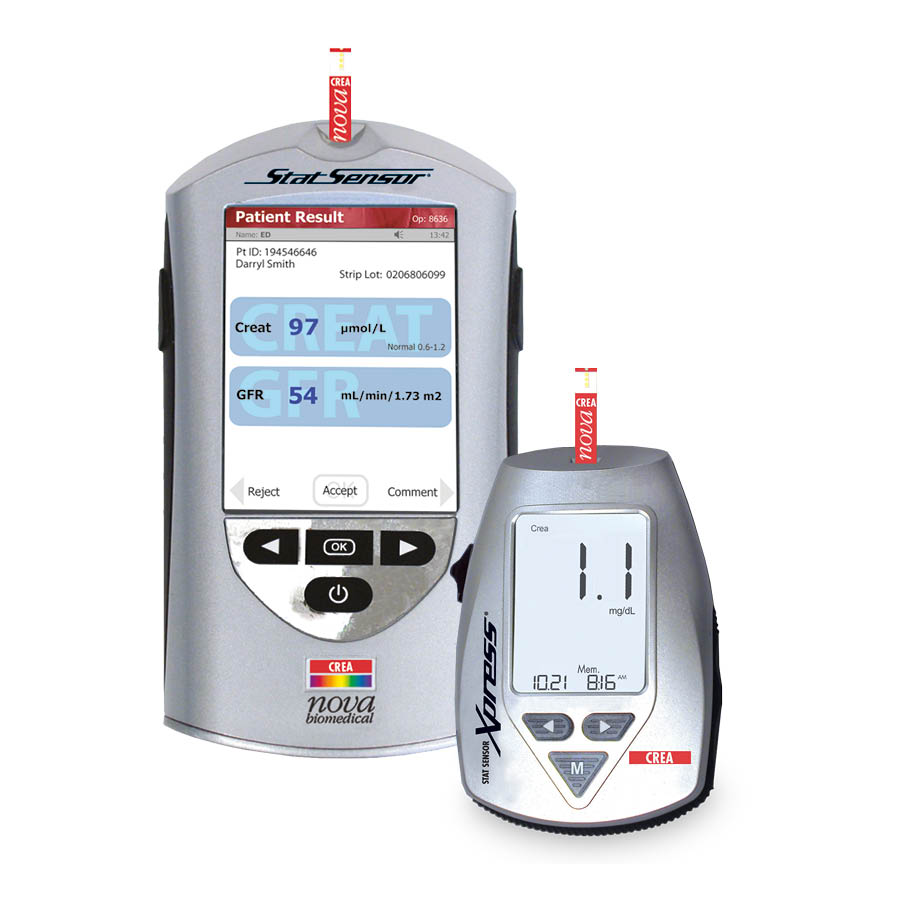 POCT meter for determining the creatinine value.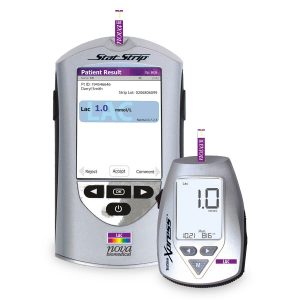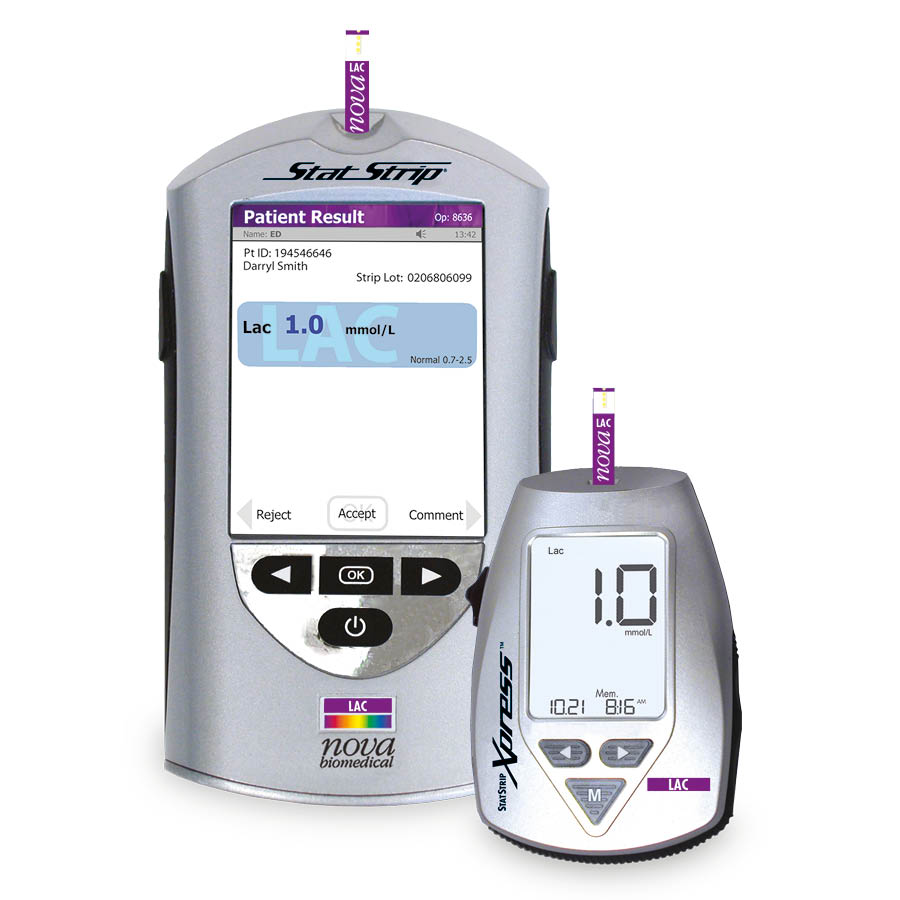 Point-of-care handheld for determining the lactate value.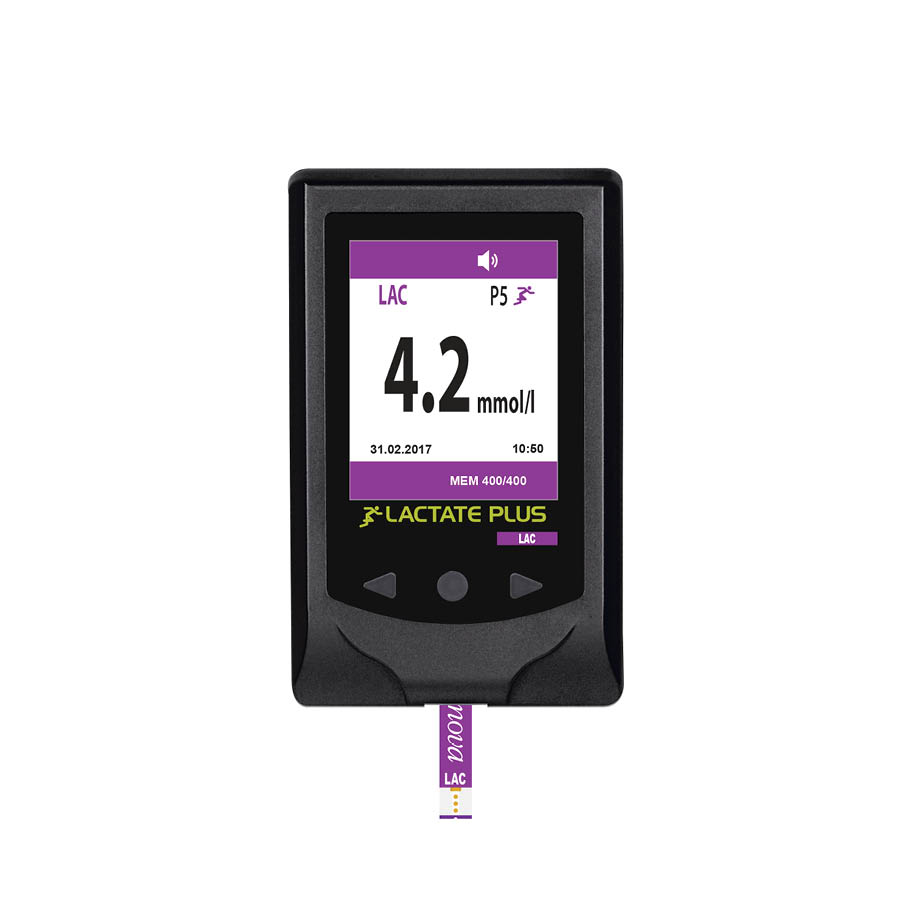 Lactate test for professional athletes. Developed for competitive sports.
Do you have any questions about our test strip systems for the Point-of-Care?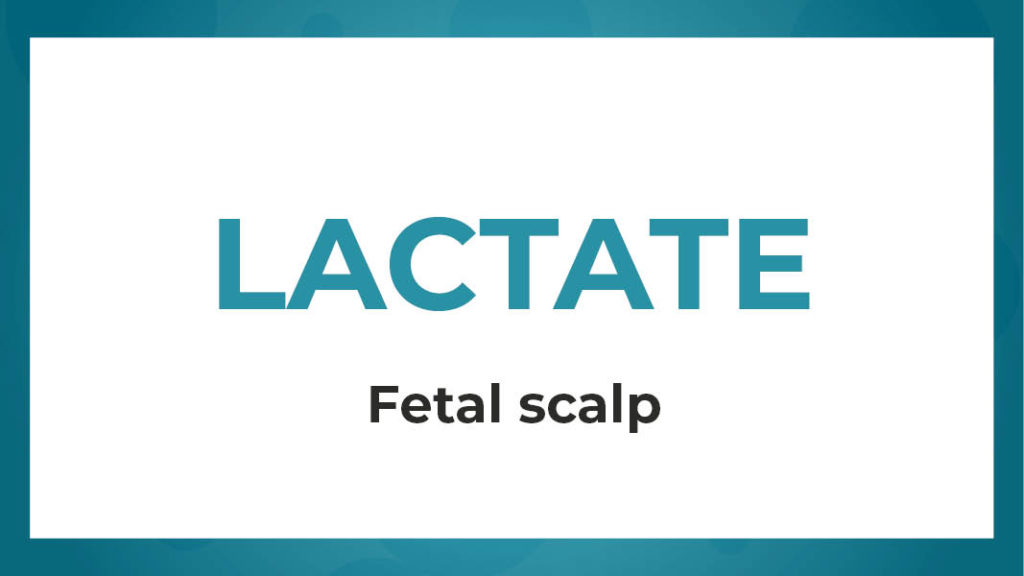 A microblood test is performed to determine whether the oxygen supply to the fetus is adequate during birth.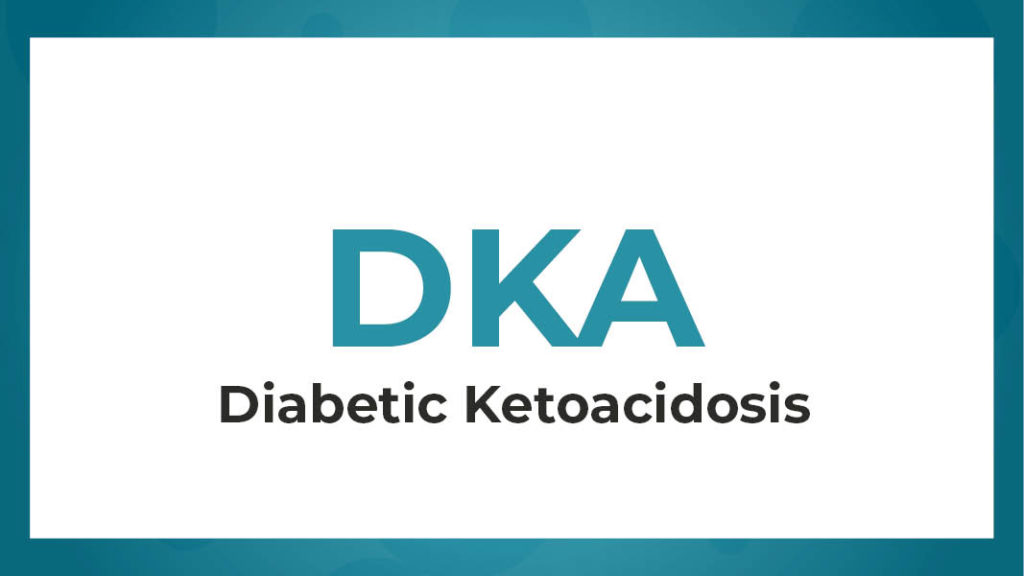 A life-threatening complication of inadequately controlled type 1 and occasionally type 2 diabetes. DKA occurs in 65% of patients under the age of 19.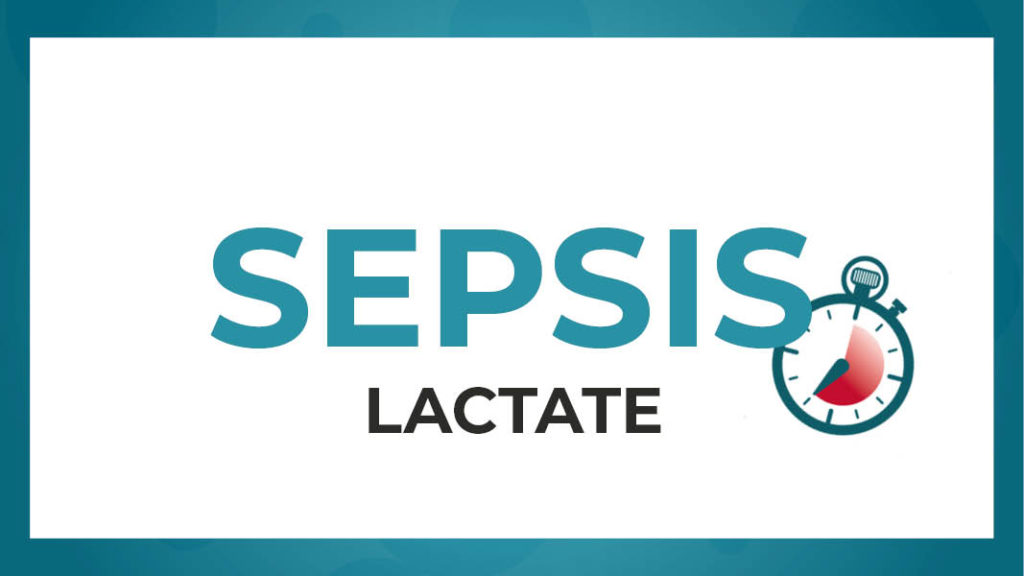 Detecting and treating sepsis has gained high priority in intensive care worldwide and is a quality mark for some health systems.