Critical test for ICU Patients and patients with Acute Respiratory Failure
Magnesium, in its ionized form, is essential for life and is present in every cell type and organism. Magnesium is a Calcium channel blocker/antagonist.  It blocks ionized Calcium from entering intracellular space. Both ionized Magnesium and ionized Calcium are almost entirely (95-99%) located in the serum (extracellular space). The balance between ionized Magnesium and ionized Calcium ensures proper regulation of blood pressure and heart rate.
Studies have confirmed these facts.
Hypomagnesemia leads to respiratory muscle weakness related to a reduction in the release of acetylcholine (neurotransmitter).
Monitoring magnesium on admission is an excellent predictor of acute respiratory failure and the need for mechanical ventilation.
High incidence of hypomagnesemia in ICU patients (52%)
Hypomagnesemia patients are more difficult to wean from a mechanical ventilator.
Abnormal Mg levels, especially hypomagnesemia, leads to longer ICU stays, longer duration of ventilatory support and increased mortality
Hypomagnesemia is associated with electrolyte abnormalities (cardiac arrhythmias) and a strong association with sepsis and septic shock.
Active correction of Mg abnormalities has a positive impact by reducing the need for ventilator support (almost 40%) and mortality (42%).
Total Magnesium Testing is not enough.
Total Magnesium may appear normal despite changes in iMg concentrations, it does not correlate with iMg concentration and does not distinguish among protein-bound, ligand-complexed, and ionized. Total Magnesium measurements do not properly identify patients at risk for arrhythmia.
Why is iMg preferable
Ionized Magnesium testing measures the only physiologically active fraction of Mg, the fraction to which tissues respond.  iMg is a more sensitive indicator of actual Mg available at the cellular level.  It Effectively identifies patients at risk for arrhythmia.
Measure ionized magnesium with follwoing analyzers: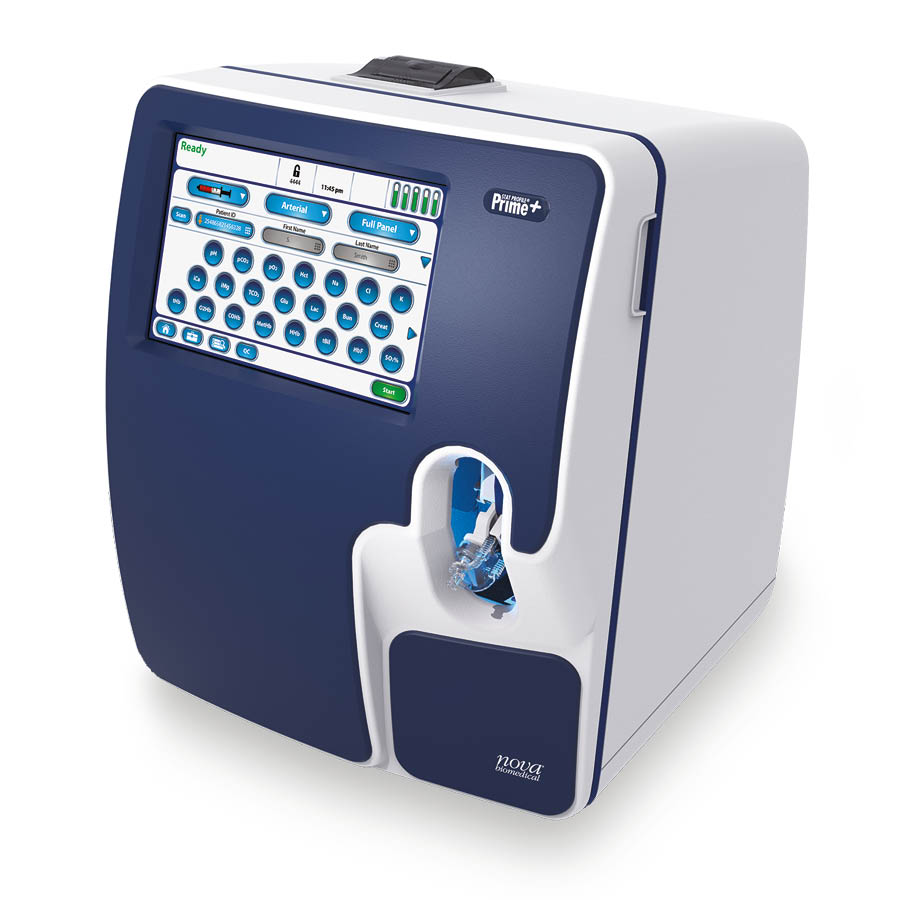 Stat Profile Prime® blood gas device with maintenance-free sensor card technology and up to 22 measured parameters.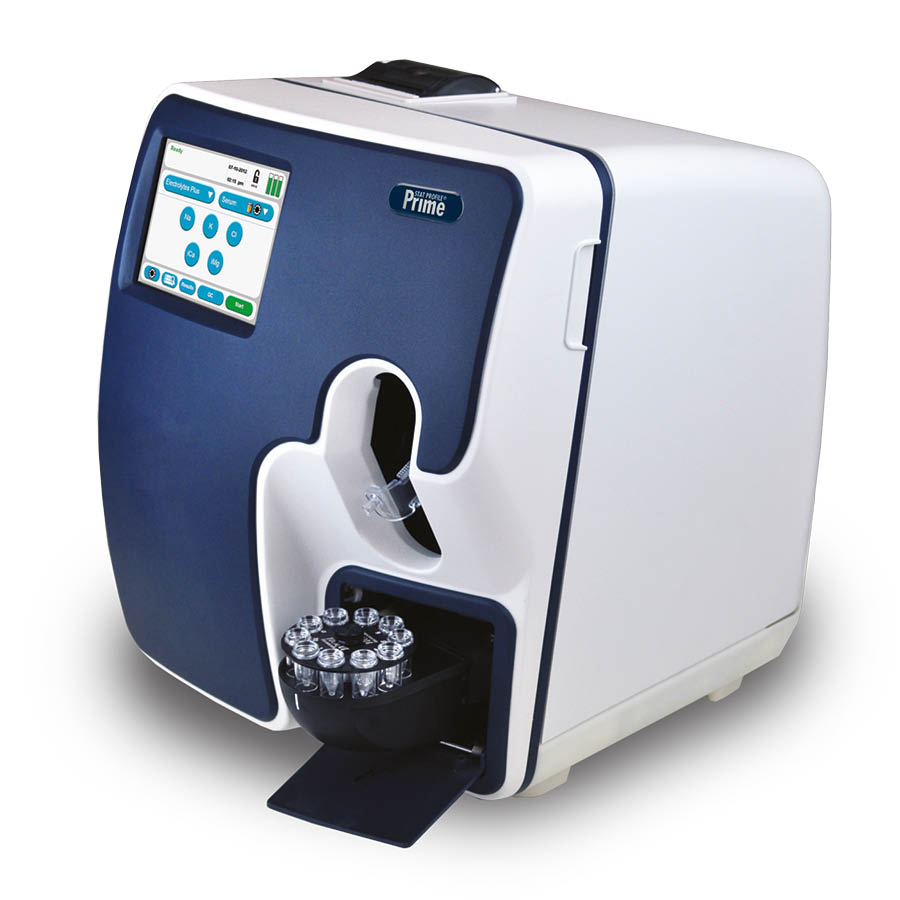 2 models available
Up to 5 measured parameters
Results in around 60 seconds
Developed for hospitals and dialysis centers
Maintenance-free sensor card technology
Extensive connectivity options
Sample tray optionally available